BLOOMINGTON, Ind. – In the face of environmental change and persistent public health issues, how do we develop more resilient sustainable food systems? In the era of big data and massive cybersecurity breaches, what are the keys to super-speed computing and real data encryption?

These questions, and more, are at the heart of the two research initiatives selected to receive 2018 Emerging Areas of Research awards from Indiana University Bloomington.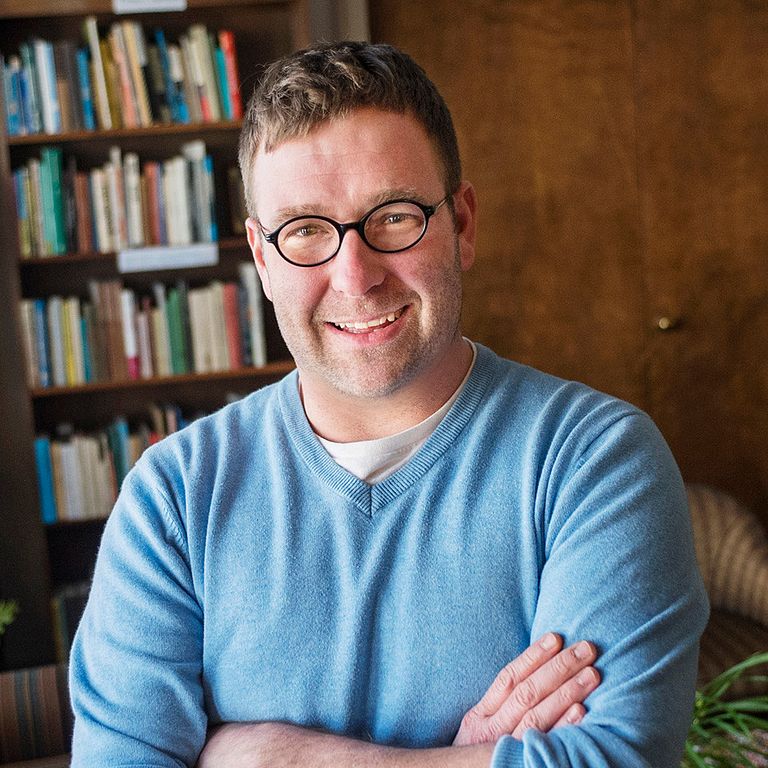 The Emerging Areas of Research program, created as part of the Bicentennial Strategic Plan for IU Bloomington, is co-sponsored by the Office of the Provost and the Office of the Vice Provost for Research to invest in key areas of research and creative strength on the IU Bloomington campus. This year's competition resulted in 21 proposals representing nearly 250 faculty at IU Bloomington.
The "Sustainable Food Systems Science" initiative is led by James Farmer, a faculty member in the School of Public Health-Bloomington, along with co-leaders Eduardo Brondizio, Analena Bruce, Daniel Knudsen, Jennifer Robinson and Peter Todd, as well as other collaborators. The research team will receive up to $2.5 million for the four-year initiative.
The "Center for Quantum Information Science and Engineering" initiative is led by Gerardo Ortiz, a professor of physics in the College of Arts and Sciences' Department of Physics, along with co-leaders David Baxter, Alexander Gumennik, Roger Pynn, Phil Richerme, Amr Sabry, William Michael Snow and Shixiong Zhang, as well as other collaborators. The team will receive up to $3 million for their four-year initiative.
"The Emerging Areas of Research program has been incredibly successful in supporting the collaborative spirit of our faculty, and this year's recipients promise to continue this outstanding work," said IU Bloomington Provost and Executive Vice President Lauren Robel. "While the faculty teams led by professors Farmer and Ortiz represent widely different expertise in their respective fields of sustainable food systems and quantum information science, they share the common trait of harnessing existing campus strengths to explore solutions to pressing issues that affect people and communities here in Indiana and around the world. I applaud everyone involved in these projects, and I look forward to the exciting work they'll produce in the coming years."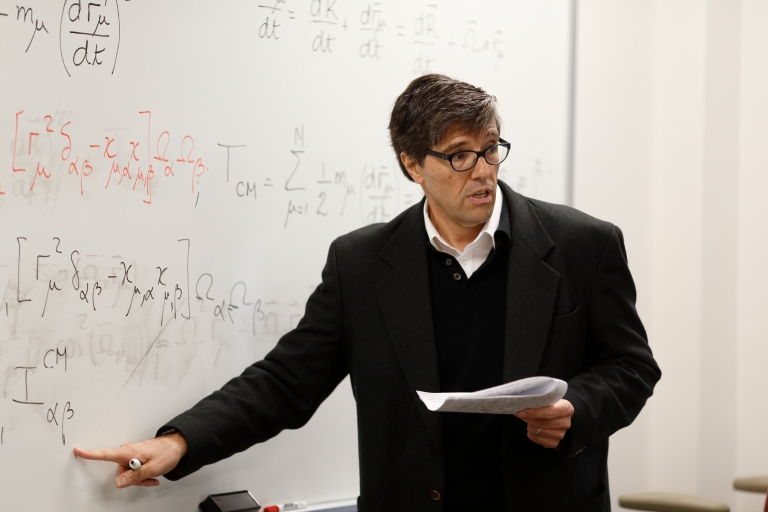 The goal of the sustainable food systems Emerging Areas of Research initiative is to analyze food systems from varying perspectives and in both local and international contexts to identify what it takes to create environmentally sustainable, socially just and resilient systems for food, from production to procurement.
"We aim to identify the leverage points for building such systems, and to understand how those leverage points vary and how they contribute to food systems that are regenerative and just – not compromising environment, economic or social contexts," Farmer said. Farmer is also co-director of the newly established IU Campus Farm.
The quantum science Emerging Areas of Research initiative will focus on harnessing the power of quantum entanglement, a phenomenon that Einstein called "spooky action at a distance" in which particles that interact continue to act on one another, even when separated. The primary goals of the project are to quantify entanglement, use entanglement to solve problems in computation and physics, and develop quantum sensors, devices that use quantum interference effects to achieve greatly enhanced measurement sensitivity.
Ortiz said that IU Bloomington is well positioned to take a lead in the field of quantum information science.
"With our campus's strengths in physics, informatics and intelligent systems design engineering, we have the good fortune to already possess unique, cross-disciplinary expertise in quantum science," Ortiz said. "With the support of EAR, I think we'll be able to grow international recognition for excellence in quantum information science and technology as the field itself continues to grow."
In addition to cash funding, each initiative will enable the hiring of three new faculty members to help advance their research program.
"We are very excited to be able to build our campus research enterprise in two such significant areas," said Rick Van Kooten, the vice provost for research at IU Bloomington, whose office oversees the Emerging Areas of Research program. "The aims of these projects and the additional expertise they will bring to IU Bloomington will absolutely enhance the research capacity and climate on campus for faculty and students."
The Emerging Areas of Research program was launched in 2016, and the inaugural award provided $3 million to researchers in the IU Bloomington College of Arts and Sciences' Department of Psychological and Brain Sciences and IU School of Informatics, Computing and Engineering to​ apply research on toddler learning to the improvement of machine learning and artificial intelligence​​. The Bloomington campus anticipates funding up to six Emerging Areas of Research initiatives, each with up to a $3 million cash investment and up to three new faculty hires per initiative.