Steward Speaker Series with Hill Harper rescheduled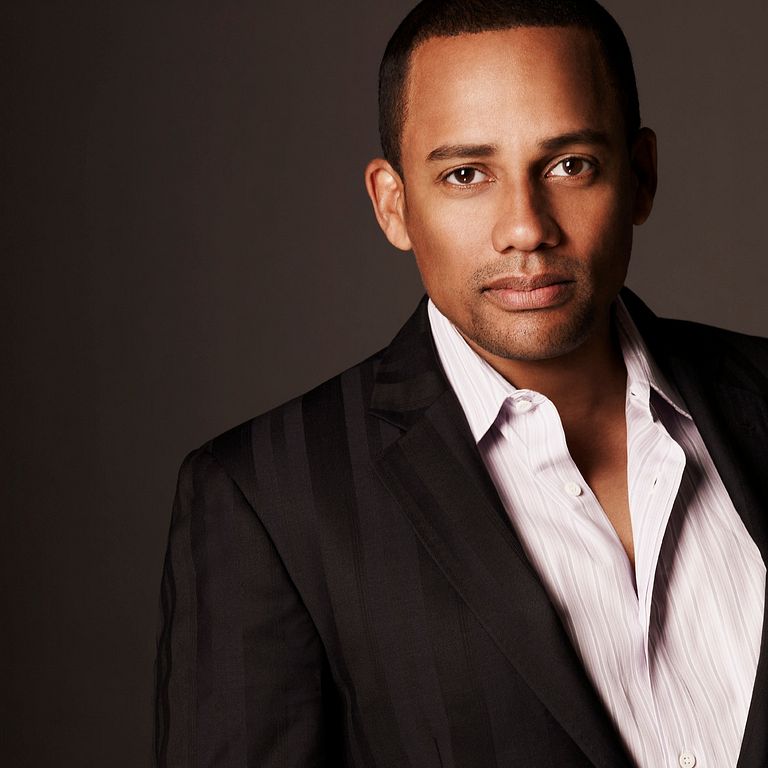 Award-winning actor, bestselling author and philanthropist Hill Harper will speak as part of the IUPUI Steward Speaker Series at the Ivy Tech Culinary Arts Center. The event was originally scheduled for Feb. 7 but has been rescheduled to 5:30 p.m. Monday, Feb. 12.
Though Harper may be best known for his starring role on the hit TV drama "CSI: NY," he has also received seven NAACP Image Awards and is a New York Times bestselling author. He founded the Manifest Your Destiny Foundation, an organization dedicated to encouraging, empowering and inspiring underserved youth to success. Tickets are available now.
Campus Campaign to kick off next week
Join us Feb. 15 to celebrate the launch of the 2018 IUPUI Campus Campaign! Chancellor Nasser H. Paydar will lead the festivities at campus events throughout the morning. Show your Jaguar pride while supporting the university you love.
Each year, the IUPUI Campus Campaign raises critical support for student programs and resources. Chancellor Paydar has selected the Jaguar Persistence Scholarship program as the Chancellor's Choice for the 2018 campaign.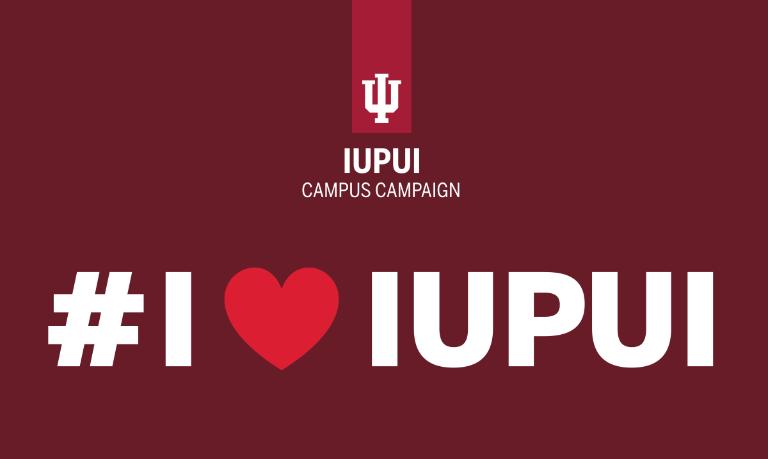 Jaguar Persistence scholarships provide stopgap funding to give qualified students who are progressing toward their degrees the opportunity to stay enrolled despite modest financial shortfalls that might otherwise have prevented them from registering for classes. Since the 2012-13 academic year, more than 200 IUPUI students have been brought back to the classroom – and kept on the path to obtaining a college degree – through Jaguar Persistence scholarships. Through this campaign priority, the program hopes to expand the funding available to students with unmet financial need and help even more Jaguars persist to graduation.
Students, faculty, alumni and friends are invited to share in the celebration. Join with colleagues in your school or unit to mark the occasion. And take to social media using the hashtags #iheartIUPUI and #IUPUIcampuscampaign. Let's make this year's campaign the most impactful yet!
University Library guiding us to the future
University Library has opened a Guided Virtual and Augmented Reality Lab. In the lab, a guide is available to walk you through the latest and greatest technology the library has to offer, with more than 40 experiences to choose from. The lab is open to all IUPUI students, faculty and staff, and appointments are easily scheduled through its website. Check it out!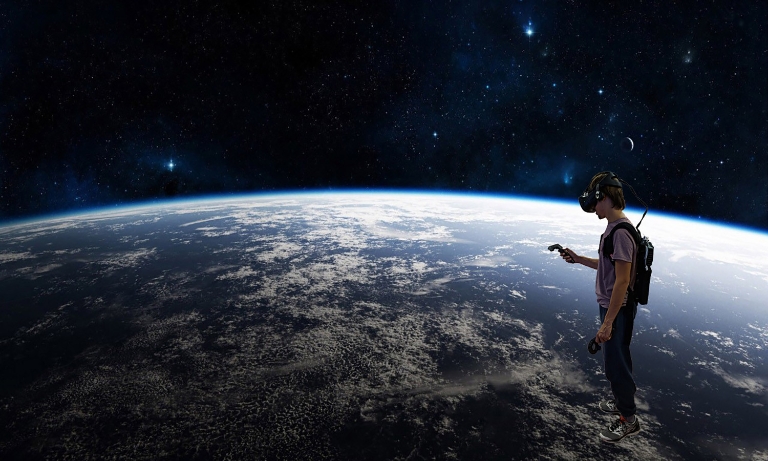 History speaks through Londa Schiebinger 
Join the Department of History for a talk on "Secret Cures of Slaves: People, Plants, and Medicine in the Eighteenth-Century Atlantic World." The talk, given by Londa Schiebinger, the John L. Hinds Professor of History of Science at Stanford University, will take place from 6 to 7:15 p.m. Tuesday, March 6, in Campus Center Room 450C. Free tickets are available.