BLOOMINGTON, Ind. – Over the course of nine days in May, thousands of Indiana University students will become IU alumni as the university's seven campuses hold spring 2018 commencement ceremonies. The events in Bloomington and Indianapolis will welcome guest speakers and, across four campuses, 15 honorary degrees will be awarded.
"As we celebrate the academic achievements of students across all of our campuses this May, we are honored to also award a number of honorary degrees to highly accomplished leaders in Indiana and across the country who have served their organizations and communities with great distinction," IU President Michael A. McRobbie said. "From civic leaders and philanthropists to business leaders and community advocates, our commencement speakers and honorary degree recipients represent many of the traits we admire and hope to instill in our students."
IU Bloomington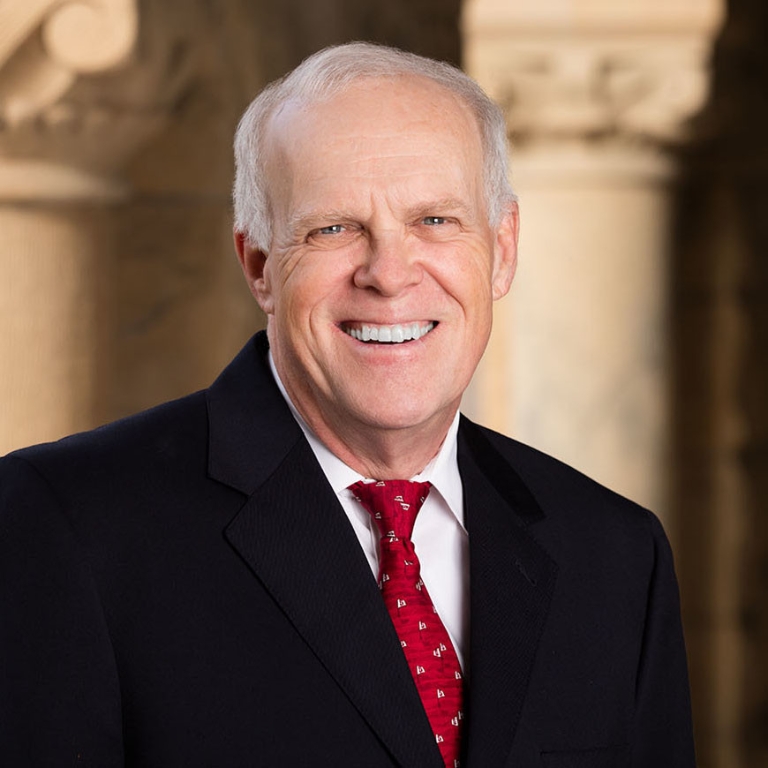 John Hennessy, executive chairman of Alphabet, Google's parent company, and president emeritus of Stanford University, will speak and receive an honorary Doctor of Humane Letters degree during the Bloomington campus's graduate commencement ceremony May 4. Hennessy is a pioneer in computer science and an entrepreneur who markedly improved and transformed Stanford's arts and humanities programs, visual and performing arts programs, and public service programs on campus during his tenure.
During the graduate ceremony, an honorary Doctor of Science degree will be awarded to Norman Pace, one of the world's most influential biologists conducting groundbreaking research in biochemistry and microbial ecology and evolution, and Barbara Kirshenblatt-Gimblett, an IU alumna and chief curator of the core exhibition at the POLIN Museum of the History of Polish Jews, will receive an honorary Doctor of Humane Letters degree.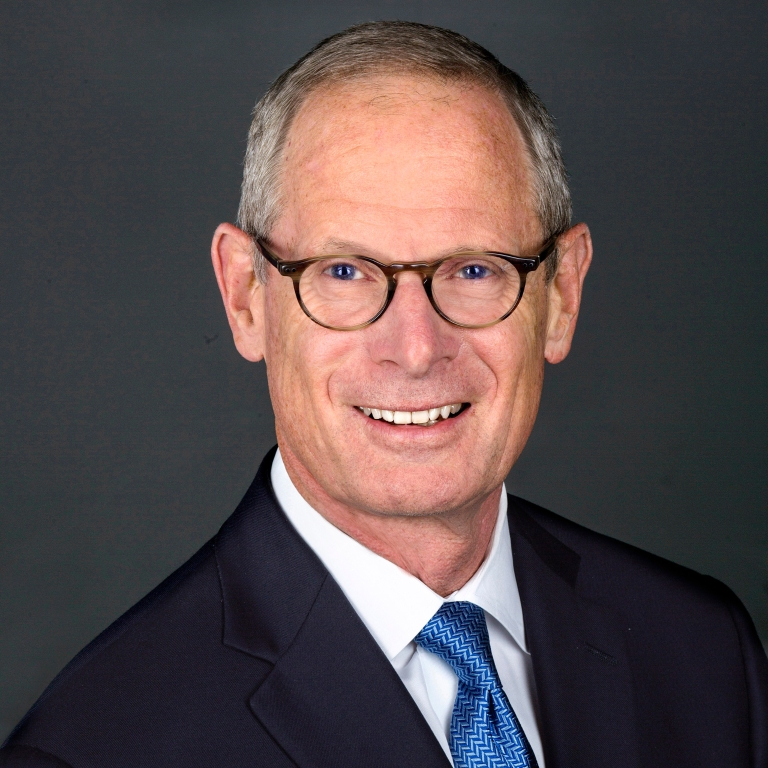 IU Bloomington's undergraduate commencement ceremony will take place on May 5 and feature guest speaker Paul Tash, chairman and chief executive officer of the Tampa Bay Times and Times Publishing Co. An IU alum and Indiana native, Tash began his tenure at what was then the St. Petersburg Times in 1975 and has worked as a reporter, city editor, Washington bureau chief and executive editor.
During the undergraduate ceremony, the university will award honorary Doctor of Humane Letters degrees to:
Sidney and Lois Eskenazi, a couple highly renowned for their philanthropy supporting organizations in the arts, health, education, children's programs and human services.
Stephen Ferguson, chairman of the board of Cook Group Incorporated, a family of businesses focused on medical devices, life sciences, property management, resorts and service businesses.
Amos Sawyer, former president of the Interim Government of National Unity in Liberia and co-director of the Ostrom Workshop at IU.
Will Shortz, crossword editor for The New York Times and an IU alum.
IUPUI
IUPUI will welcome A'Lelia Bundles as the commencement speaker during the campus's ceremony May 12. Bundles, the great-great-granddaughter of entrepreneur, social activist and influential philanthropist Madam C.J. Walker, is an award-winning author, news producer and lecturer. The Chancellor's Medallion will be awarded to Walker posthumously and accepted on her behalf by Bundles.
In addition, honorary Doctor of Humane Letters degrees will be awarded to:
William Enright, founding director of Lake Institute on Faith & Giving and celebrated as the individual most responsible for a new field of study focused on religion and philanthropy.
Maureen Hackett, co-founder and president of the Hackett Family Foundation; an advocate and agent of change in behavioral science and mental health; creator of the nation's first endowed chair in women's philanthropy, the Eileen Lamb O'Gara Chair in Women's Philanthropy, named for her mother; and a lifetime member of the Board of Visitors of the IU Lilly Family School of Philanthropy.
Robert McKinney, the namesake of the IU McKinney School of Law; former chairman and CEO of First Indiana Corporation; and chair of the board of directors of the McKinney Family Foundation, which is focused on environmental sustainability in Indiana.
Patricia Miller, co-founder of Vera Bradley Designs and Indiana's first secretary of commerce, appointed by then-Gov. Mitch Daniels in 2005.
Jerre Stead, executive chairman and co-chief executive officer of DTN, a philanthropist who has established the Stead Family Chair in International Philanthropy, and a lifetime member of the Board of Visitors of the Lilly Family School of Philanthropy.
IU Kokomo
During the Kokomo campus's May 8 commencement ceremony, Robert Knowling Jr. will receive an honorary Doctor of Humane Letters degree. From his humble beginnings to rising to be one of the most respected professionals in the global telecom industry, Knowling continues to be a force for equality and social justice. He currently serves as the chairman of Eagles Landing Partners, a strategic management consulting company. A Howard County native, he was instrumental in leading Fortune 500 companies and guiding Silicon Valley's Covad Communications through rapid growth to become the largest and most recognizable brand in the high-speed internet access industry.
IU Southeast
Robert Lanum will receive an honorary Doctor of Humane Letters degree May 7 during the IU Southeast commencement ceremony. Lanum is the board chairman of the Paul Ogle Foundation, which has given more than $70 million to nonprofit and educational organizations in Southern Indiana and the Louisville metro area. Lanum, an IU alum, has practiced law for more than 35 years and has served on the board of directors for the IU Foundation.
Other campuses
Additional commencement ceremonies include IU South Bend on May 8, IU Northwest on May 10 and IU East on May 11. Full details for each campus's commencement ceremony can be found on IU's University Events website.