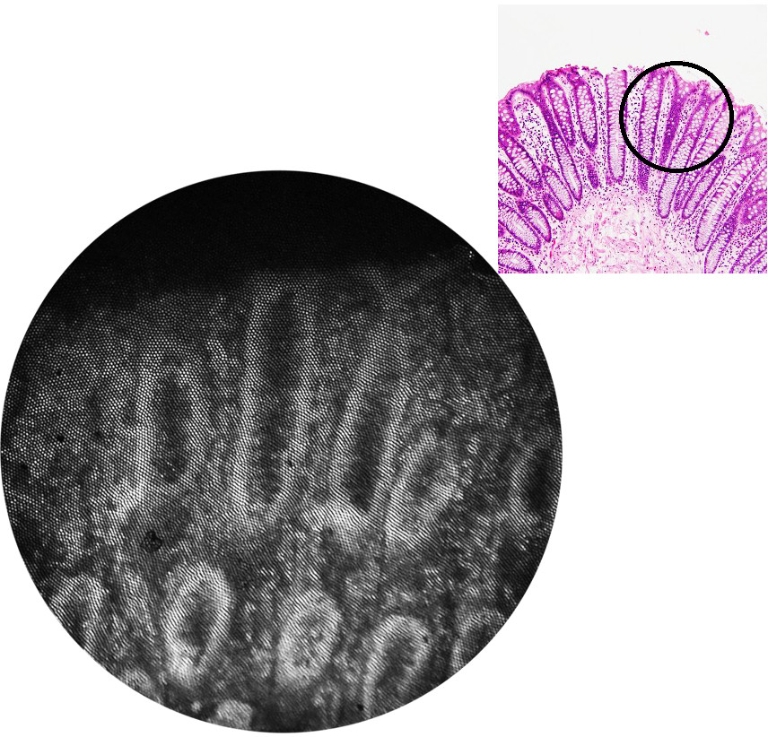 INDIANAPOLIS – In the not-so-distant future, surgeons could ensure the complete removal of malignant tumors, and pathologists could analyze tissue more efficiently, by using a device invented at the Indiana University School of Medicine.
Dr. Hany Osman has invented a native-state microscope that is able to scan large areas using fiber optics. It could allow for immediate, real-time microscopic confirmation of the complete removal of malignant tissues during surgery.
Osman said using conventional microscopes requires a few days of processing to produce an image. It also requires studying tissues that have been removed from the patient, which can make it challenging to pinpoint the exact location where they were removed if surgery is required later.
"For instance, a patient may undergo surgery to remove cancer," Osman said. "After the removed tissues are analyzed, the surgeon may determine that residual cancer still exists. The patient must then go through another procedure to remove it.
"The native-state microscope could be applied directly to the tissues during surgery to confirm that – at a microscopic level – we've removed the malignancy, thus improving the effectiveness of these surgeries," he said. "The microscope incorporates a combination of fiber optics and direct laser treatment. This allows for a two-in-one action of identifying residual malignant tissue within a large area and then eradicating it at a microscopic level."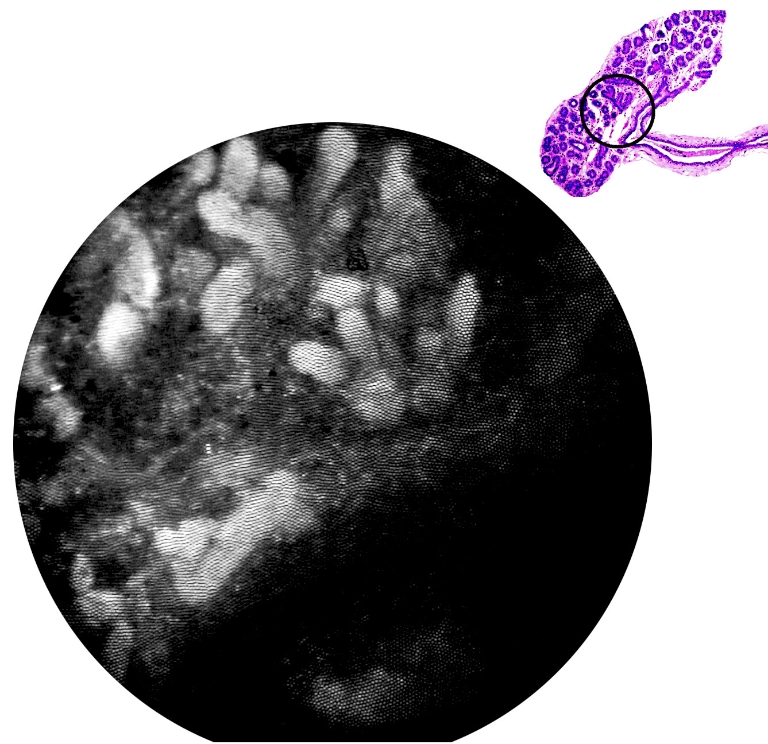 Osman said the microscope could also be used by pathologists during medical diagnoses.
"A native-state microscope eliminates the necessity of a physical biopsy by bringing the microscope directly to the diseased tissues," he said. "A pathologist is then able to determine immediately whether the tissues are malignant or benign, allowing us to accurately locate malignant tissues and treat them on-site."
Osman disclosed the invention to the IU Innovation and Commercialization Office, which protects, markets and licenses intellectual property developed at Indiana University so it can be commercialized by industry. Osman is currently a fellow at Massachusetts General Hospital, Harvard Medical School in Boston.
Osman said the next step to develop the native-state microscope is performing clinical trials that will optimize the device and harness its capacity.
About Indiana University Innovation and Commercialization Office
Indiana University ICO is tasked with the protection and commercialization of technology emanating from innovations by IU researchers. Since 1997, IU research has generated almost 3,000 inventions resulting in more than 4,500 global patent applications. These discoveries have generated more than $142 million in licensing and royalty income, including more than $115 million in funding for IU departments, labs and inventors.