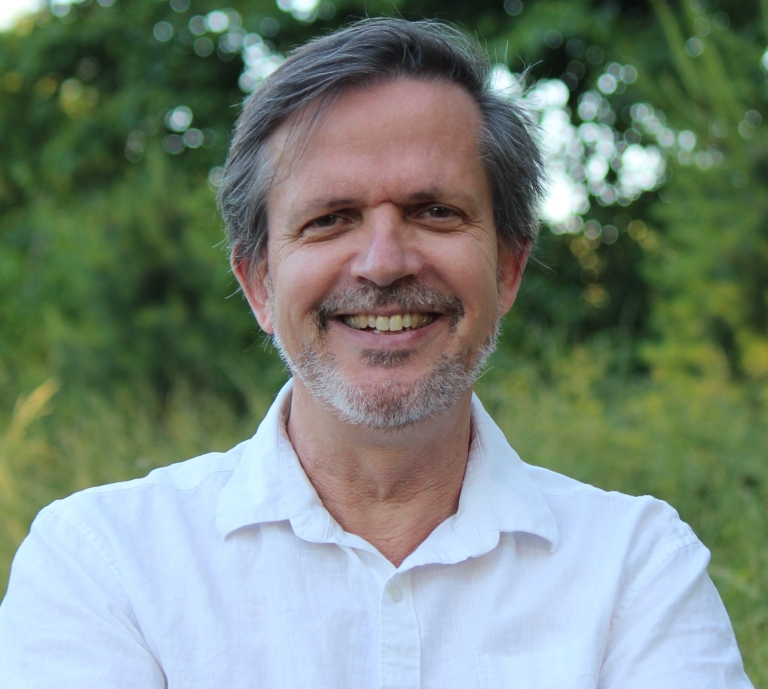 Michael Hendryx, professor in the Department of Environmental and Occupational Health at the Indiana University School of Public Health-Bloomington, has spent his career researching environmental health disparities, particularly for people living in mining communities.
He will soon be expanding that work to Australia after being named a Fulbright Distinguished Chair in Multiple Disciplines, the most prestigious appointment in the Fulbright Scholar Program.
"It is an honor to be selected as a Fulbright Distinguished Chair," he said. "I feel that this award is a significant recognition of the value of the research I have done throughout the years regarding environmental health disparities for people living in proximity to coal mines. Similar public health concerns have been raised about coal mining in Australia, but relatively little research has been conducted there. So this award will help me bring the work I have done here to similar communities in Australia."
The research award is sponsored by the University of Newcastle in New South Wales, Australia, and only 40 awards are given each year.
As part of the award, Hendryx will spend five to six months in Australia in 2019, conducting research in two areas. He will examine the possible effects of environmental pollutants, primarily air pollutants, on birth outcomes and other health endpoints in Australia. He will also extend his research to women's health by analyzing data from the Australian Longitudinal Study on Women's Health, focusing on healthy birth outcomes for mothers and infants.
Hendryx will partner with scientists at the Priority Research Centre for Generational Health and Ageing at the University of Newcastle as part of his research. He will also deliver lectures and meet with other researchers throughout the country.
"We are very proud to have Michael Hendryx among our faculty here in the IU Bloomington School of Public Health," said David Allison, dean of the school. "Dr. Hendryx is a fine scholar and 'a scientist's scientist.' He equally embodies and expresses the joy and wonder of the pursuit of new ideas and discovery through science and the responsibility and commitment of using that science for the benefit of others in society. We are grateful to have Michael among us and delighted to see him get the recognition he so justly deserves."