Don Glass, a 52-year veteran of WFIU and the man behind the microphone at "A Moment of Science," said the program's goals have remained constant over the past three decades.
"A Moment of Science" aired its first episode Feb. 28, 1988. Thirty years later, the program is still produced out of the Radio-Television building on the Indiana University Bloomington campus and continues its mission to inform the public about science in an exciting, engaging way.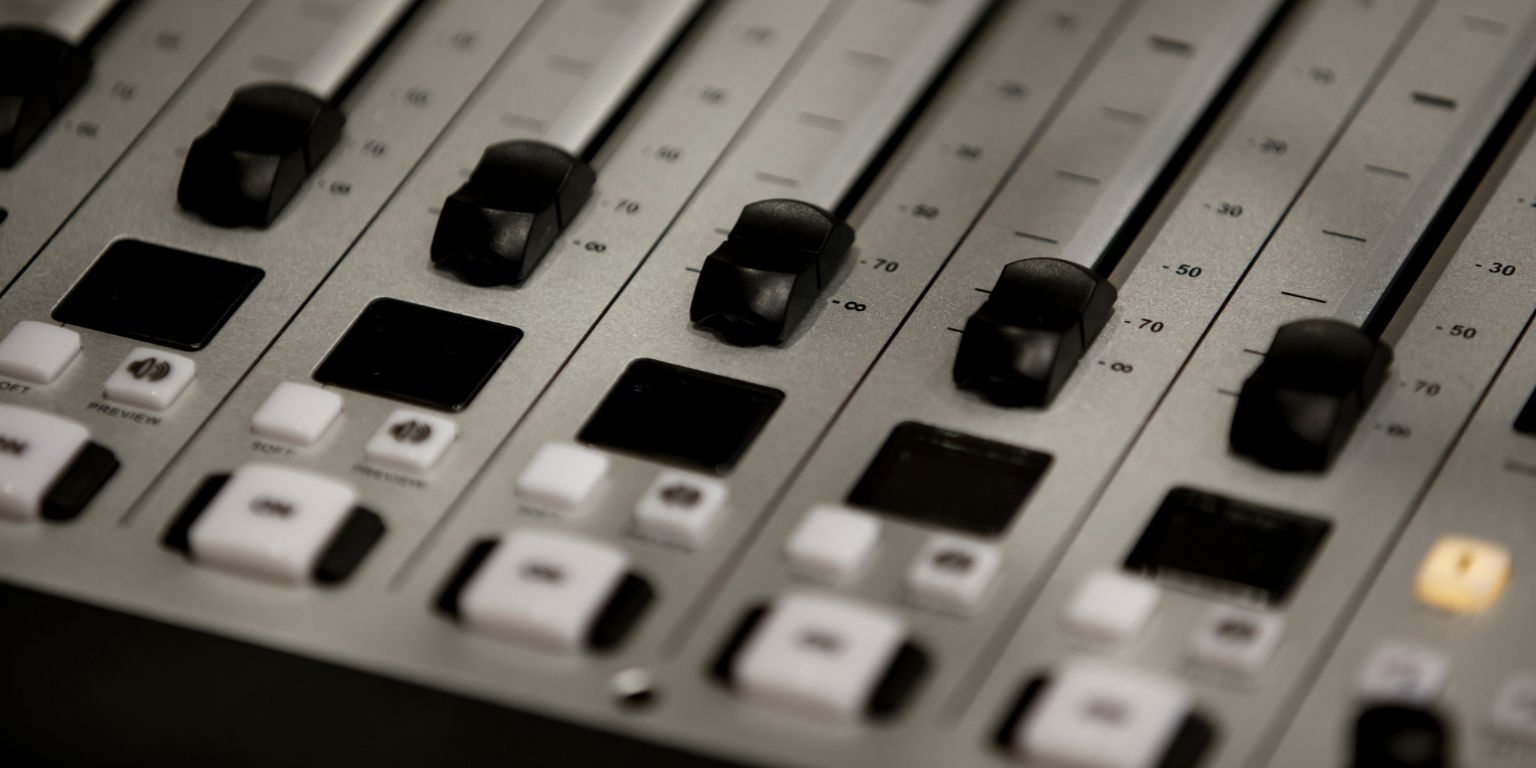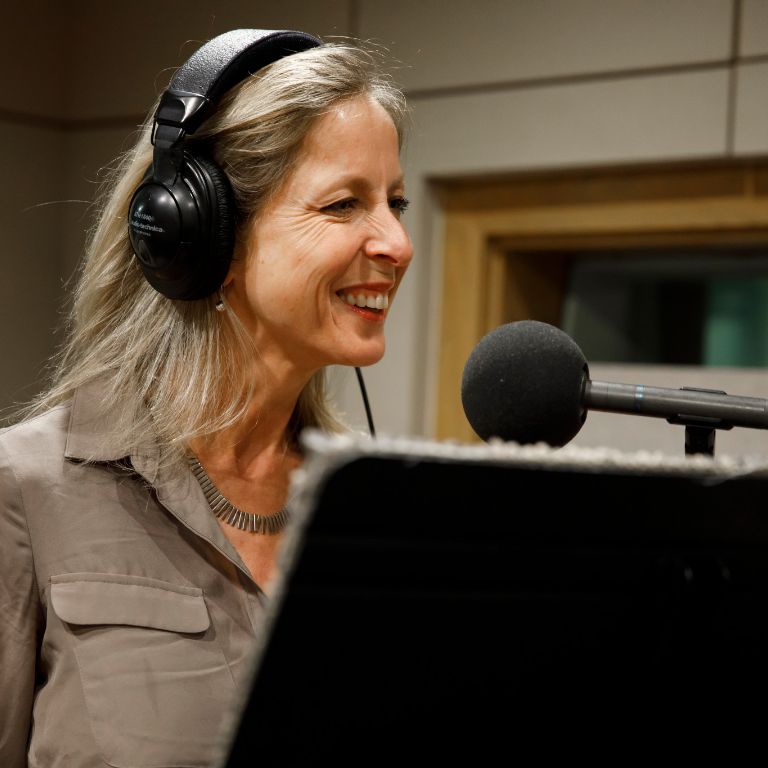 Photos by James Brosher, IU Communications
"We like to get things that a lot of times people can relate to in their lives, even if we're talking about a star 45 million or billion miles away, which is kind of hard to relate to in your life," Glass said. "But it sort of puts things in perspective."
Glass currently co-hosts the show with Yael Ksander, who joined in 2000. She recounted the show's immediate success when it first aired.
The program was always intended to be picked up by other NPR stations, but the original "A Moment of Science" team didn't realize how quickly that would happen, Ksander said.
"The program really exploded," she said. "It went over lots of stations around the country and internationally. It was on ships at sea. It was on Armed Forces Radio. It was really all over the place."
Glass and Ksander credit the program's writing and heart for its success. The short clips of science facts aren't simply presented as such. They're set up in funny scenarios that are personable and accessible: stories in which the pair is on an expedition to the North Pole, for example, or in which Glass hasn't slept for three days and begins to snore on the air.
The clips may be short, but coming up with content – enough to fill 30 years of broadcasts, now – takes time. Each episode is written with the input of a scientist for accuracy.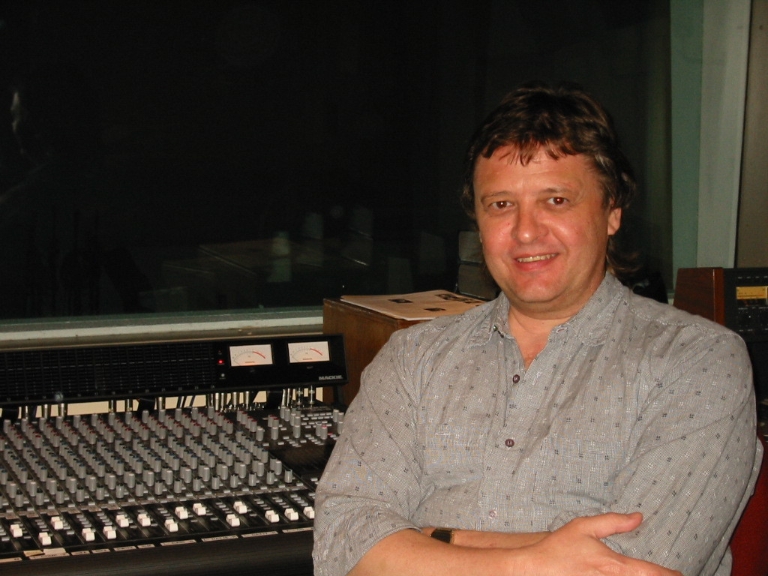 "You've got to research it, you've got to write it, you've got to revise it," Glass said. "And then you have to get it the way you want it, and I have to go through it, and every script is sent out to a scientist in that particular area so they can look it over to make sure that it's technically accurate."
The show's sound engineer Mike Paskash, who has been responsible for recording and editing 5,600 of the 7,800 episodes of the show, said the buzz about the show continued after the initial splash thanks to the consistent content and witty hosts.
"I think the longevity of the program is mainly due to the fact that its format has not changed at all over the years," Paskash said. "Don and Yael are a lot of fun to work with, and I'm on board for 30 more years!"
Glass and Ksander have busy lives outside the recording studio – Glass is retired but is an interpretive naturalist at Brown County State Park, a mandolin player, an avid birdwatcher and a volunteer firefighter for Benton Township fire station; Ksander is a writer and editor for the School of Global and International Studies – but their involvement and investment in "A Moment of Science" has remained constant.
Ksander recalled when Glass told her ominously in 2004 that big changes were coming: He was going to retire. But he couldn't pull himself away from the show
"I thought things were going to change drastically," Ksander said. "And guess what? Next week, same drill." 
Platforms have changed over time. The ubiquity of podcasts has brought on new listeners and new opportunities for accessibility, as "A Moment of Science" fans can now tune in at their leisure.
But the writing, planning and recording process looks very much the same as it did 30 years ago.
"My life is radio," Glass said. "It's what I've always done. As long as radio exists, that's what I want to do. But if it works well for radio, it'll work well for the internet. That's pretty simple."
Glass thinks listeners appreciate the show so much because they enjoy things they can understand. People who aren't surrounded by nature don't understand it, so they don't appreciate it, but with exposure they can build an interest.
Ksander agrees. The show is all about sustaining wonder and curiosity.
"Forcing yourself to remain inquisitive and alive is a huge part of what we do," she said.