BLOOMINGTON, Ind. – States and communities have struggled to protect consumers through regulation of ride-sharing and short-term rental companies such as Uber and Airbnb, because these businesses have successfully used rhetoric and their users to perpetuate a "myth" that their mission is primarily altruistic.
"This myth convinces people these self-regulating, platform companies in the sharing economy are good because they allow regular people to earn just a little bit of extra income," said Abbey Stemler, assistant professor of business law and ethics in Indiana University's Kelley School of Business. "However, the sharing economy is actually comprised of companies driven as much by market forces and failures as any taxicab company or hotel chain."
In "The Myth of the Sharing Economy and Its Implications for Regulating Innovation," published in the Emory Law Journal, Stemler presents a thorough and critical review of this growing sector of the economy and argues why these companies shouldn't be self-regulated.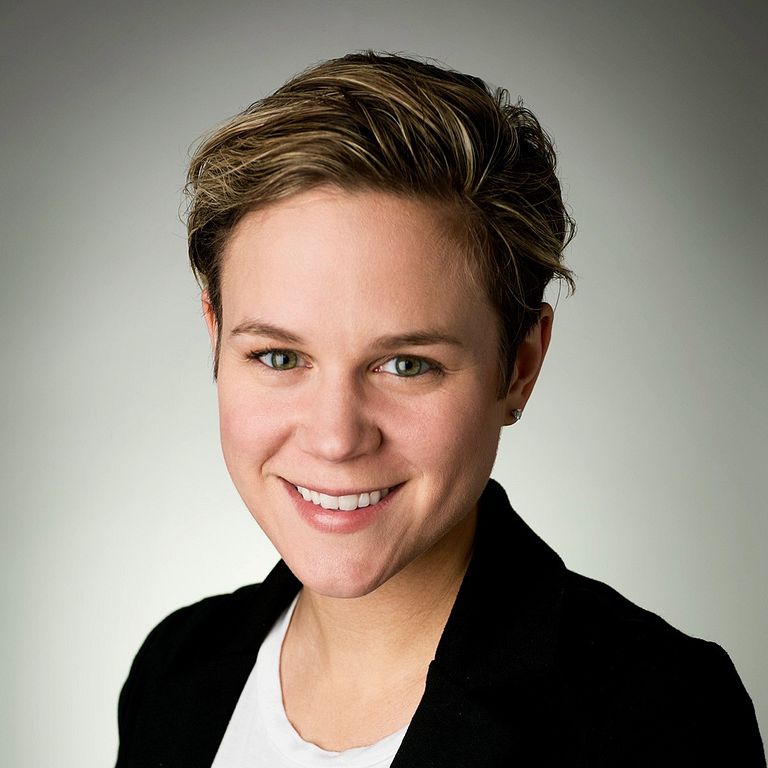 "By defining themselves as what they are not – not transportation, accommodations and food companies – these platforms seek to avoid responsibility for compliance with a broad range of state and federal laws," Stemler said.
Most notably, sharing-economy companies "hide behind" a federal law that immunizes internet companies from liability for improper user behavior, the Communications Decency Act of 1996. As a result, when consumers experience problems, the companies aren't liable.
High-profile examples include fatalities involving Uber drivers, such as an Indianapolis Colts player and his driver who were killed in an accident with a drunk driver on Feb. 4 and a 6-year-old pedestrian who was struck by an Uber driver in San Francisco in 2013. In each case, the company isn't liable for funeral expenses or damages, Stemler said.
In this and an earlier paper, Stemler points to the failure of the reputation systems that platforms use to regulate and remove bad drivers, hosts and providers of other sharing-economy services.
"Uber argues that its rating system works to make sure that the most respectful riders and drivers are using Uber," she said. "Unfortunately, reputation systems have their flaws and are not a complete substitute for regulation."
She argues that ratings and reviews are often inflated, due to a bias that causes people to provide reviews for extremely good transactions more frequently than mediocre ones. While the companies have taken measures to prevent review manipulation, fake reviews still exist, and the way review information is presented can confuse users.
Another issue for everyone, not just users, is that the companies avoid reporting and collecting millions of dollars in tax revenues to all levels of government.
"Public goods such as roads, parks and law enforcement may be underfunded," she said. "As suggested by the fact that Airbnb remits over $110 million in taxes in over 200 jurisdictions, platforms can collect taxes with relative ease."
A frequent user of many of these companies, Stemler isn't calling for traditional regulatory approaches. She said regulators should bring industry stakeholders to the table to better understand the nature of these new businesses. They should, however, question the rhetoric used by these innovative firms and stay focused on addressing emerging market failures.
"By bringing stakeholders to the table, avoiding intimidation of federal law, focusing on the ends instead of the means of regulation, and articulating the differences and similarities of new and old methods, regulators can avoid the persuasive power of myth putting the public interest above the interest of private firms."