BLOOMINGTON, Ind. – Writers from across the county will travel to Indiana University Bloomington this summer to participate in the 78th annual IU Writers' Conference. The conference, which is open to writers at any level – from the hobbyist to the professional – will feature a number of diverse and award-winning authors, poets and essayists.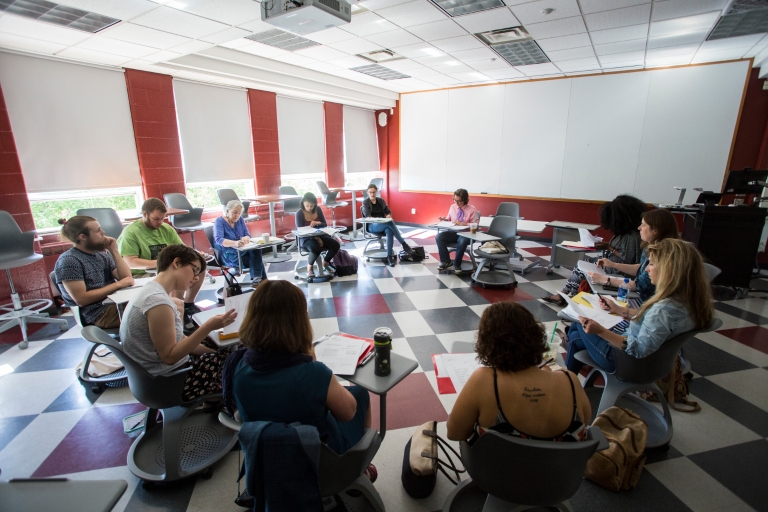 "Since 1940, this conference has brought together some of the nation's most prominent and up-and-coming writers to share their knowledge and craft with other writers," said Bob Bledsoe, director of the conference. "Being able to learn first-hand from writers at this level through workshops and classes is something our attendees have the unique opportunity to do throughout the conference."
Hosted on one of the nation's most beautiful college campuses, the conference June 2 to 6 will offer workshops in fiction, poetry and creative nonfiction, and classes in fiction, cartooning, crime fiction and poetry. In addition, participants can take part in a reading series and faculty panel discussions.
Headlining the conference will be authors Ada Limón, Matthew Klam and IU alumnus Kiese Laymon, who will each host a workshop focused on their writing style.
"Intensive writing workshops are the most inspiring and effective creative experiences I've ever been part of," Klam said. "There's something profound that happens in a concentrated period of days that's entirely different from, say, a class that meets once or twice a week.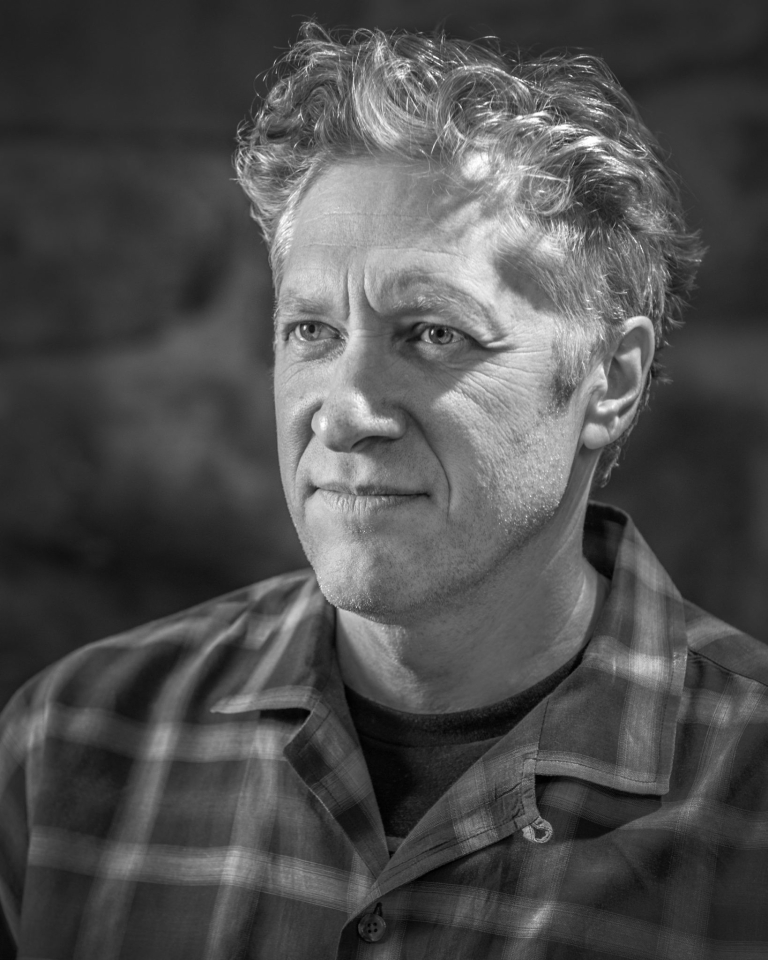 "I led a workshop at the Indiana University Writers' Conference a few years ago, and the people who showed up there, the students and faculty, were on a really high level. Indiana is a perfect example of this kind of experience, where you have breakthroughs and epiphanies, and meet like-minded people and make lasting friendships. I loved it, and can't wait to go back." 
Klam, a finalist for the Center for Fiction's First Novel Prize and recipient of an O. Henry Award, will lead a workshop on fiction. Limón, author of five books of poetry, will lead conference attendees through a workshop on poetry.
Laymon, who earned an MFA in fiction from IU, is now a professor of English and African-American studies at the University of Mississippi, and a distinguished visiting professor of nonfiction at the University of Iowa. His workshop will focus on creative nonfiction.
Additional classes available during the conference will be taught by:
Alison Gaylin, a novelist and three-time nominee for the Edgar Award.
Ife-Chudeni A. Oputa, a poet and essayist.
Chanelle Benz, an author whose story collection, "The Man Who Shot Out My Eye Is Dead," was named a Best Book of 2017 by the San Francisco Chronicle.
Jason Adam Katzenstein, a cartoonist and writer whose work has appeared in The New Yorker and MAD Magazine and on Cartoon Network.
Registration is now open for the 2018 conference, and the full conference schedule is available via the IU Writers' Conference website.