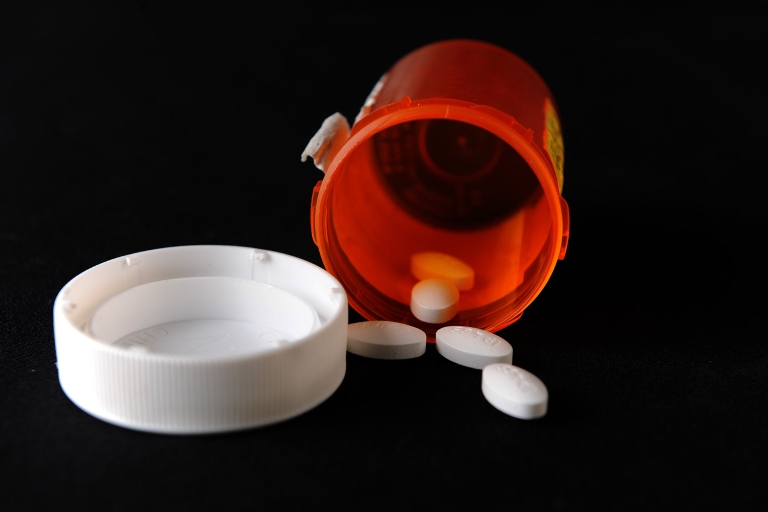 INDIANAPOLIS – The Center for Public Health Practice at the Indiana University Richard M. Fairbanks School of Public Health at IUPUI will host the semiannual IUPUI Drug Take Back Day on April 3 for campus members and members of the community.
Held in recognition of National Public Health Week, the event will take place from 9 a.m. to 2 p.m. on the first floor of the Campus Center, 420 University Blvd.
Drug Take Back days offer a safe and convenient method of disposing of unused or expired prescription and over-the-counter medications. They also raise awareness about the importance of preventing accidental drug poisoning, drug theft, addiction and the contamination of waterways that can occur when medications are flushed down the toilet.
All medications collected during the event are considered anonymous and will be incinerated by the Drug Enforcement Administration.
Prescription drugs – including controlled substances, over-the-counter medications and veterinary medications – will be accepted at the Drug Take Back. No device or object used to puncture or lacerate the skin will be accepted.
People dropping off drugs are asked to bring them in a bag.
In support of the event, the Indianapolis Indians have donated two box seats for an upcoming game to one lucky winner who attends the Drug Take Back Day.