Three systems maintained by the Indiana University Office of the Vice President and Chief Financial Officer are being upgraded or replaced with marketplace solutions to improve user experience, add new functionality and modernize IU's financial and purchasing applications.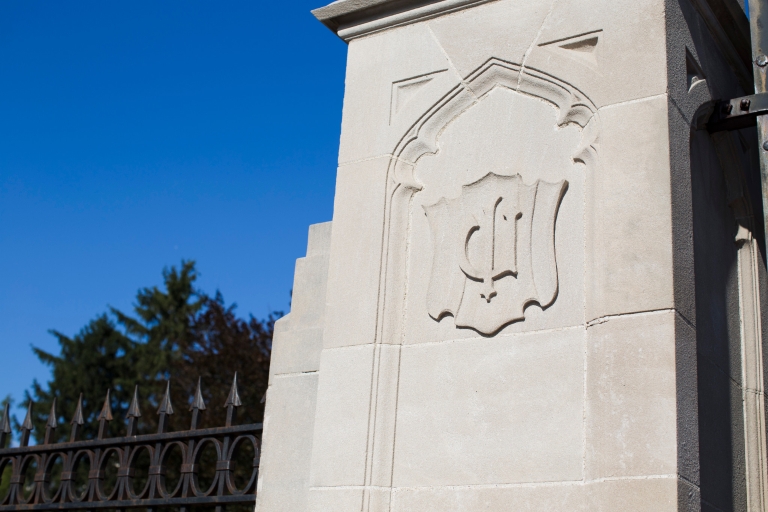 Known as "Project Recharge," the plan is a collaboration between the Office of the Vice President and Chief Financial Officer and the Office of the Vice President for Information Technology and Chief Information Officer. It affects all campuses.
"The hope is that upgrading these systems will result in a more user-friendly interface for our employees and lessen the administrative burdens on those who interact with them," Associate Vice President and University Controller Joan Hagen said. "We realize there are many changes involved in rolling out these new systems, but we believe that they'll result in greater efficiencies and a more streamlined workflow."
The first part of Project Recharge is already complete. In early February, IU began using the newest version of the Kuali Financial System, the enterprise financial system developed in part by the university back in 2005. That system handles accounting and purchasing activity, including things like electronic payment claims, disbursements and receipts as well as the purchasing and accounts payable functions.
The second piece of the project calls for replacing the university's current travel system – Travel Expense Module, or TEM for short – with one created by Los Angeles-based vendor Chrome River.
There are several updates to the new system. For example, in the current system, employees had to digitally scan and upload travel receipts into the system. The new system allows users to snap a photograph of any travel-based receipt on the fly and drop it into an "e-wallet" via mobile app. Additional benefits include detailed analytics, automated P-card reconciliations and a user-friendly interface.
Chrome River was selected as the new travel system vendor through a request for proposal process that wrapped up in August 2017, with the rollout of the new system expected this summer.
And finally, the third piece of Project Recharge involves phasing out several modules within the Kuali Financial System that handled things such as requisitions, purchase orders, vendor management and accounts payable and replacing them with what's known as a "procure-to-pay" system.
The new system would consolidate various purchasing functions into a single marketplace to handle all shopping, invoices and other new tools for the university including electronic contract management, sourcing, supplier onboarding and analytics. IU has requests for proposals out for that new system, with a decision expected to be announced in late spring.