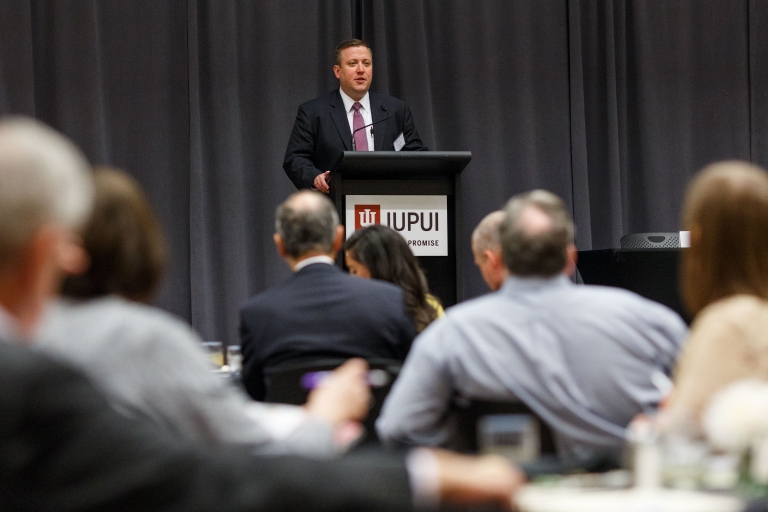 INDIANAPOLIS – An April 24 event organized by Indiana University and the Indianapolis Business Journal will provide a forum for community, education and industry leaders to discuss improving the career readiness of Indiana's college graduates.
The 2018 Education-to-Employment Convergence Power Breakfast will take place from 8 to 10 a.m. at the Indianapolis Marriott Downtown, 350 W. Maryland St. Registration begins at 7:30 a.m. Two hundred free tickets are available; contact Patty Johns at pjohns@ibj.com to inquire upon availability. When the free tickets are gone, tickets will cost $40 for IBJ subscribers and $50 for nonsubscribers.
Joe Carley, director for economic development at IU's Office of the Vice President for Engagement, said higher education leaders, policymakers and those in the business community recognize the changing global economic landscape.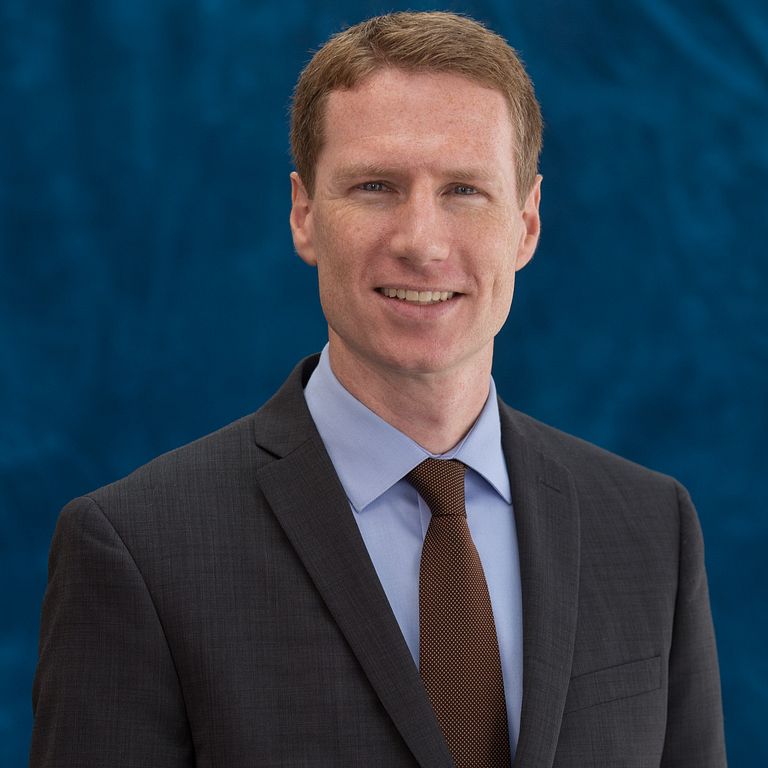 "Access to talent is consistently cited as the number one concern for Indiana's economy," Carley said. "The Education-to-Employment Convergence Power Breakfast offers the opportunity to learn about some of the best partnerships and programs being implemented around the state and nation to develop and retain career-ready talent."
Currently scheduled panelists for the 2018 E2E Convergence Power Breakfast are Bridget L. Boyle, Roche Diagnostics; Danette Gerald Howard, Lumina Foundation; Jay Roberts, Earlham College; Ryan Twiss, Northeast Indiana Regional Partnership; and Ray Wallace, Indiana University Southeast. The IBJ's Hayleigh Colombo is scheduled to moderate the panel.
About Innovate Indiana
Innovate Indiana engages strategic partners to advance Indiana University's intellectual resources and expertise, enhance Indiana's economy, and improve Hoosiers' quality of life.