BLOOMINGTON, Ind. – As the opioid crisis deepens across the country, researchers at Indiana University have released a series of research-driven, potential solutions. Their report is part of the university's Responding to the Addictions Crisis Grand Challenge initiative.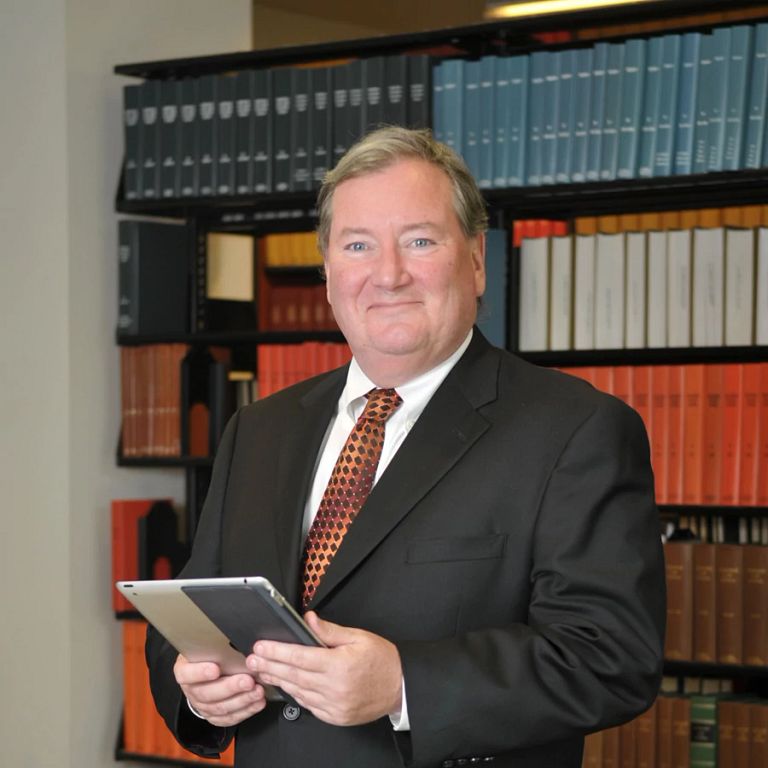 The researchers call for broader and more robust harm-reduction strategies, programs to reduce the stigma of substance use disorder, the creation of broader drug take-back programs, and more expansive "wraparound services" such as job training or housing assistance to support those recovering from substance use disorder. The researchers' recommendations offer local, state and federal governments an array of strategies for mitigating the opioid addictions crisis, including:
Prioritize harm reduction: Communities should increase the availability of the overdose-reversal drug naloxone; encourage the work of syringe exchange programs; and support first responders by investing in safe spaces as a route to treatment.
Remove legal impediments that hold up effective responses: improve Indiana's Good Samaritan and drug paraphernalia laws; better coordinate federal privacy law; and make it easier for those with substance use disorder to receive Medicaid services.
Invest in more and better evidence-based treatment services: pay for improved care coordination and wrap-around services such as safe housing; and make resources available to offer counseling, help those re-entering society, and care for children born with neonatal abstinence disease.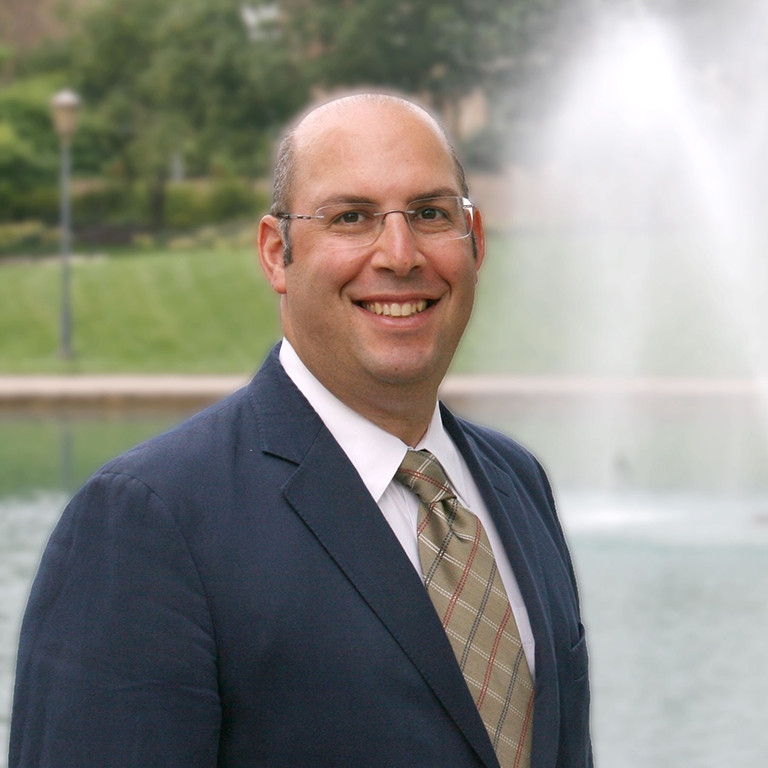 The researchers drew insights from interviews with key stakeholders from community agencies, the health care industry, law enforcement, court officials and government leaders, among others.
"It is vital that policymakers put evidence-based harm reduction and treatments at the center of our policy discussion in order to create meaningful progress toward solving this epidemic," said Nicolas Terry, the Hall Render Professor of Law and executive director of the William S. and Christine S. Hall Center for Law and Health at the IU Robert H. McKinney School of Law. "After extensive research, we believe these recommendations will be most readily implementable and impactful to the communities that adopt them. These are necessary changes. The reality is that some current laws and policies are barriers to the implementation of effective interventions."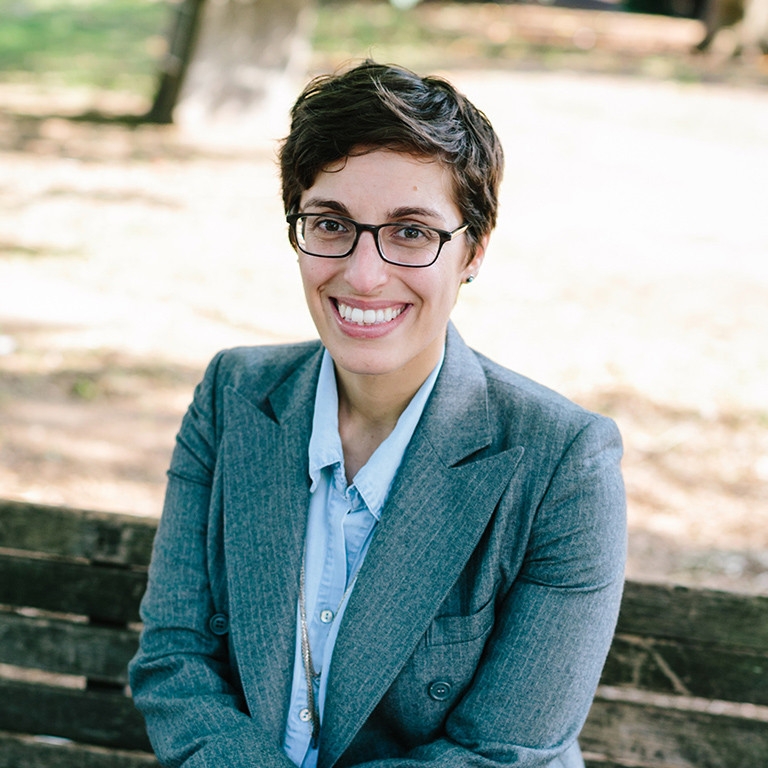 Project leads are Terry; Ross Silverman, professor of health policy and management at the IU Richard M. Fairbanks School of Public Health at IUPUI; and Aila Hoss, visiting assistant professor and IU Grand Challenges Fellow at the McKinney School of Law.
This report comes as part of IU's Responding to the Addictions Crisis Grand Challenge, which brings together IU's world-class faculty, as well as its business, nonprofit and government partners to create a comprehensive plan to reduce deaths from addiction, ease the burden of addiction on Hoosier communities, and improve health and economic outcomes. As part of IU's Grand Challenges program, this collaborative, statewide initiative is the nation's largest and most comprehensive university-led response to the opioid addictions crisis.