BLOOMINGTON, Ind. – Alan Dennis, the John T. Chambers Chair of Internet Systems in the Indiana University Kelley School of Business, has been elected to a three-year term to lead the Association for Information Systems.
Founded in 1994, the Association for Information Systems is the premier professional organization for people and organizations who lead the research, teaching, practice and study of information systems worldwide. The association has about 5,000 members from 100 countries.
Dennis is the first faculty member from Kelley and IU to lead the organization.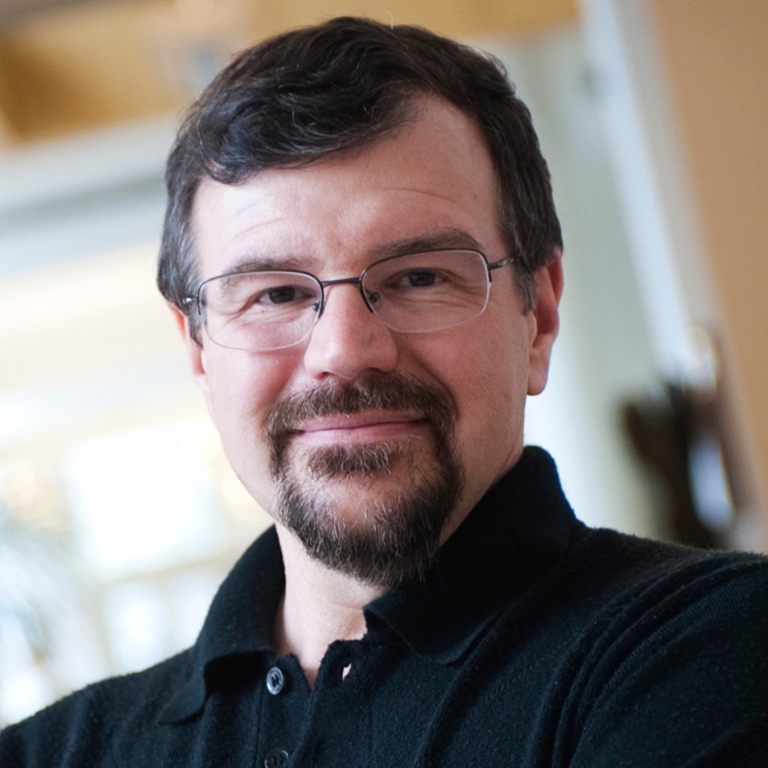 A founding member of the Association for Information Systems, Dennis will become president-elect on July 1 and will serve as president and past-president in coming years. He also serves as editor-in-chief of one of the organization's journals, AIS Transactions on Replication Research, and has been its vice president for conferences.
"I'd like to think that I've helped the organization improve a bit in my role as vice president for conferences, and I saw there were some opportunities to help my colleagues at a more strategic level," Dennis said. "I'm a change agent. I always like to focus on innovation."
Dennis has an ambitious agenda for his leadership tenure, which includes looking for more ways to collaborate with other professional societies in the tech sector, including on journals and meetings. He also wants the association to provide further leadership development for the membership's next generation.
"Think about how much technology changes," he said. "We offer opportunities for our members to give teaching workshops on new courses or new technologies as they emerge. For example, if you were to go to one of our conferences today, you'd see there's a ton of workshops on how to teach analytics. Before that, it was e-commerce. We will look for new and better ways to deliver that kind of expertise and knowledge."
Dennis will build on several accomplishments of his predecessor, including encouraging more uses of mobile conference applications to benefit those unable to attend events in person. About 40 percent of the its members are based in North America, so the association organizes four major conferences: an international conference and separate events for those from the Americas, Asia and Europe.
Dennis said his election "brings incredible visibility to the school and the university."
"What we've noticed is when you become president and throughout the three years that follow, you get many invitations to visit other universities," he said. "You become an ambassador, in a sense, for the organization and for the field. … I'll be waving the Kelley flag all over the world."
George Vlahakis is the associate director for communications and media relations at IU's Kelley School of Business.