The Indiana University School of Informatics, Computing and Engineering held a weeklong celebration starting April 9 in honor of Luddy Hall, the new 124,000-square-foot, $39.8 million home to most of the school's departments and programs.
LuddyFest included a lecture series from global innovators; a student startup pitch contest; demonstrations of maker spaces and workshops; an unveiling ceremony for "Amatria," a large, high-tech, sculptural work of art suspended from beneath the glass atrium on the fourth floor; and a dedication ceremony led by IU President Michael A. McRobbie.
Take a look at some of the highlights from the celebration: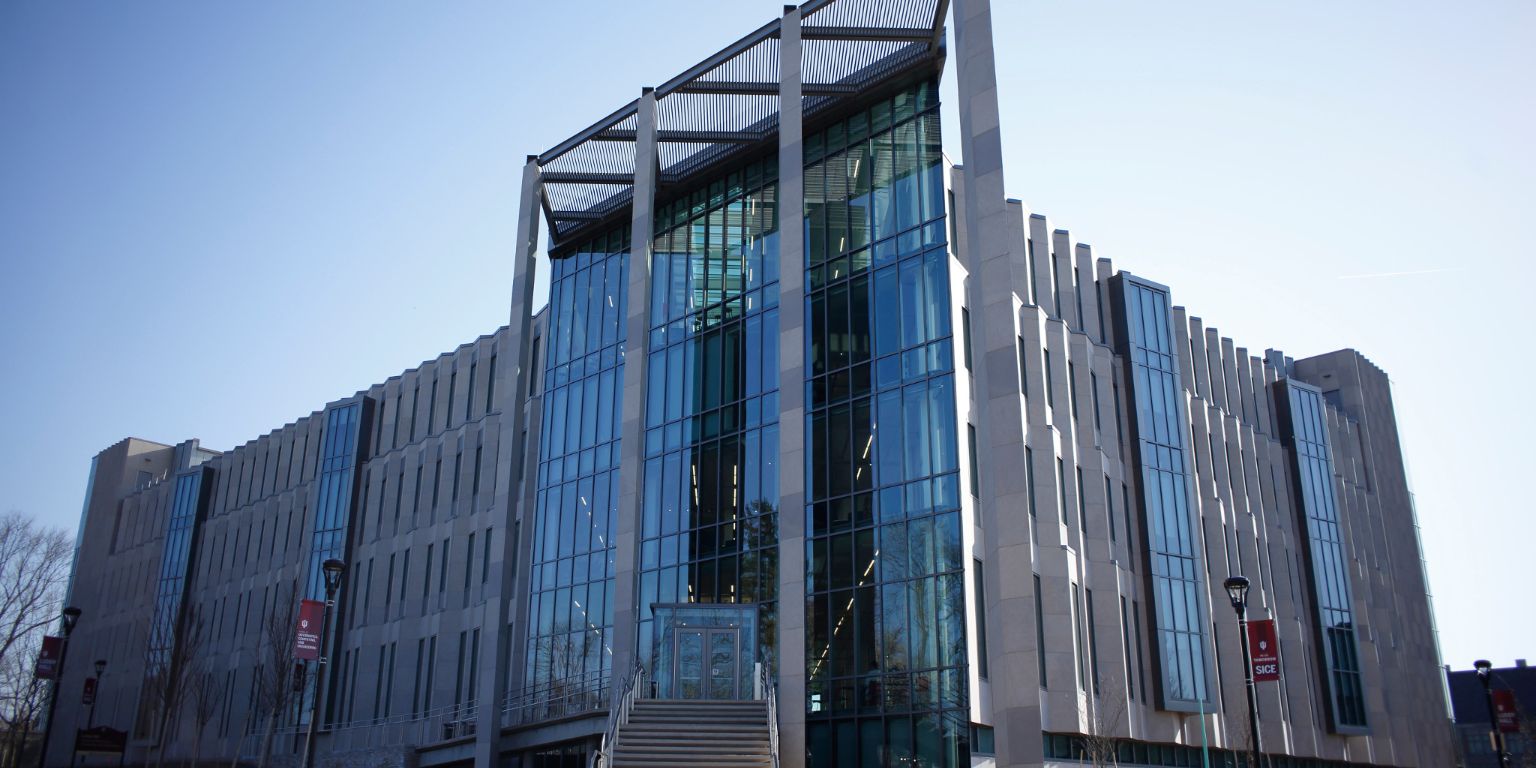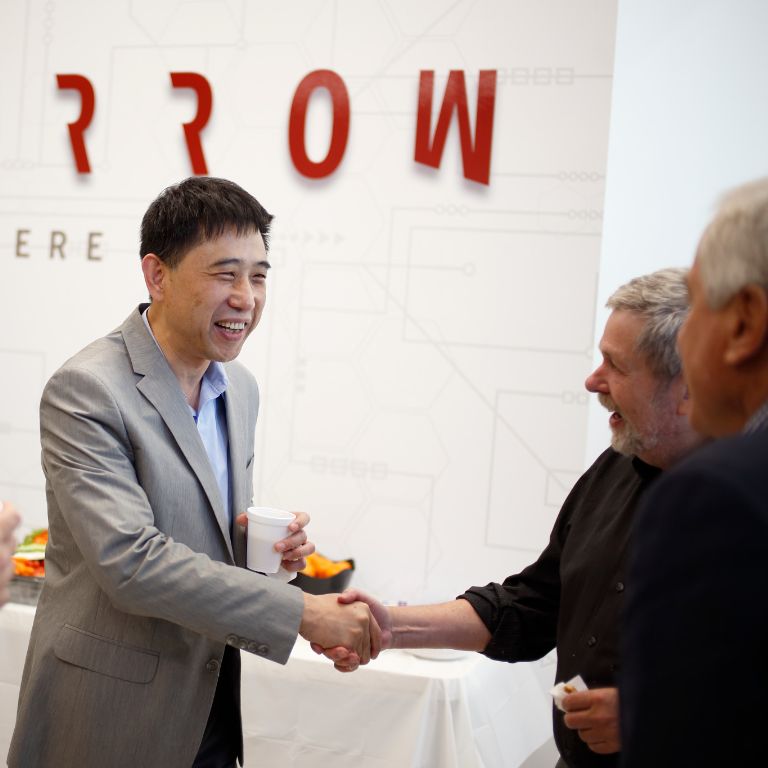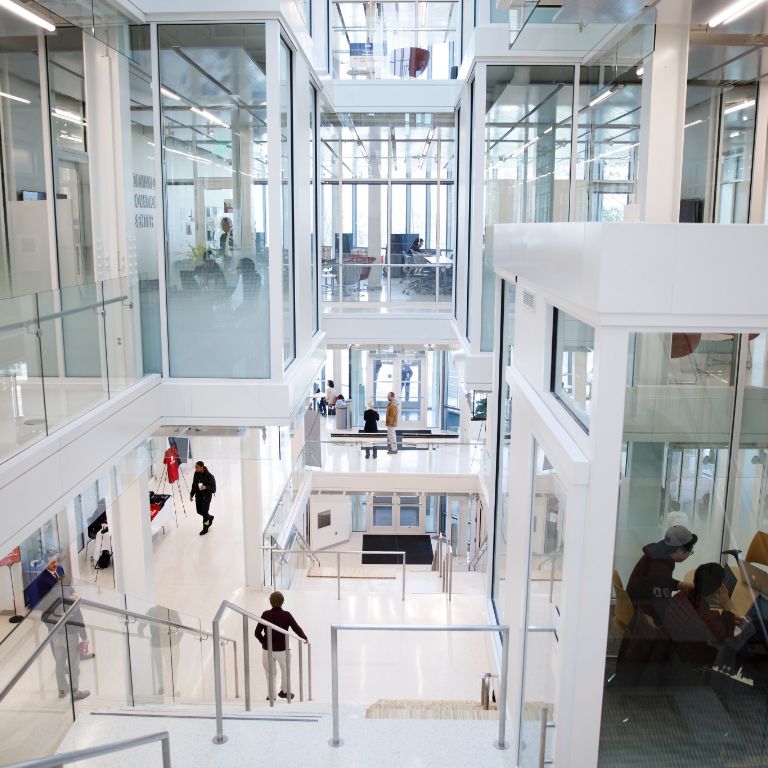 Photos by Eric Rudd and James Brosher, IU Communications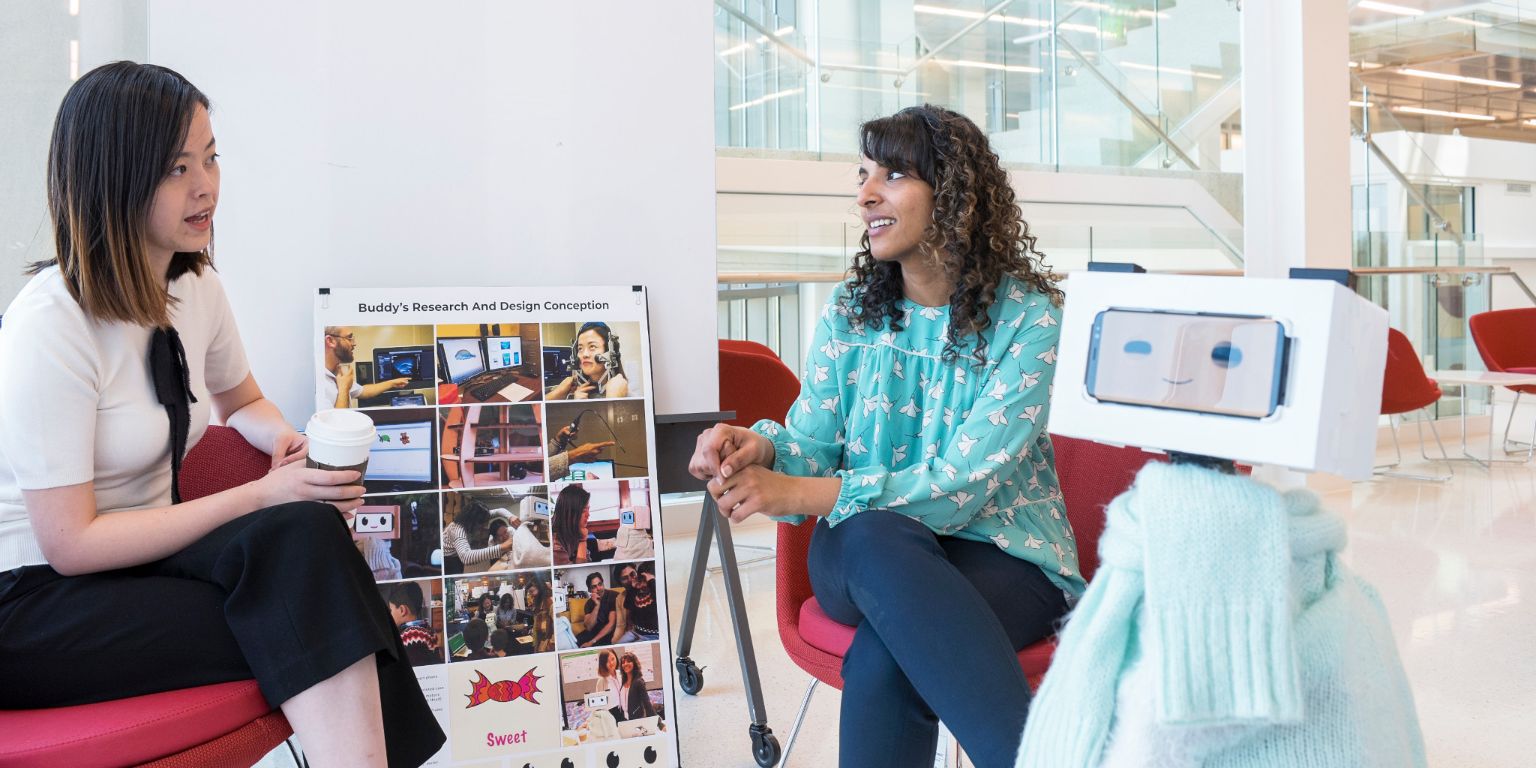 Photos by Ann Schertz, Eric Rudd and James Brosher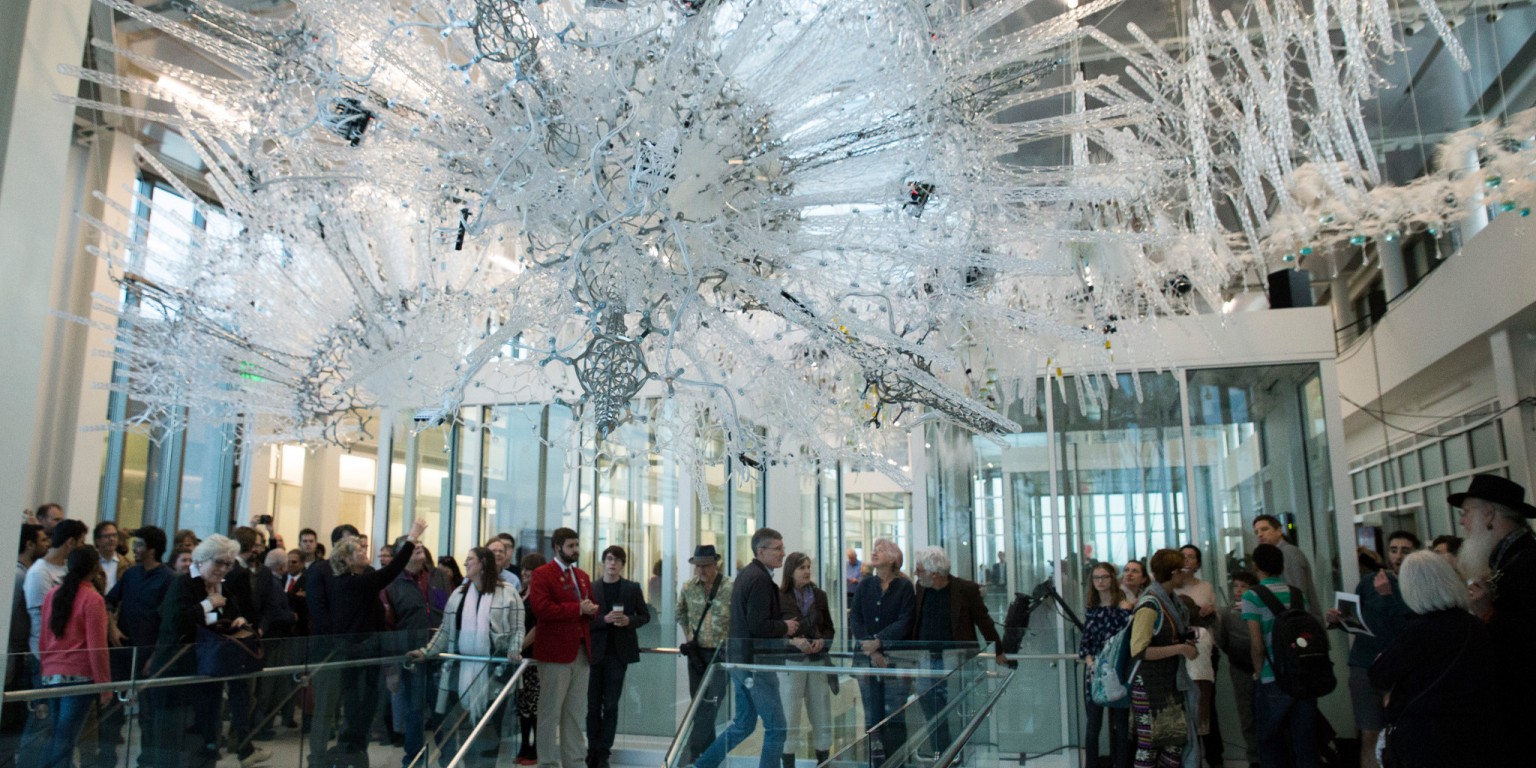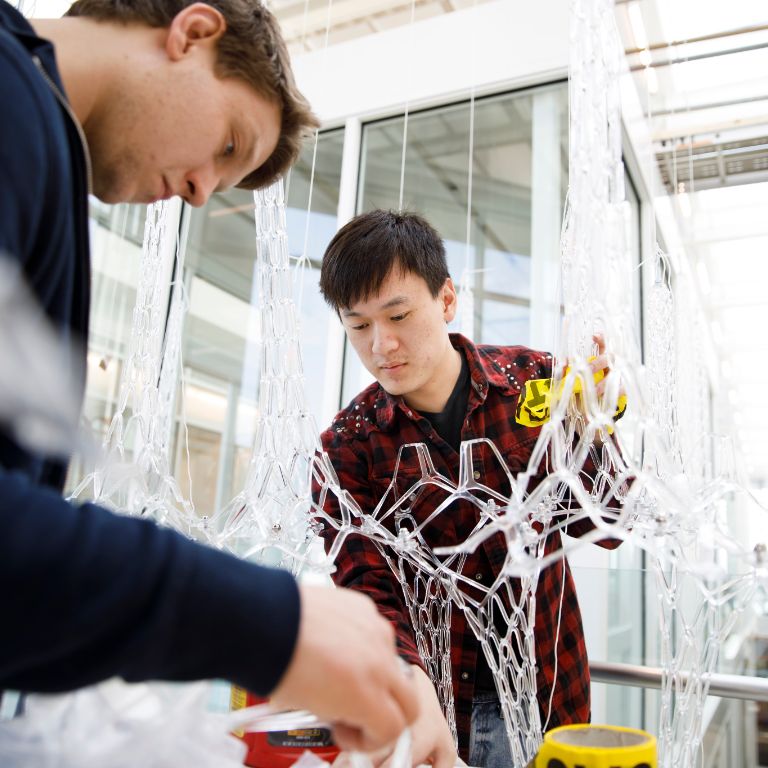 Photos by Amelia Herrick and James Brosher, IU Communications.