IU Jacobs School of Music voice professor Marietta Simpson, who is chair of the school's diversity committee, answered a few questions posed by Inside IU Bloomington ahead of this weekend's opening production of "West Side Story" at the Musical Arts Center.
The Jacobs School of Music has scheduled a variety of public events surrounding the show, including several panel discussions focused on race relations and immigration reform, one of which Simpson will be a part of:
Q: Discuss the Jacobs School of Music's choice to present "West Side Story" with accompanying discussions on immigration and community, as viewed through the lens of your role on the school's diversity committee.
A: The Jacobs School of Music's Opera and Ballet Committee makes the decisions about the opera repertoire several years in advance of each season. There are many factors that influence these decisions, but, as this year is the Bernstein Centennial, "West Side Story" was a logical selection.
Although this work was written many years ago, the societal issues confronted in the musical are completely relevant to the current national dialogue. Leonard Bernstein's modernization of Shakespeare's "Romeo and Juliet" confronts issues of race, immigration, gang culture and, of course, love. Presenting "West Side Story" offers Jacobs the opportunity to create living music of the highest levels of artistic excellence that is relevant to the community we live in.
Want to see 'West Side Story'?
Stuart Yoak – who I was introduced to through my amazing colleague Constance Cook Glen, who chairs our Music in General Studies Program – has put together this series of events for this production of "West Side Story." I attended the events he coordinated for our production of "Dead Man Walking" a few years ago. 
I'm thrilled that he has decided to coordinate events for this production of "West Side Story." It will be a wonderful musical and visual experience. Beyond the beautiful music and the wonderful choreography, is a story of humanity and our struggle to find love and acceptance in the midst of rage, race, misunderstanding, assimilation, violence, prejudice, patriotism and life. I'm thrilled that we get to discuss these issues and hope that we bring greater understanding through these conversations.
Q: Discuss how prescient the social justice issues highlighted in the production are for today's society, and why the arts are a good way to open discussions on these types of issues.
A: If I were to make a list of character traits one finds within the arts community, it would include diplomacy, empathy, sharing, listening, imagination, creativity, equality and responsiveness.
What better place to have conversations that stir deep passions and often leave people with an ability to hear each other than through the arts. The arts – which necessitate intense listening, feeling another's breath and pain, anticipating another's needs, seeing the world through some else's perspective, and respecting the foundational experiences on which those perspectives are formed – are in fact the perfect forum for such discourse. Through the arts we can create safe places for those conversations.
Q: Discuss your role in one of the panel talks alongside colleagues across the university, and why this type of event is important to have on today's college campuses.
A: I am honored to be one of the panelists sharing in the discussion with my colleagues. College campuses should be places where people of disparate schools of thought, cultural backgrounds and disciplines can join in conversations of consequence that have the ability to move our society toward justice, change and greater understanding. The college campus has long been and should remain at the forefront of these conversations.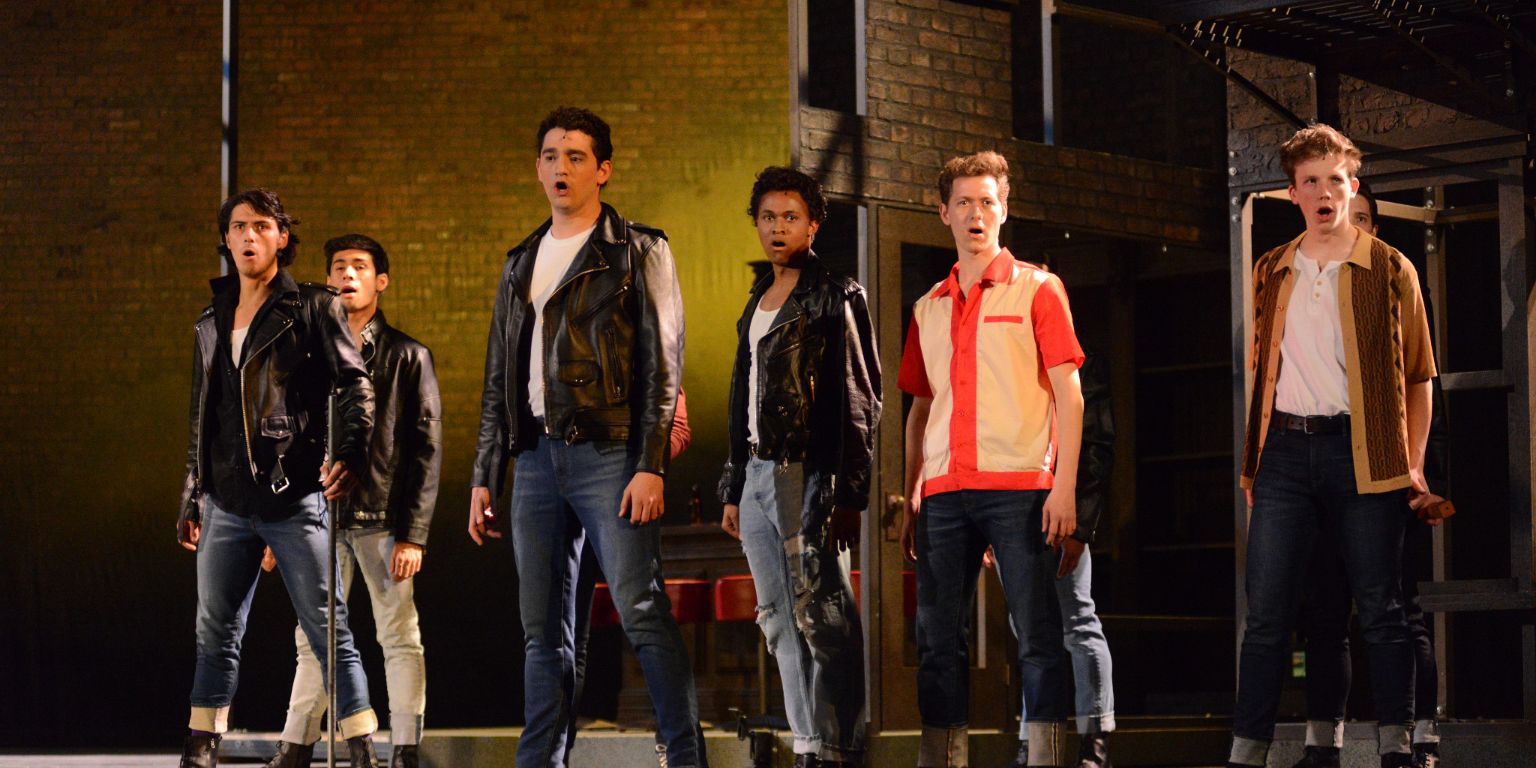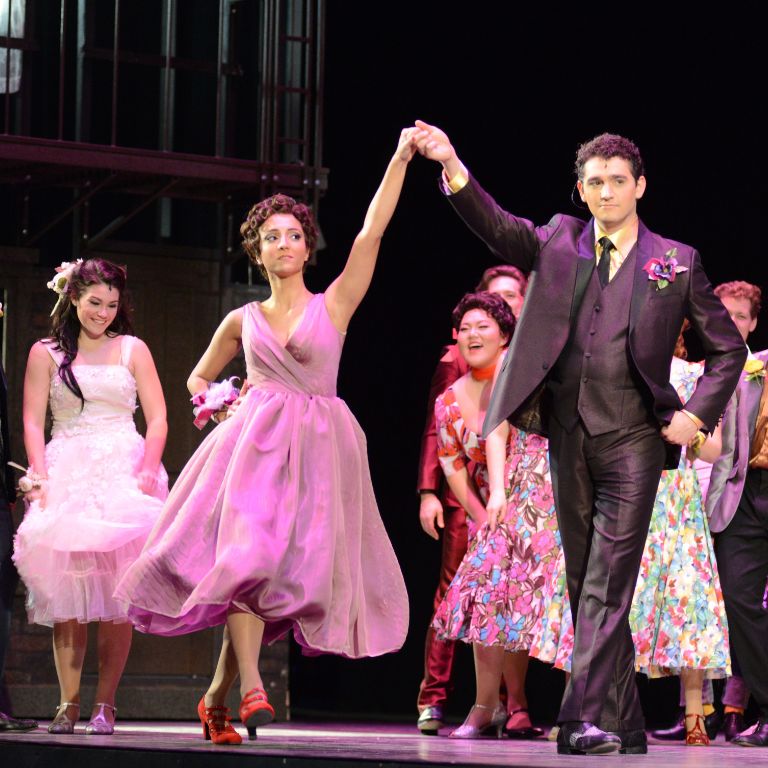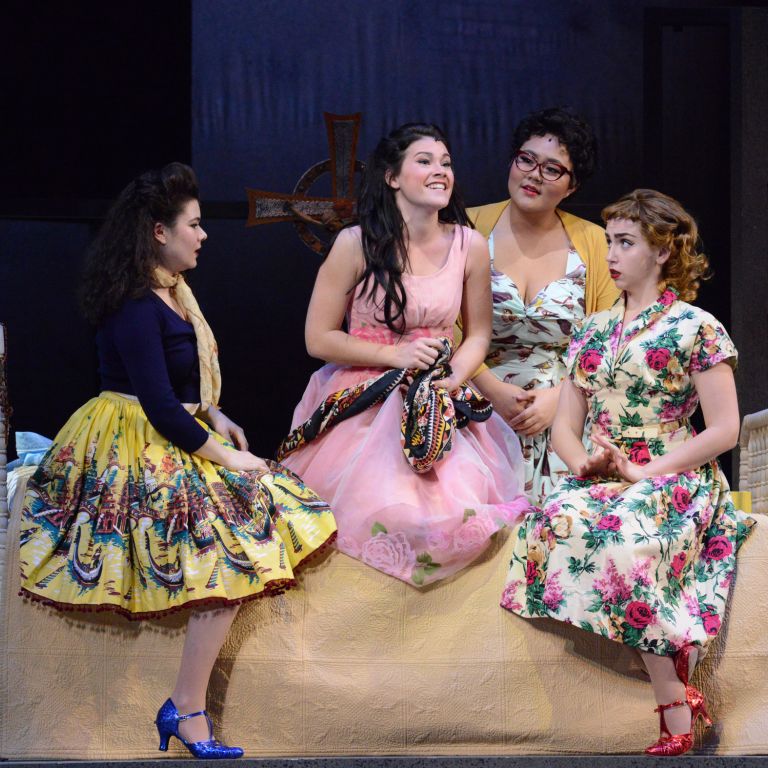 Photos by Julian Morris, IU Jacobs School of Music