The Indiana University Maurer School of Law has honored five faculty members with prestigious teaching awards. They are: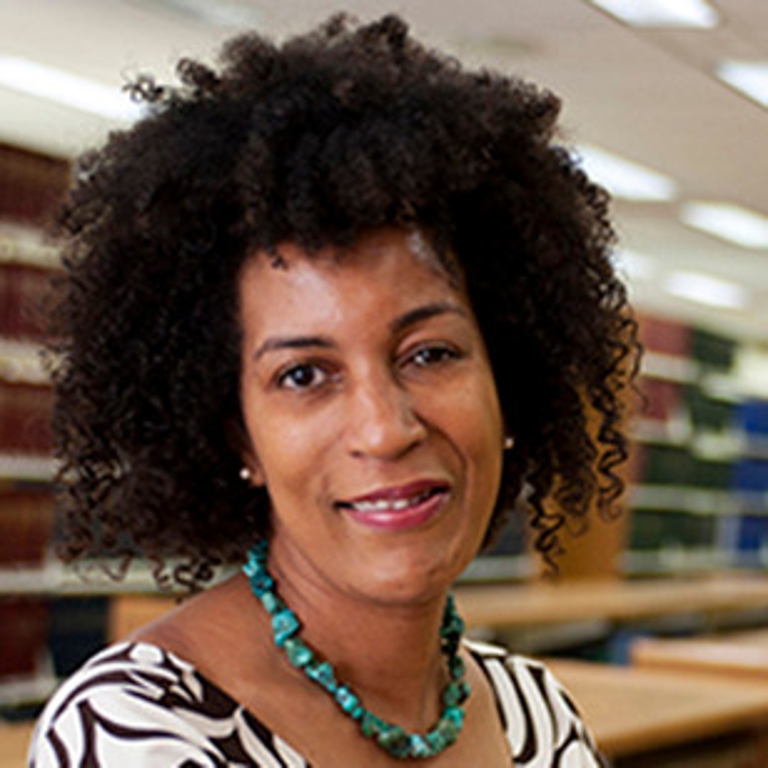 Austen Parrish, dean and the James H. Rudy Professor of Law, said the school prides itself on having a faculty known not only for legal scholarship and service to the university and the profession but for its strong commitment to teaching.
"Excellent teaching is a core commitment of our educational mission, and our faculty takes that commitment very seriously," he said. "There are many wonderful teachers at the Maurer School of Law, and it is an honor to recognize and celebrate them."
Bell was presented with the Leon H. Wallace Teaching Award. Named for the school's former dean, it is the highest teaching honor given to IU Maurer School of Law faculty.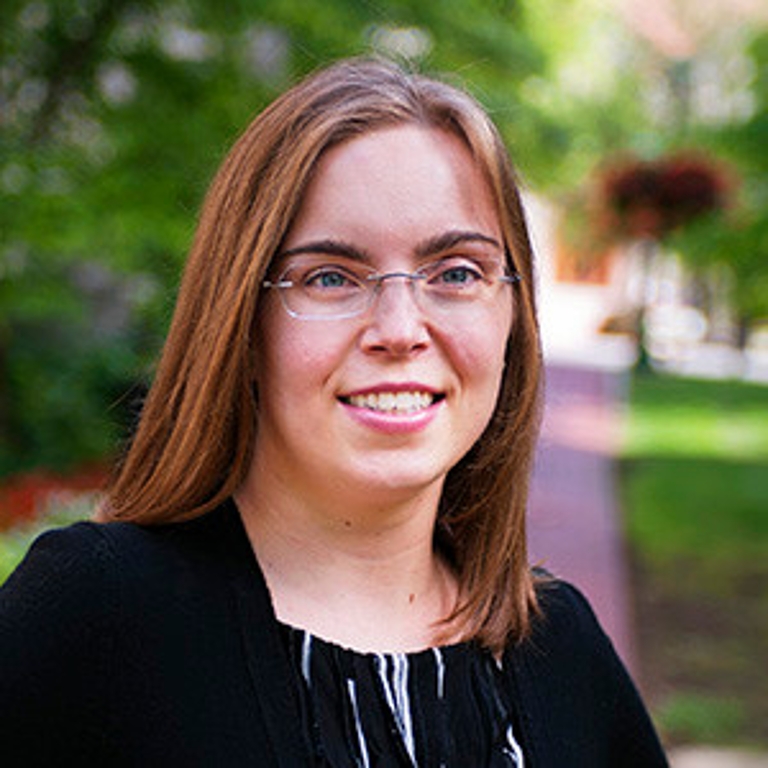 Bell teaches courses in criminal law and criminal procedure, along with seminars in the First Amendment and in law and society. Students praised her ability to guide them in understanding difficult concepts.
"She makes the content understandable and foresees the difficulties that her students might have before they even have them," one student wrote. "She is also an innovative thinker when it comes to her pedagogical style in the classroom."
Many students cited her use of a three-panel cold call system, noting that it helps foster an academic environment.
Trustees' Teaching Awards were presented to Foohey, Mattioli and Wallace.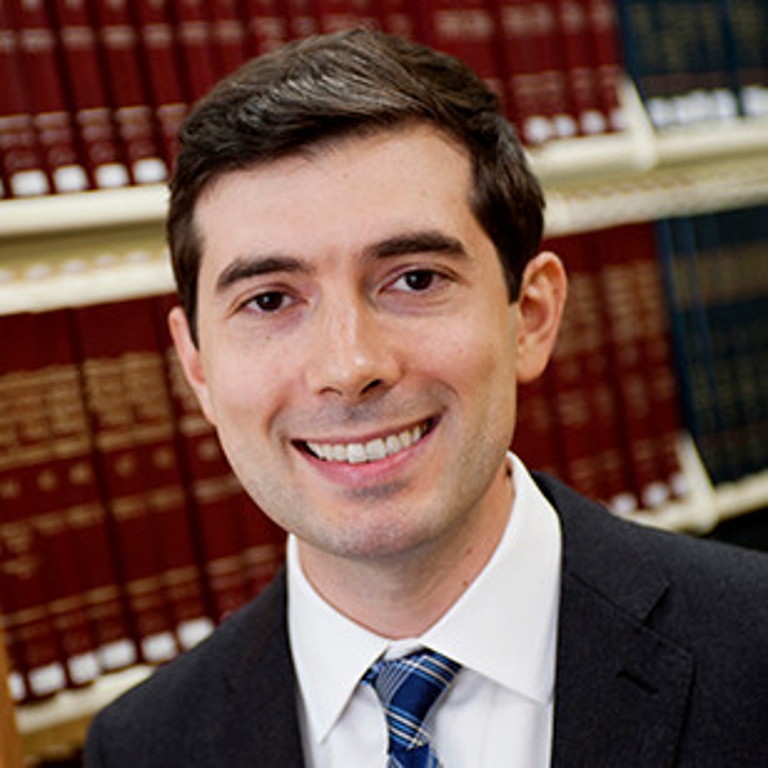 Foohey teaches courses in which the material can be challenging, but students cite her problem-based approach to the material and her clear learning goals as high points of their law school learning experience. Whether in the required first-year contracts course or in upper-level classes in secured transactions and bankruptcy, Foohey earned high marks for her approach, for always being there as a mentor for students and for getting them to apply what at times can be dry legal concepts to real-world situations. 
An expert in intellectual property law, Mattioli also teaches contracts to first-year law students, who compliment him for his kind, easy-going, yet structured pedagogical style. They noted his extensive preparation for class, including flow charts, diagrams and illustrations that enable students to visualize the law in a way that makes it easier to understand.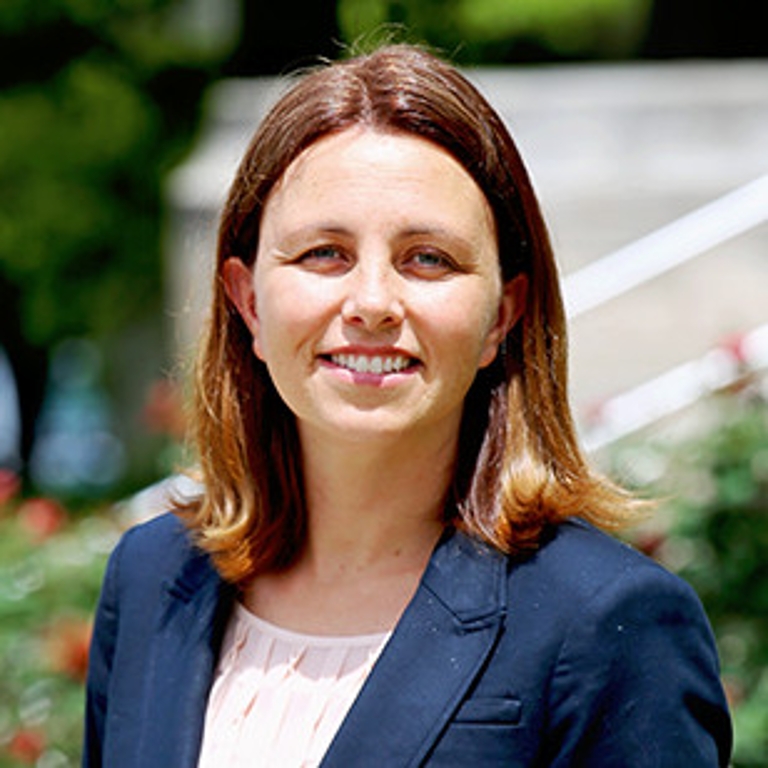 Wallace teaches antitrust, pre-trial litigation and the first-year course on the legal profession, bringing her real-life experiences to bear in each of these courses and creating a dynamic learning experience. Students praised the classroom atmosphere she has created, which encourages respect for others' values and embraces diverse points of view. She is also heavily involved with extracurricular activities and professional development programs, which earned her additional compliments from the student body.
Hoeksema, a 1989 graduate of the law school, was presented with the Adjunct Faculty Teaching Award. Students described every class period of his course in negotiations as a practitioner's master lesson that provides candid feedback and practical insights. He was cited for striking "the perfect balance of instructor and legal soldier to create an absolutely dynamic experience for his students."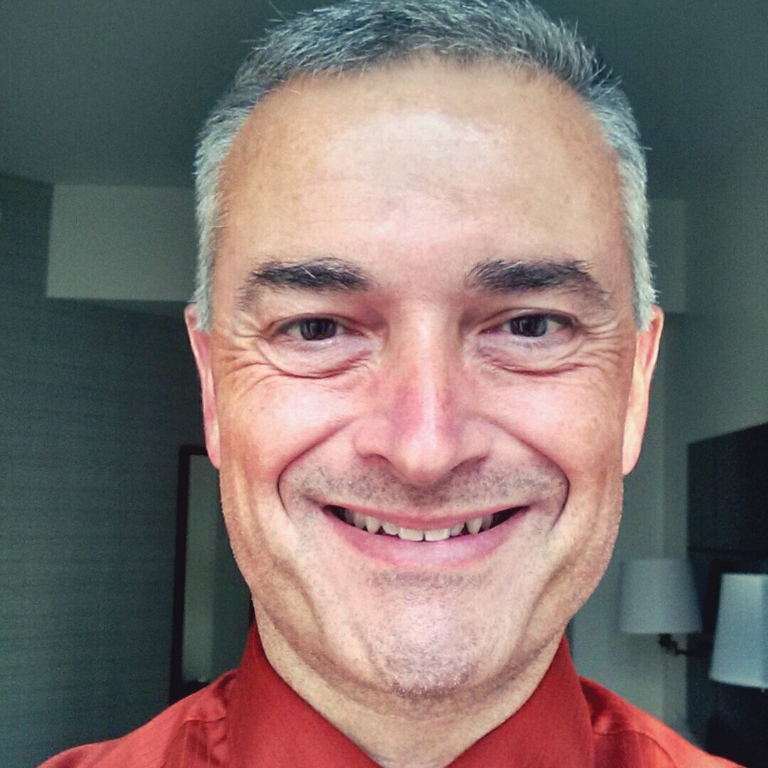 A special committee of students presented teaching award recommendations to Parrish, who made the final selections. The students on the selection committee presented the Trustees' and Adjunct Faculty Awards to the recipients during a ceremony at the law school, and Parrish presented the Wallace Award.
Founded in 1842, the Indiana University Maurer School of Law is the oldest public law school in the Midwest. The law school is ranked 32nd in the nation by U.S. News & World Report. It is the highest-ranked public law school in Indiana and among the top 15 public law schools nationally. The law school's programs in tax, intellectual property and international law are ranked among the top 25 in the nation.
James Boyd is director of communications at the IU Maurer School of Law.