An accomplished photojournalist and an entomologist who uses genomics and systems biology to study the mechanisms and evolution of social life will present Patten Lectures at Indiana University Bloomington during the 2018-19 academic year.
The lectures, which are free and open to the public, are sponsored by the William T. Patten Foundation under the auspices of the Office of the Vice Provost for Faculty and Academic Affairs.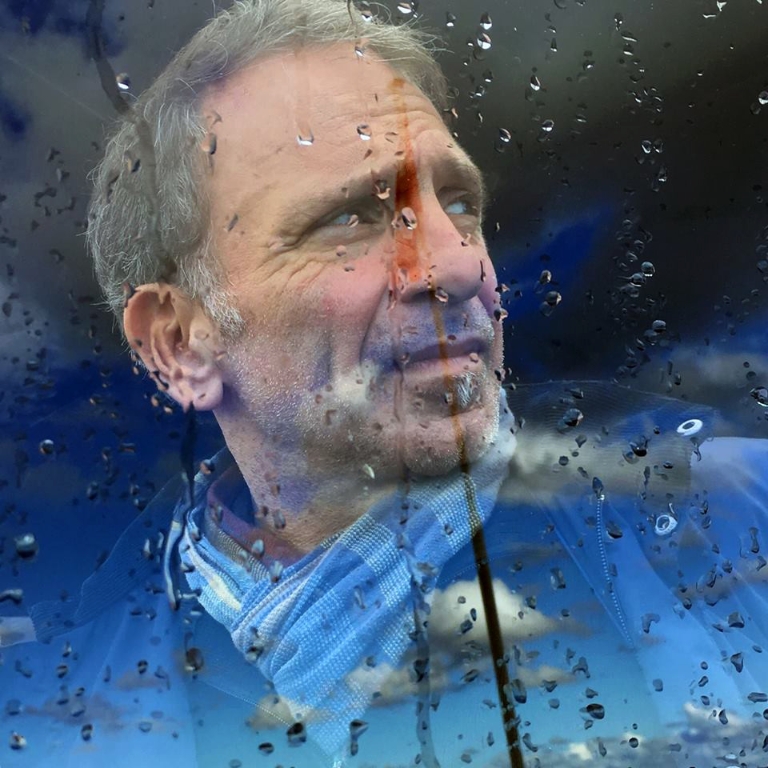 Yannis Behrakis, a photojournalist and senior editor with Reuters who has covered the refugee crisis in Europe, Africa and the Middle East, will lecture on Oct. 23 and 25. Behrakis began his career with Reuters in 1987 and has covered the civil conflicts in Croatia, Bosnia, Serbia and Kosovo; wars in Chechnya, Sierra Leone, Somalia, Afghanistan, Lebanon and Ukraine; the first and second Gulf wars; the Arab Spring in Egypt, Tunisia and Libya; and the Turkish-Syrian border conflict in Kobani.
He was part of the Reuters team that won the 2016 Pulitzer Prize for Breaking News Photography for coverage of migrants fleeing the Syrian civil war.
Biologist Gene Robinson, the Swanlund Chair and director of the Carl R. Woese Institute for Genomic Biology at the University of Illinois at Urbana-Champaign, will lecture March 19 and 20. He also will be on the IU Bloomington campus Sept. 13 and 14.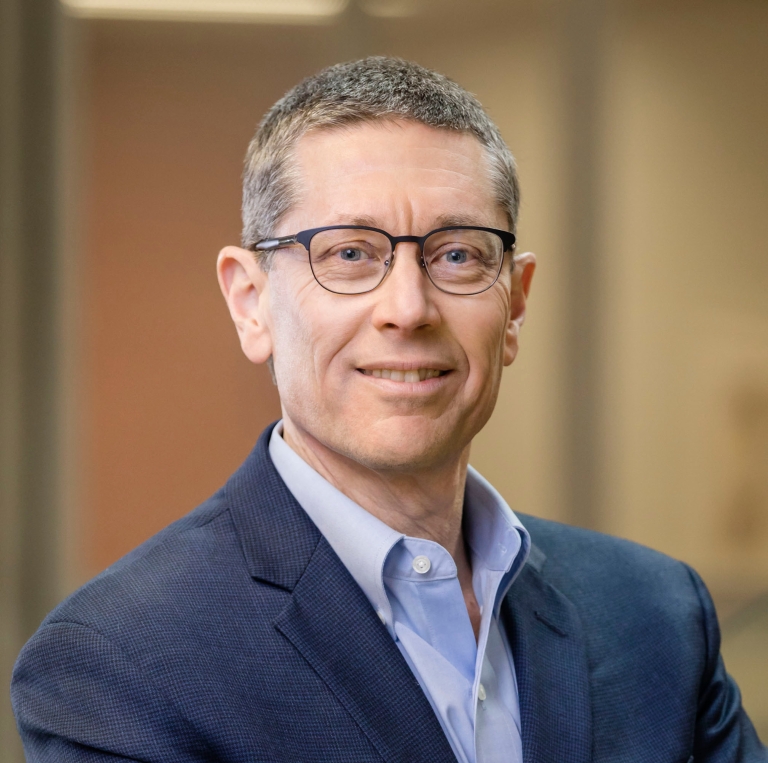 Robinson uses as his principal model system the Western honey bee, along with other species of bees. His research seeks to explain behavioral mechanisms that integrate individuals in a society; neural and neuroendocrine mechanisms that regulate behavior within the brain; and genes that influence social behavior.
He is an elected member of the National Academy of Science and a recipient of a Guggenheim Fellowship and the National Institutes of Health Pioneer Award.
The William T. Patten Foundation
The William T. Patten Foundation, endowed by a student of the Indiana University class of 1893, brings to the Bloomington campus people of extraordinary national and international distinction in the sciences, humanities and arts. Past lecturers have included Oscar Arias, Jorge Luis Borges, Noam Chomsky, Natalie Zemon Davis, Umberto Eco, Julian S. Huxley, Evelyn Fox Keller, Toni Morrison, Martha Nussbaum, Amos Oz, Helmuth Rilling, Edward Said, Amartya Sen, Wole Soyinka, Rene Thom, Thomas Schelling, Strobe Talbott, and Lester Thurow.
Inquires about the Patten Foundation, the Patten Lecture Series, and future nominations may be directed to vpfaa@indiana.edu.