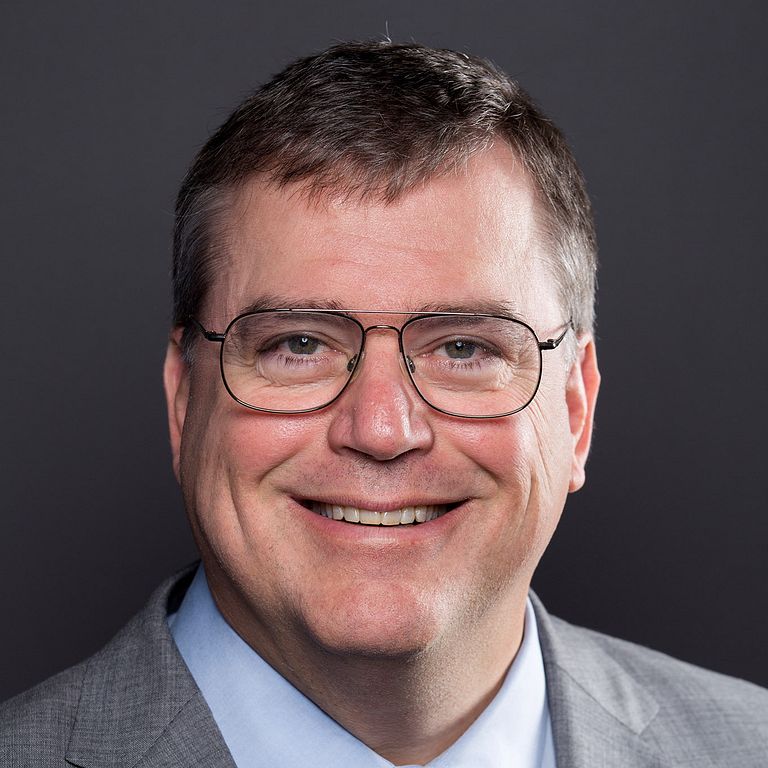 BLOOMINGTON, Ind. – Indiana University Bloomington is one of six universities nationwide to host innovation workshops as part of the U.S. Air Force Science and Technology 2030 initiative, which is working to update the Air Force's science and technology strategy. Hosted on the Bloomington campus May 10 and 11, the conference will feature workshops on a variety of advanced technological and scientific topics.
"This is the first time we've hosted this type of workshop with the Air Force Research Laboratory, and we're honored to be selected," said Fred H. Cate, IU's vice president for research. "We're looking forward to the dialogue between academic researchers, business and industry professionals, and members of the U.S. Air Force."
As the Air Force reviews its science and technology strategy, it's looking to the scientific community, higher education and business professionals to ensure it's staying on the leading edge of technological advances.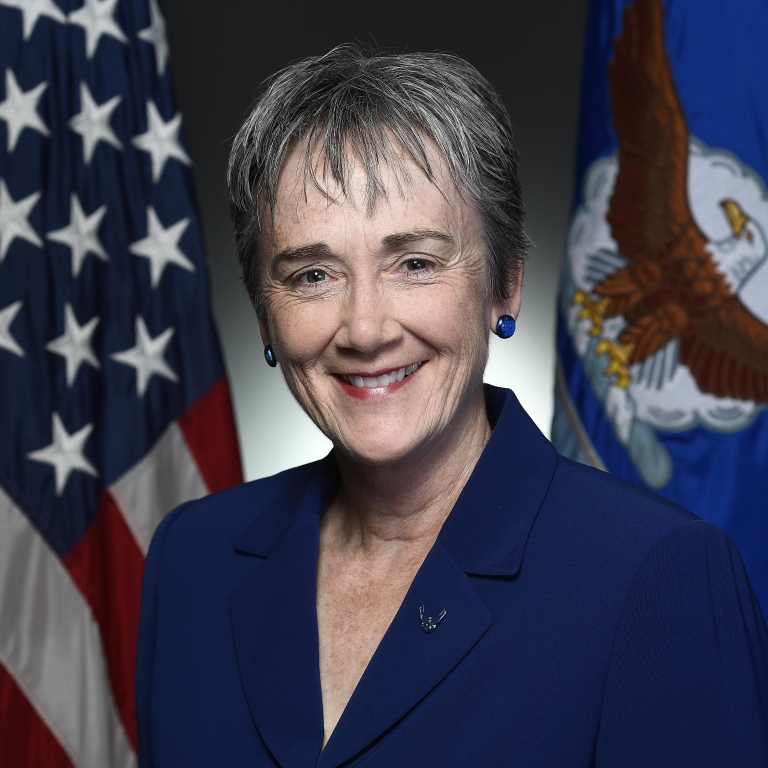 "In a world where far more innovation is happening outside the government than inside it, connecting to the broader scientific enterprise is vital," Secretary of the Air Force Heather Wilson said in an statement announcing the initiative this year. "Our research strategy will look broadly and draw from the best of American research universities as well as Air Force and federal laboratories."
The conference at IU will offer participants a variety of technical presentation tracks, which will include poster sessions and discussions with experts in the field. IU President Michael A. McRobbie will give remarks during the luncheon presentation on May 10, and attendees will find several opportunities for networking with their peers.
Registration for the conference is open, and spots are available for technical experts to present on the workshop themes of artificial intelligence; smart materials, sensors and data fusion; cybersecurity and trusted microelectronics; human performance and human computer interface; and hypersonic technology and advanced manufacturing. For more information on providing a technical presentation during the conference or submitting an abstract for a poster session, email iuafrl@iu.edu.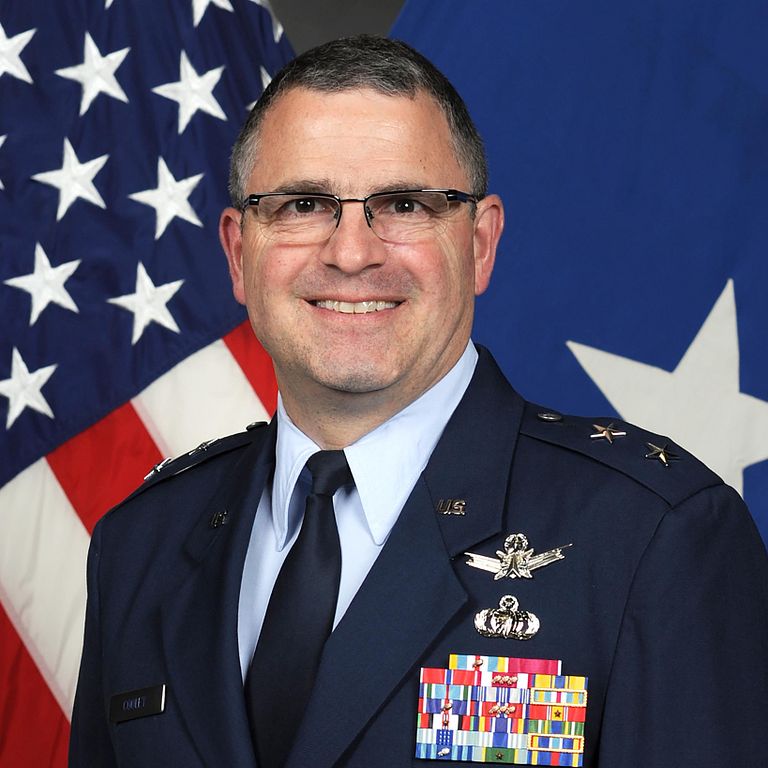 Following its theme of "invent the future today," the Air Force is looking to these workshops for ideas and research that will be the foundations of tomorrow's technology.
"With this initiative, we are going out to listen to Americans from higher education to small and large businesses to understand what basic and applied technologies will help us create the next game-changing inventions for 2030 and beyond," Air Force Research Laboratory Commander Maj. Gen. William Cooley said in a statement earlier this year.
Cate added, "The Air Force is forward-thinking. They're looking for visionary ideas and we're thrilled to partner with them. As a major research university, Indiana University is dedicated to facilitating collaboration between research professionals from academia and industry in order to foster innovation."