BLOOMINGTON, Ind. – Students, leading scholars and prominent journalists from Algeria, Ireland, the United Kingdom and the United States will join members of the public April 24 to 26 for The Media School's first "Representing Religion" symposium at Indiana University, with the goal of raising standards of reporting on religion.
Participants will analyze examples of storytelling and describe ways journalism and other media forms can create more ethical, accurate and humanized representations of people caught up in situations that involve religion.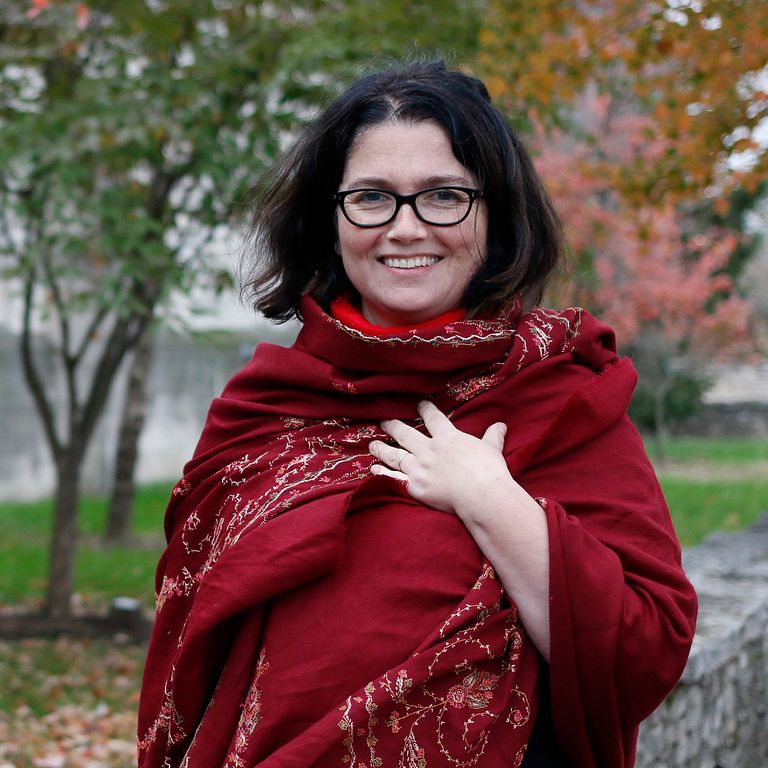 "Our mission is to build bridges between academics and journalists, showcase best practices in reporting, and help bring about a better-informed public," said IU Media School Professor of Practice Elaine Monaghan, organizer of the conference, which is funded by a grant from the American Council of Learned Societies Program in Religion, Journalism & International Affairs.
"The IU Department of Religious Studies looks forward to this exciting new collaboration to raise the standard of religion reporting in the U.S.," said professor Winnifred Sullivan, a prominent scholar of religion and collaborator in the ACLS-funded project that underpins the conference, Perceptions of Religion. Sullivan and other IU faculty from The Media School, the Department of Religious Studies in the College of Arts and Sciences, and the School of Global and International Studies will also participate in the symposium, with opening remarks by Media School Dean James Shanahan.
Students from Monaghan's Covering Ireland and Northern Ireland reporting course will present and discuss work they produced following a spring break trip to Dublin, Belfast and other locations in Ireland and Northern Ireland. Bringing together students of international studies, journalism and religious studies, this interdisciplinary work is at the heart of the Perceptions of Religion project. Monaghan and Sullivan collaborated closely on the course and led the trip.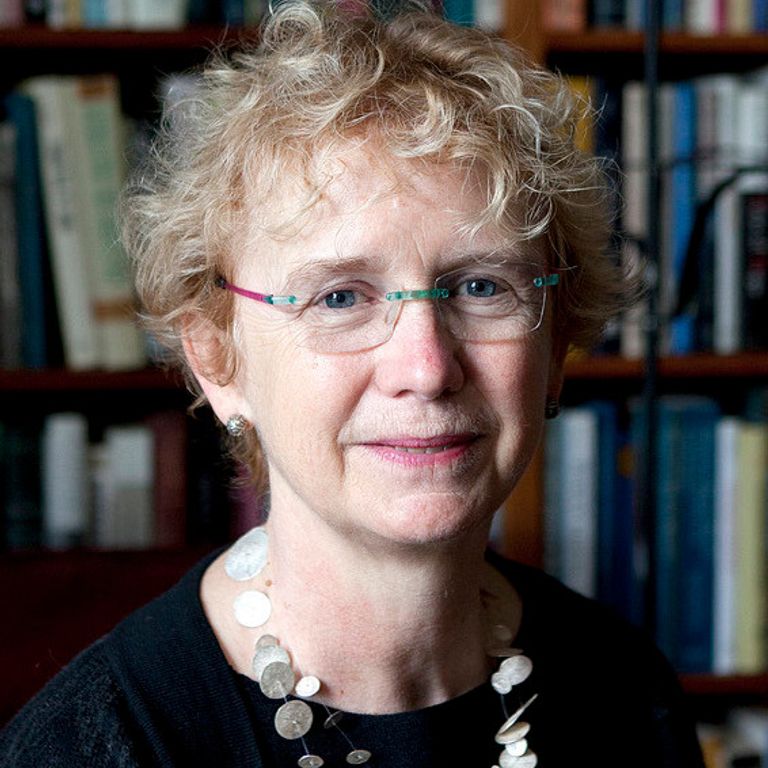 Symposium presenters from the world of journalism include:
Zohra Bensemra, Reuters' chief photographer in Northwest Africa, and Tania Rashid, an international journalist who will have just returned from covering the Rohingya crisis in Myanmar. They will discuss how they humanize their subjects in the fast-moving world of visual journalism.
Tom Heneghan, the first religion editor for international news agency Reuters, who will deliver framing remarks on the "state of journalism."
Debra Mason, a University of Missouri journalism professor and a leading scholar and trainer of how religion is portrayed in the media, who will lend her deep expertise to the event.
Ireland-based Susan McKay, author of "Northern Protestants: An Unsettled People," and award-winning documentary maker Ruth O'Reilly, who covered Northern Ireland and is from Belfast. They will bring important perspectives as journalists and writers affected by the very conflict and tensions they have covered.
Matt Dorf, founder and president of Washington, D.C.-based strategic communications firm West End Strategy Team, and his colleague Shannon Craig Straw will participate in a live studio discussion on religion, advocacy and the news.
Attendees will also hear from Gail DeGeorge, editor of Global Sisters Report, an independent nonprofit source of news and information about Catholic sisters and the critical issues facing the communities they serve.
Rosemary Pennington, assistant professor of journalism in the Department of Media, Journalism and Film at Miami University, will discuss her research into how media represent members of marginalized or minority groups, with a specific focus on representations of Muslims. Pennington earned her M.A. in journalism and Ph.D. in mass communications from IU.
Teresa Lynch, assistant professor in the School of Communication at The Ohio State University, who concentrates on dehumanization, sex and gender in video games, and Greg Perreault, an assistant professor in multimedia journalism at Appalachian State University, will discuss depictions of religion in gaming. Lynch also is an IU alumna, with an M.A. in telecommunications and a Ph.D. in mass communications.
The "Representing Religion" symposium, held at the Indiana Memorial Union and The Media School on the IU Bloomington campus, is free and open to the public. To register, visit the symposium website.
The Media School at Indiana University is built on the decades-long traditions of journalism and communications at one of the nation's premier public universities. Established July 1, 2014, it comprises the 100-year-old journalism program, the more than half-century-old telecommunications department and film studies. Drawing on faculty expertise, the school aims to prepare students for 21st century media careers that require mastery of language and communication, research skills and technology.