BLOOMINGTON, Ind. – The Indiana University Auditorium 2018-19 season launches in October, featuring award-winning Broadway shows, contemporary and classical musical acts, dance, and family-friendly favorites. The season will run through April 2019.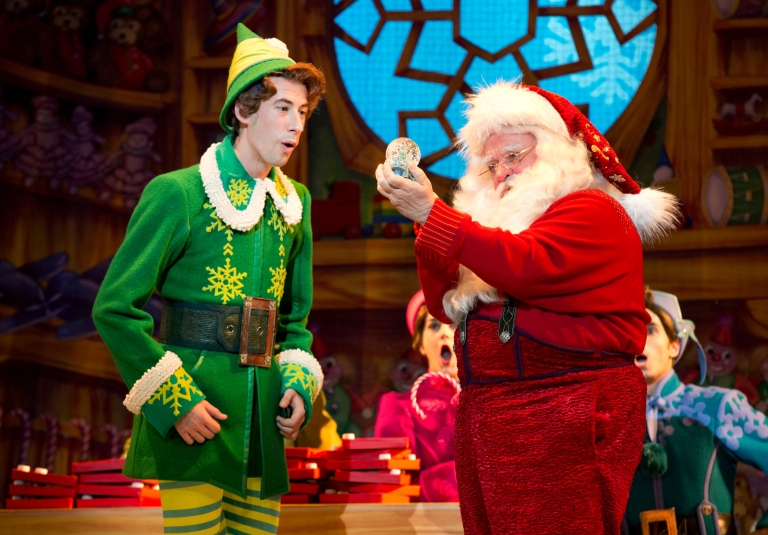 The season includes national tours of Tony-winning Broadway musicals "Chicago" and "Monty Python's Spamalot" as well as new musicals "Elf the Broadway Musical," "Something Rotten" and "Finding Neverland"; a night of masterful jazz by Branford Marsalis and his quartet; a holiday season concert by Straight No Chaser; a special 50th-anniversary performance of "Dennis James Hosts Halloween"; a performance and educational residency by The Cleveland Orchestra; and much more.
"We at IU Auditorium have the privilege of delivering a variety of world-class arts and entertainment right to Bloomington's doorstep, from circus acts to Straight No Chaser, mariachi to Monty Python, and everything in between," said Doug Booher, executive director of IU Auditorium. "We're especially excited for the opportunity to connect these artists to our community this season. Plus, this year, IU students will be featured alongside prominent artists such as The Cleveland Orchestra and Dennis James during their performances. We look forward to bringing a season of experiences that our community can join in and enjoy."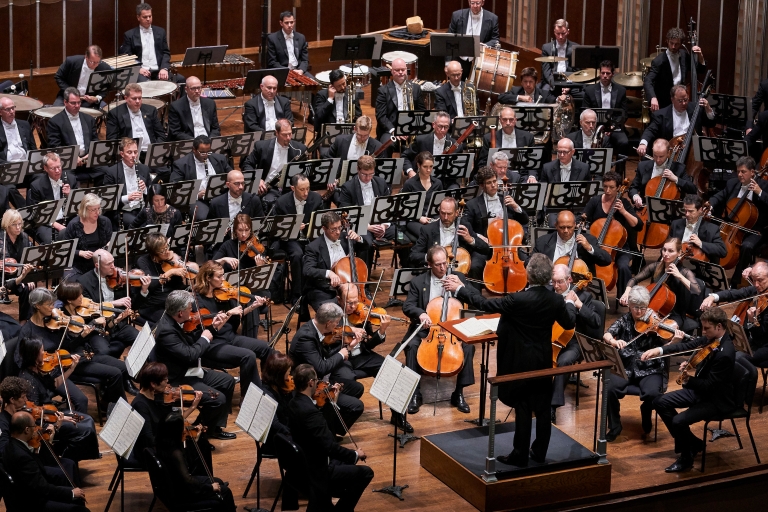 To get the best possible seats, patrons may become IU Auditorium subscribers by choosing five or more season events. They can purchase these using a variety of payment options, including payroll deduction for IU employees and bursar billing for IU students.
Subscribing at this time allows patrons to get the best seats available before tickets go on sale to the general public Aug. 14. For more information, visit IUauditorium.com or call 812-855-1103. The priority date for subscriptions to the 2018-19 season is July 20.
The IU Auditorium 2018-19 season is presented with support from season partners Curry Auto Center, The Herald-Times, B97, IU Residential Programs and Services, and the Cook Family of Companies.
To see the complete list of events, visit IUauditorium.com. The website features video clips and select songs from next season's performances, in addition to direct links to the IU Auditorium Facebook page, Twitter page and Email Club, whose members receive exclusive benefits throughout the year. Tickets are available online 24/7 at IUauditorium.com or in person at the IU Auditorium box office, open from 10 a.m. to 5 p.m. Monday through Friday.
---
2018-19 IU Auditorium Season