Classes might not have been in session during spring break at IUPUI, but the workings of the campus continued around the world. Take a look at five different areas around the globe where members of the IUPUI community continued to have a presence during what is, to many, a week off.
Saudi Arabia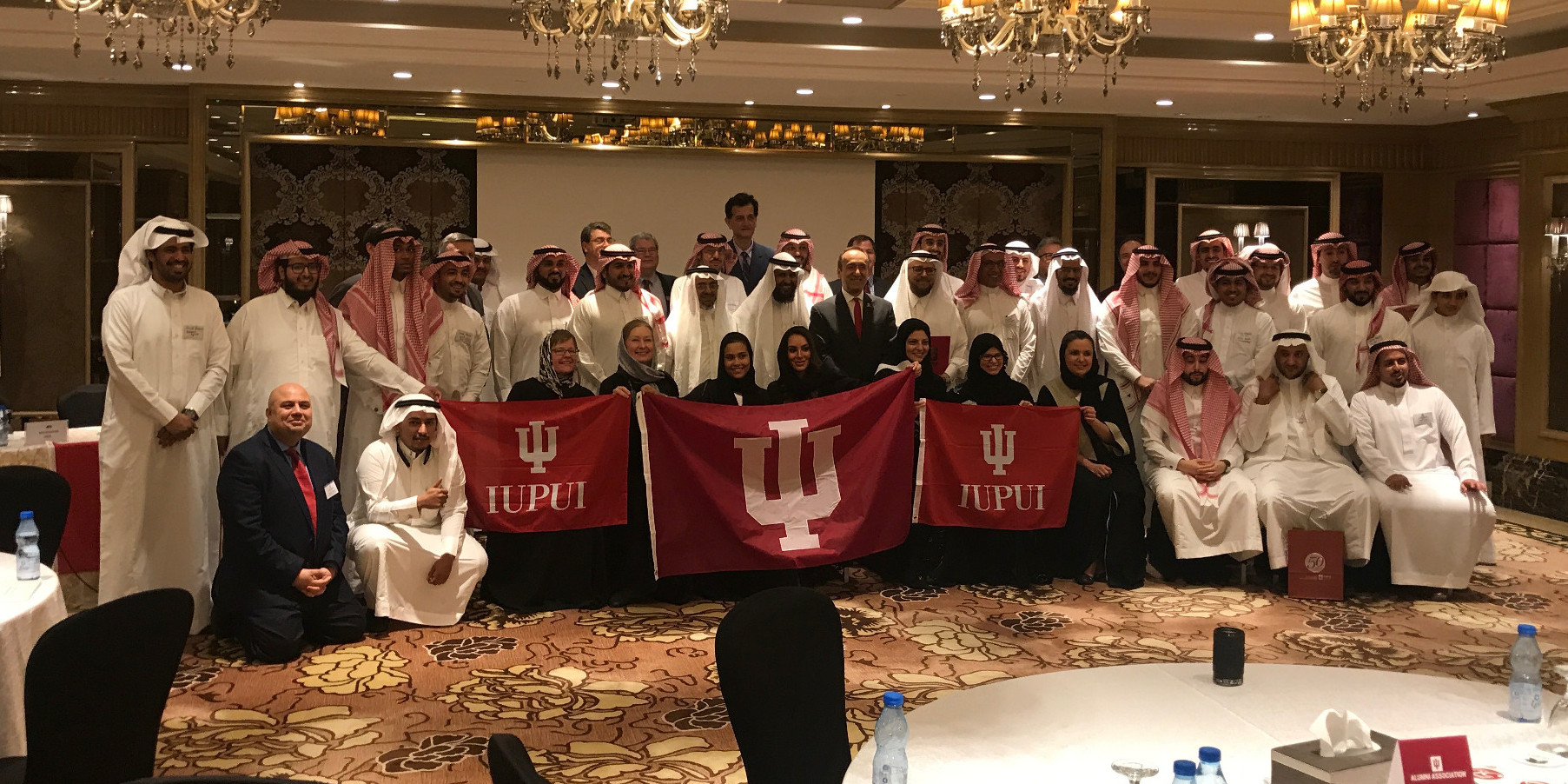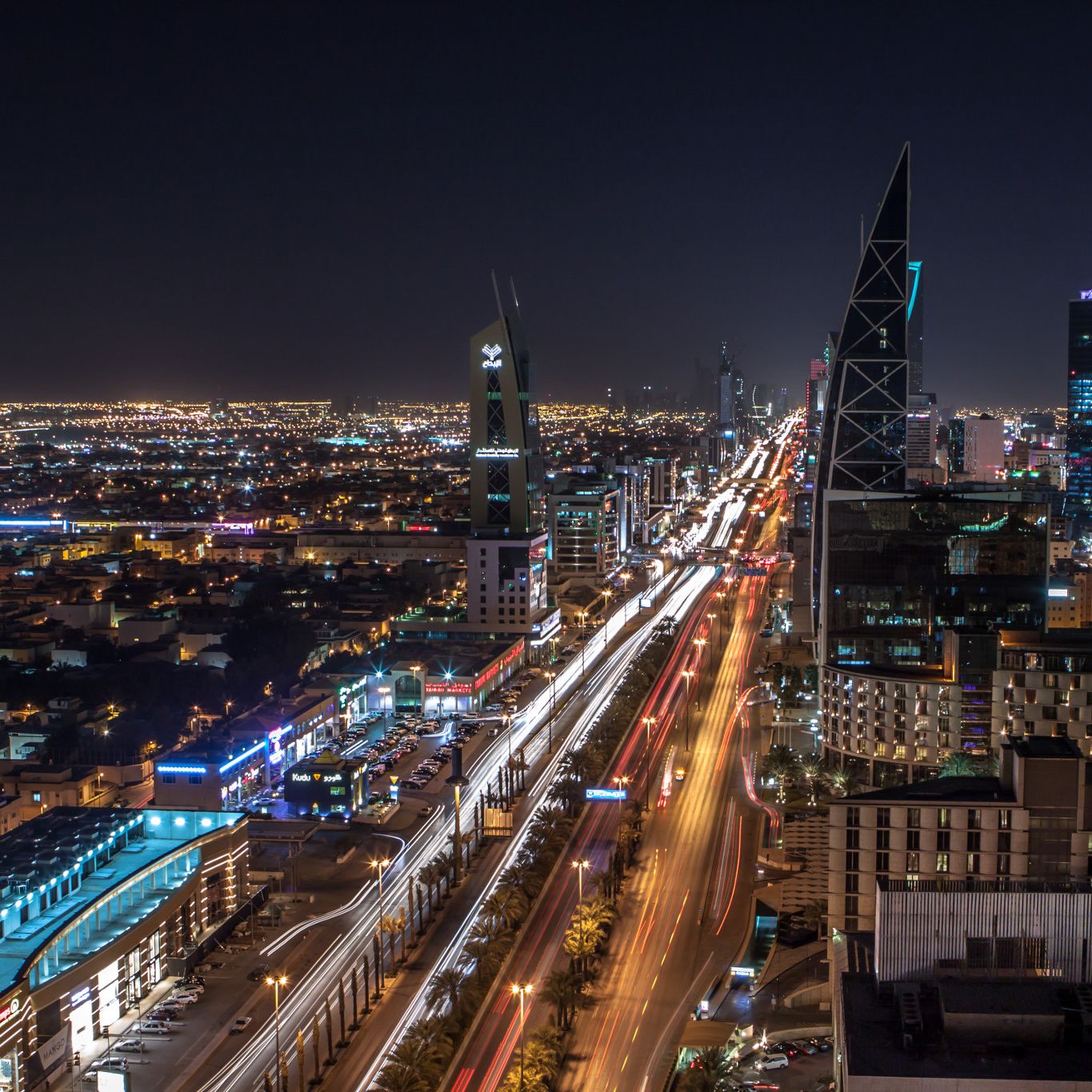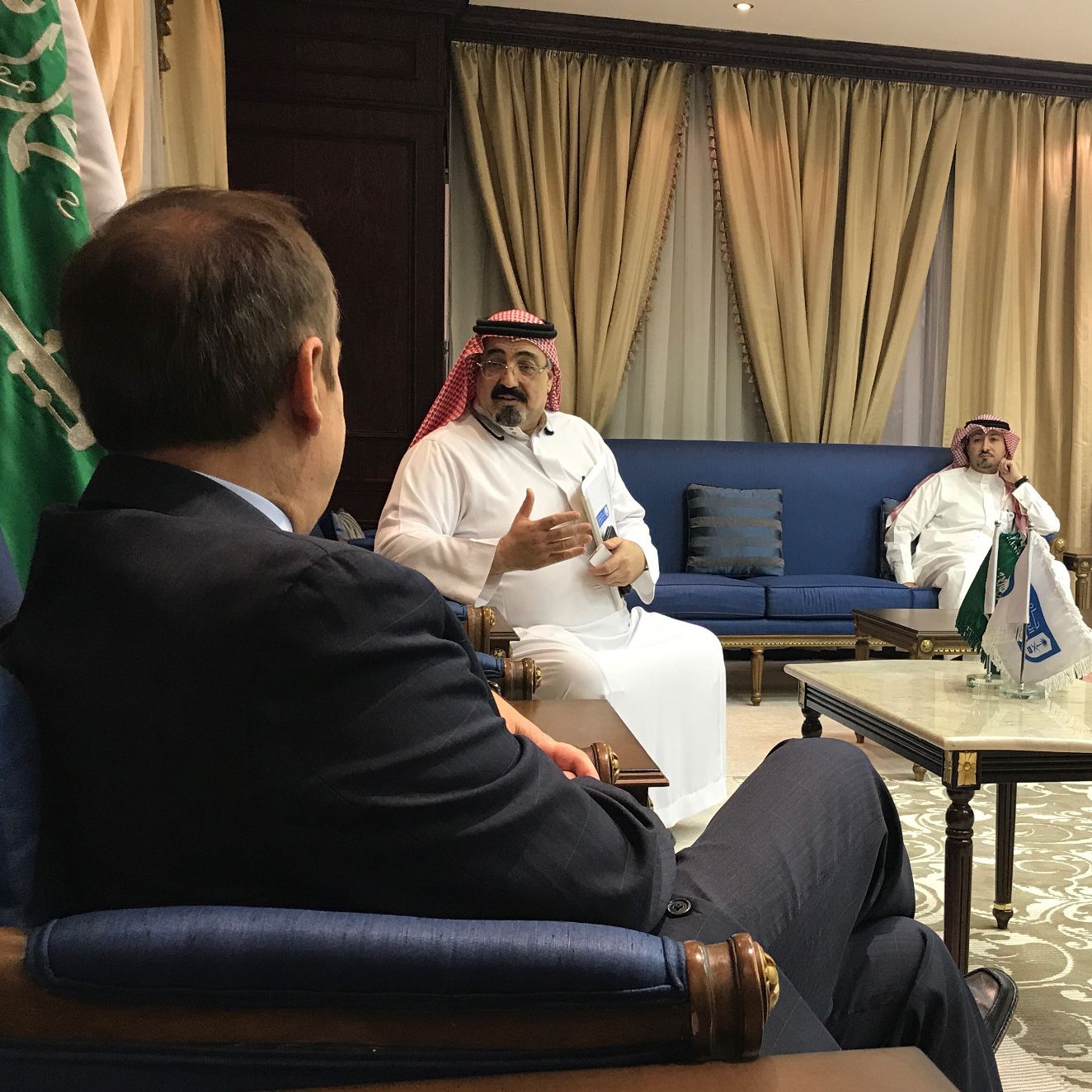 Photos by Becky Wood, Chancellor Paydar's assistant for communications
Chancellor Nasser H. Paydar led a delegation of IUPUI faculty and administrators to the Kingdom of Saudi Arabia over spring break. The delegation visited two partner universities, King Saud University and King Fahd University of Petroleum and Minerals; the U.S. Embassy; the Saudi Arabian Ministry of Education; and ARAMCO. In two dynamic events in Riyadh and Dammam, the delegation was welcomed by around 80 IU and IUPUI alumni.
One major milestone marked during the trip was the first graduation ceremony for Al-Fozan Academy, a nonprofit training program at King Fahd University of Petroleum and Minerals with curriculum and teaching from The Fund Raising School at the Indiana University Lilly Family School of Philanthropy. Chancellor Paydar also joined faculty from the IU School of Dentistry and Richard M. Fairbanks School of Public Health in presenting to the Saudi Arabia Ministry of Health, for whom IUPUI had just completed an analysis of the first-ever National Demographic and Health Survey in the country.
Check out the IUPUI goes to Saudi Arabia blog written by Chancellor Paydar's assistant for communications, Becky Wood.
China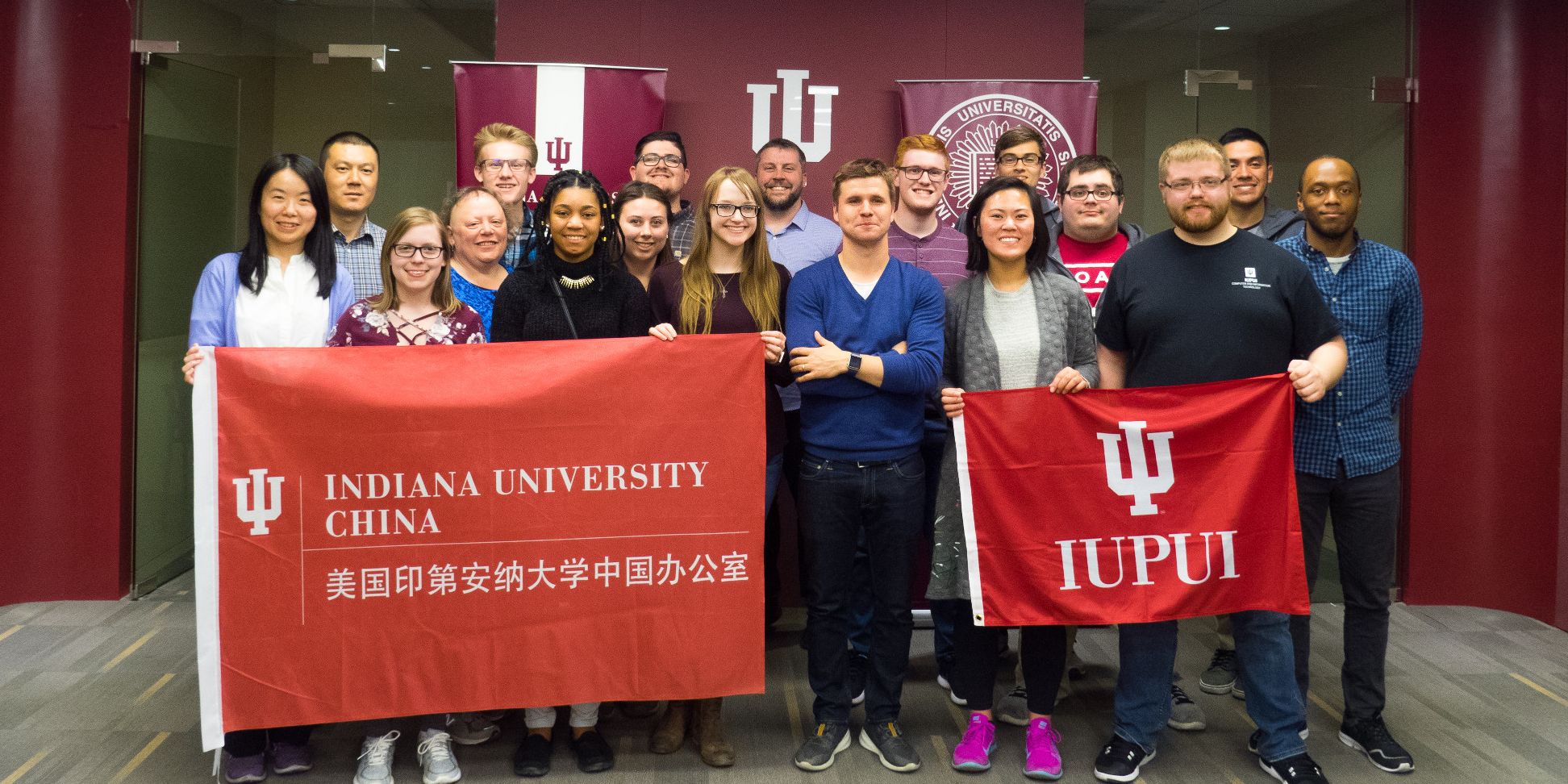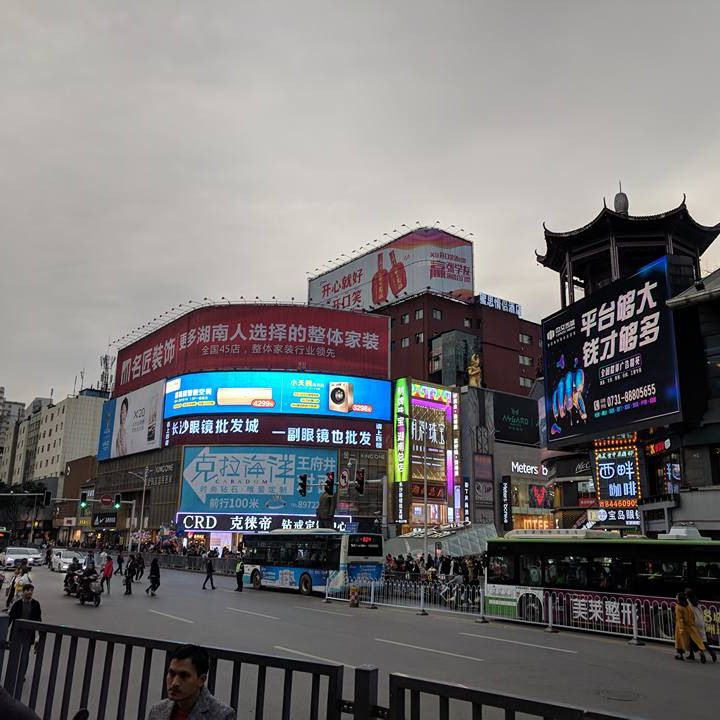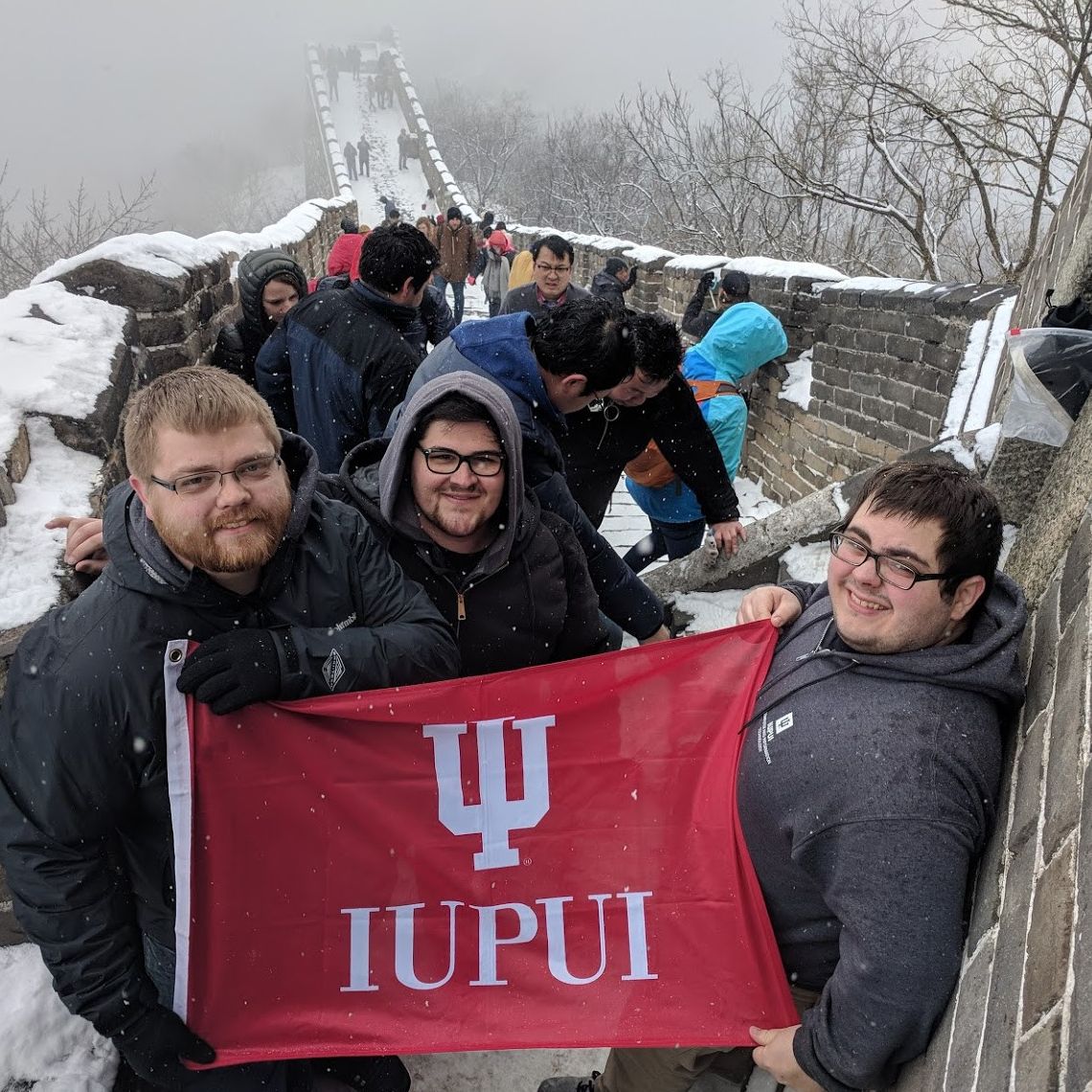 Photos by Rob Elliott and Peyton Niederer
Thirteen IUPUI students from four schools visited Changsha and Beijing, China, through the "China: Global IT Citizenship" study abroad program. The purpose of the class was to examine the role of the individual information technology employee in a globalized workplace, and to discover the skills and knowledge a professional must have while working with colleagues from a variety of countries.
While in Changsha, students visited two Chinese firms – Sangfor and Sany – that have developed and depend upon information technology solutions to manage their businesses across the globe. Students also collaborated on a mobile application design project with students from Central South University in Changsha to practice their skills working in diverse teams and learn more about the IT needs and expectations of Chinese users. Once in Beijing, the students traveled to the IU China Gateway office to meet with Nicky Szmala, senior marketing manager at Lenovo, to learn how he navigates everyday life in China as a German national and how his team collaborates across international boundaries and time zones. The class explored Chinese history and culture, including trips to the Forbidden City, Summer Palace and Temple of Heaven, and capped off the week with a snowy trek (including a snowball fight, of course) along the Great Wall of China.
"If I could give advice to any student who is considering a study abroad program, it would be to do it," said participating student Peyton Niederer. "You will make life-lasting memories, experiences and friends."
Nicaragua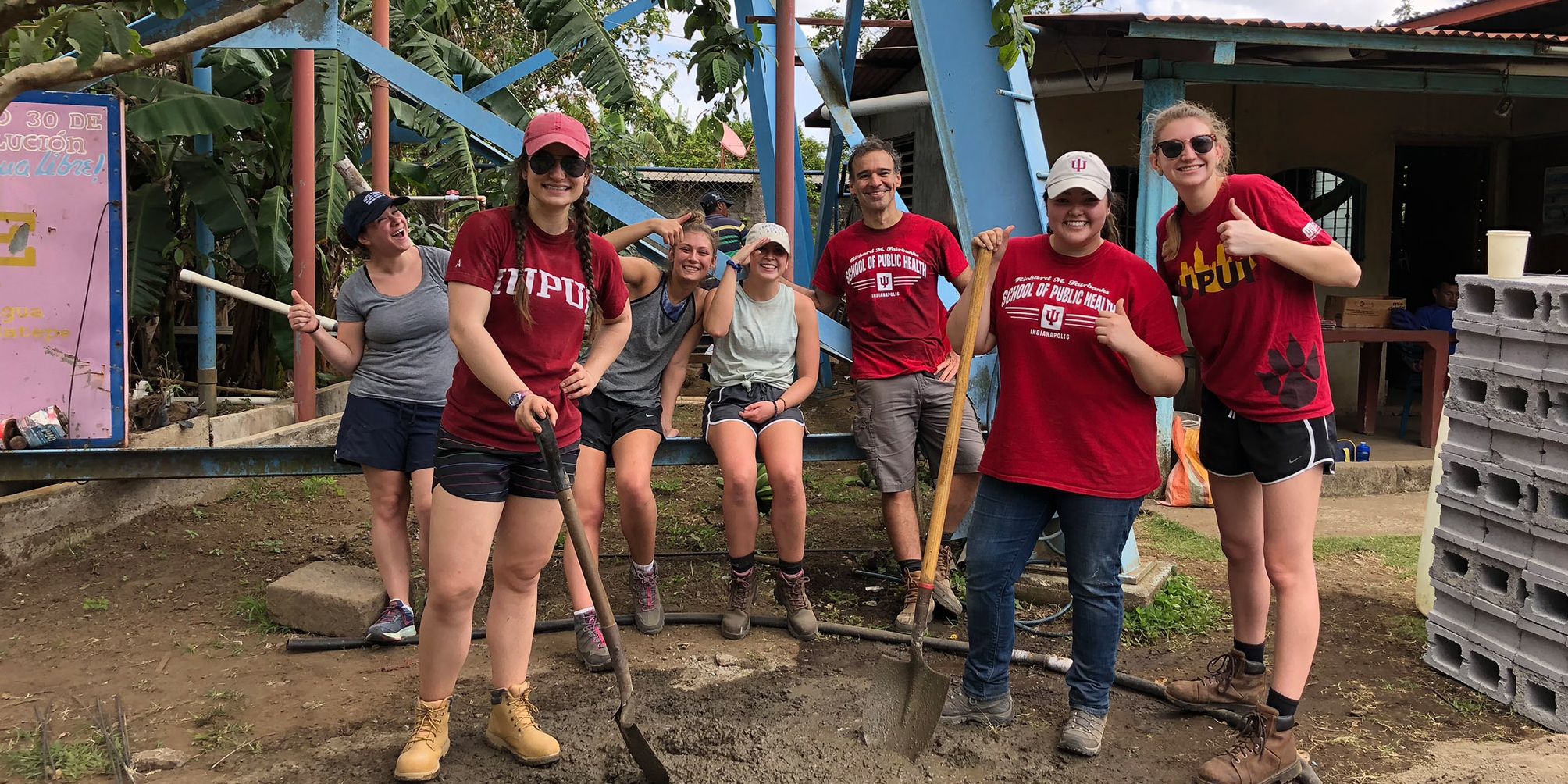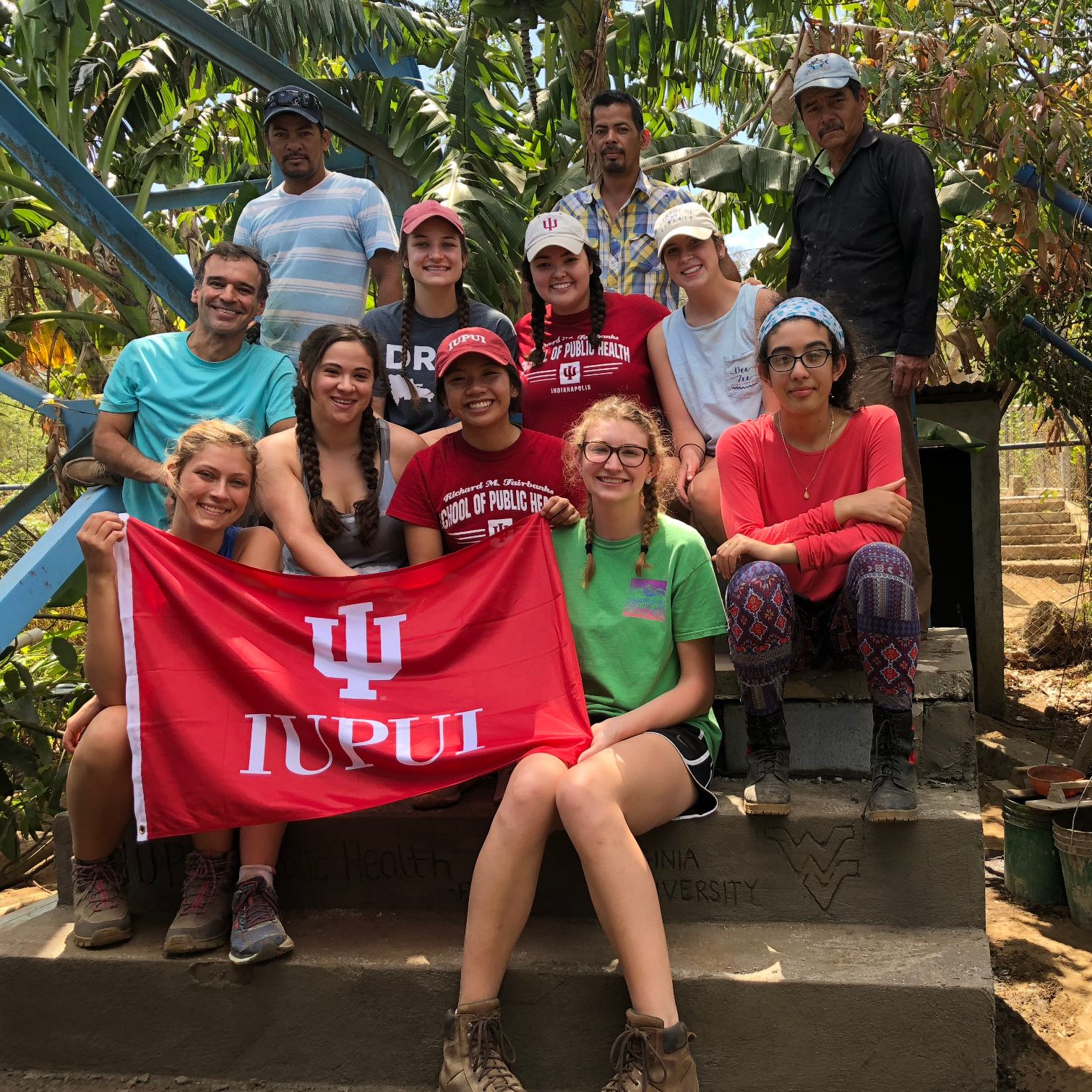 Photos by Micaela Gaviola
The Richard M. Fairbanks School of Public Health offered a unique one-week international experience, Nicaragua: Health Systems Around the World, that provided students with an opportunity to learn about health care systems outside of the U.S., with special emphasis on Nicaragua. Students spent substantial time out in the field visiting the Nicaraguan health facilities, seeing historical and cultural sites, and participating in a service project constructing composting latrines to improve public and environmental health in the community of Masaya.
"I can't get over how kind and humble the Nicaraguan people are, especially my host family," said participating student Micaela Gaviola. "From letting us intrude into the privacy of their home, to their patience as I stumbled through communicating in Spanish, and the time they took to just chat or even play with us; words can't express how thankful I am for them and how blessed I feel to have had the opportunity to meet them. My IUPUI study abroad experience wouldn't have been as wonderful if it weren't for the people I spent it with."
Caribbean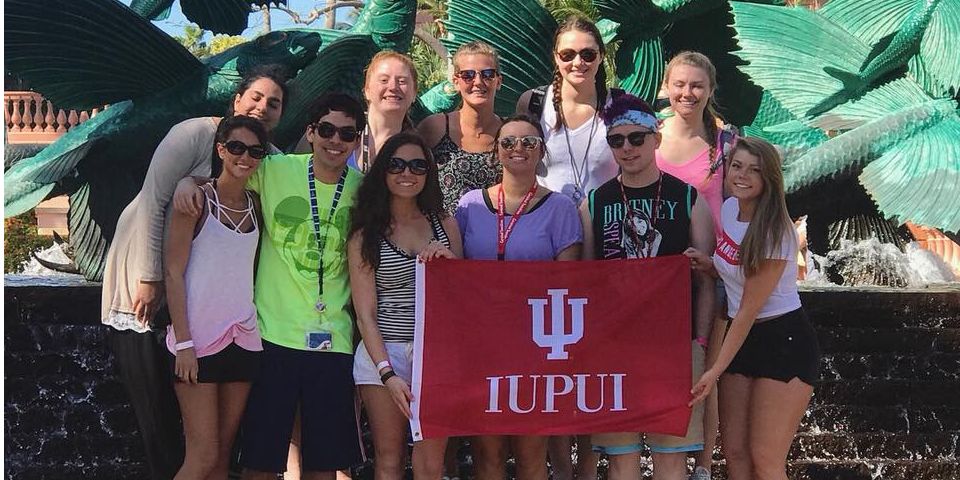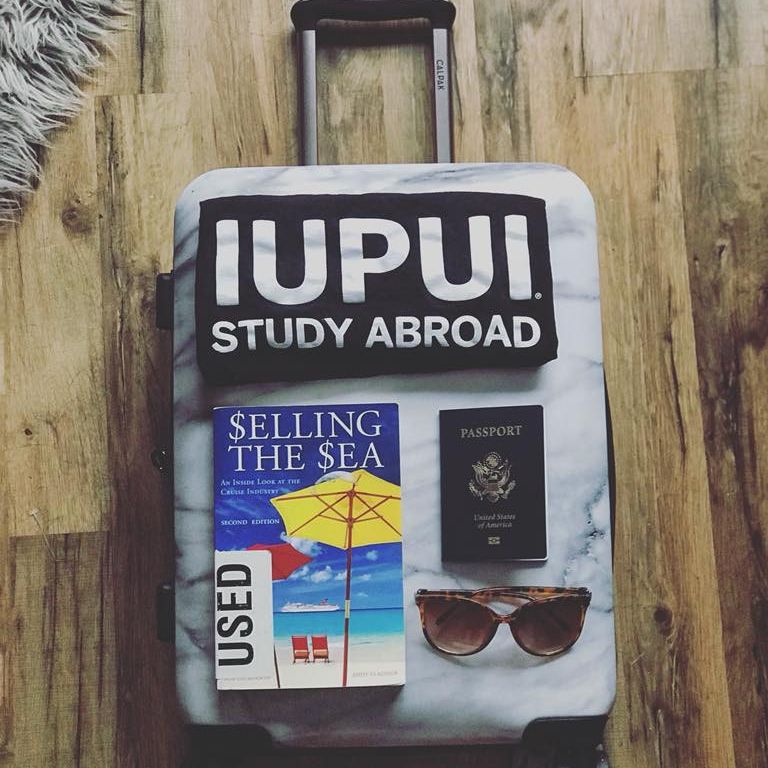 Photos by Karen Crenshaw
A group of students took to the seas for the spring break study abroad program TCEM Cruise Line Management. During the course, students toured the respective headquarters of Carnival Cruise Line, CLIA and Atlantis Resort Paradise Island. Students also participated in excursions at three ports – Freeport and Nassau, Bahamas, and Half Moon Cay – and learned about how the private companies work in partnership with their communities.
United Kingdom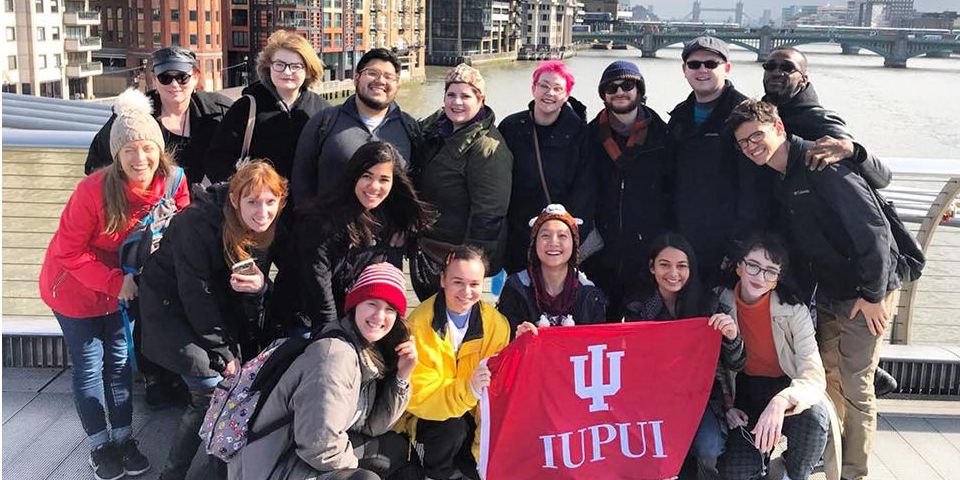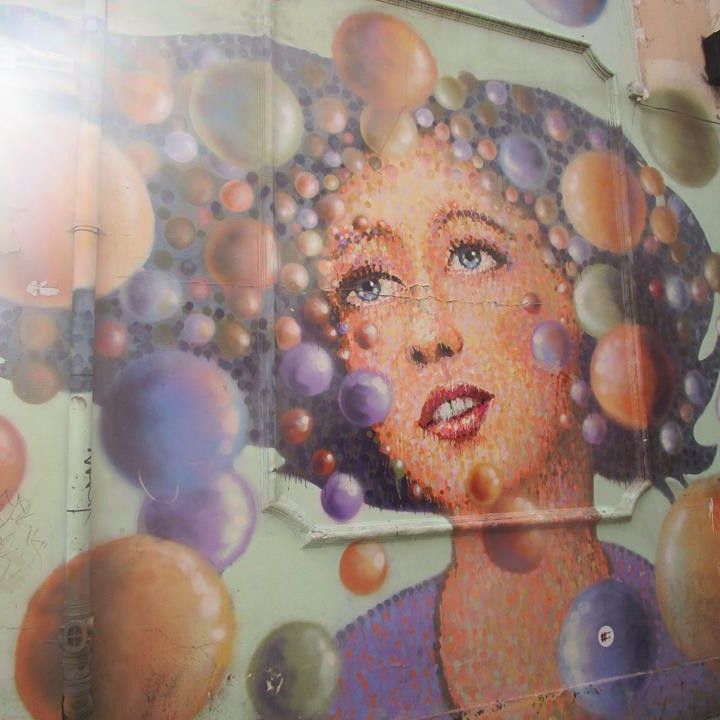 Photos by Johnson Simon
During the study abroad course UK: Exploring Art in London, Herron School of Art and Design students explored museums, galleries and historical sites in London. London offers a concentration of major art collections, ranging from the arts of ancient Greece, Rome and Egypt to the present day. Students observed and discussed works of art with their instructors while viewing works in famous galleries including the Tate Gallery, National Gallery and Pitt Rivers Museum. "There's nothing like seeing all the wonderful art we studied in art history class and now being able to see them in person," said Johnson Simon, a graduate student at Herron.

Mandy Bray is manager of international information and communications for the Office of International Affairs at IUPUI.