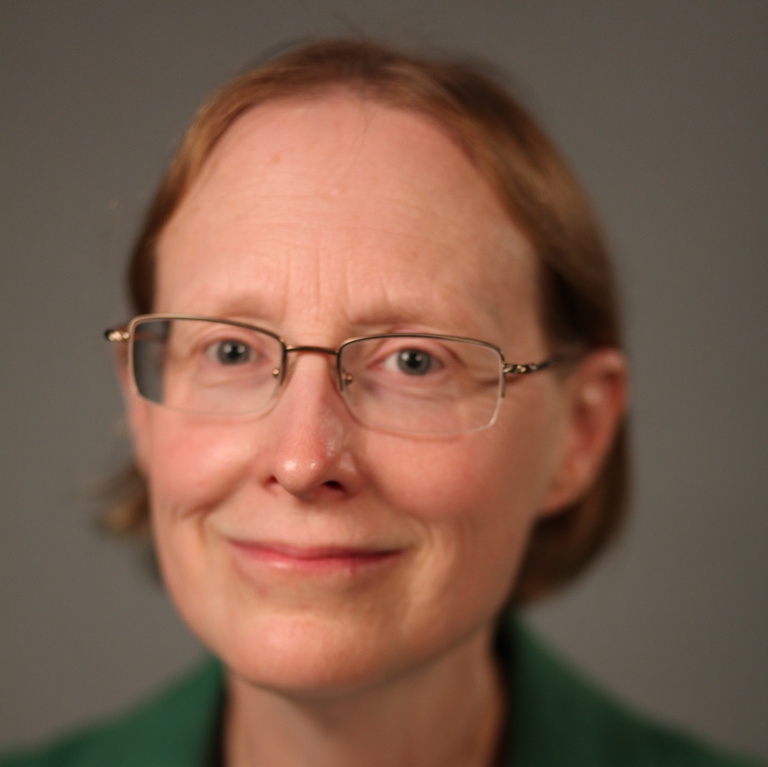 INDIANAPOLIS – IUPUI Senior Associate Vice Chancellor for Academic Affairs Margie Ferguson has announced the appointment of Rachel Applegate as assistant vice chancellor for faculty affairs.
Applegate has served on the IUPUI Faculty Council since 2004 and is concluding her two-year term as the council's president. Throughout her tenure with Indiana University and IUPUI, Applegate has served on numerous committees working with faculty policy, budgetary affairs, promotion and tenure, academic policies and procedures, and many others.
"By virtue of her role as faculty council president, Rachel brings a wealth of knowledge about faculty development and an expertise in policies and procedures that make her the perfect person for the position of assistant vice chancellor for faculty affairs," Ferguson said. "I am so excited to have the opportunity to continue working with her in this new role."
Applegate will provide strategic leadership with responsibilities in five primary domains related to the work and success of all faculty and librarians: professional development, promotion and tenure, faculty records, leaves, and titles. Some of her areas of responsibility will include professional development programming, the promotion and tenure process, and the review of hiring and retention practices in collaboration with school leadership. This role will also partner with the associate vice chancellor for faculty diversity and inclusion to coordinate recruitment and retention efforts.
"I am very happy to become engaged in faculty affairs here at IUPUI. This position is a continuation of things I love: the work across all schools that I've seen in faculty governance and connecting people to information that is the core of library and information science," Applegate said. "I follow awesome people who have built a great foundation, and I look forward to working with all of the academic affairs office toward faculty success."
Applegate will continue to hold the title of associate professor with tenure in the School of Informatics and Computing. Her new appointment will begin full-time May 1.