BLOOMINGTON, Ind. – Indiana University continues to reach new heights in technology transfer activity, and the world has been watching.
Global University Venturing has nominated the IU Research and Technology Corp., or IURTC, as Tech Transfer Unit of the Year. It is one of only three North American organizations to be nominated. The complete list is online. Winners will be revealed May 22 at the Global University Venturing: Fusion conference in London.
The technology transfer process at IU focuses on intellectual property developed by faculty and staff who use university resources. The process includes vetting the intellectual property and applying for U.S. and/or global protection. During the process, the IP can be marketed and licensed to commercial entities, including established companies and startups.
IURTC managed the process at the university until July 2017. Technology transfer personnel were reorganized into the IU Innovation and Commercialization Office, which operates in the Office of the Vice President for Research. ICO continues the same tasks; IURTC's focus now is encouraging entrepreneurship.
Bill Brizzard, executive director of IU ICO, said the recognition from Global University Venturing reaffirms the quality of work conducted at the university.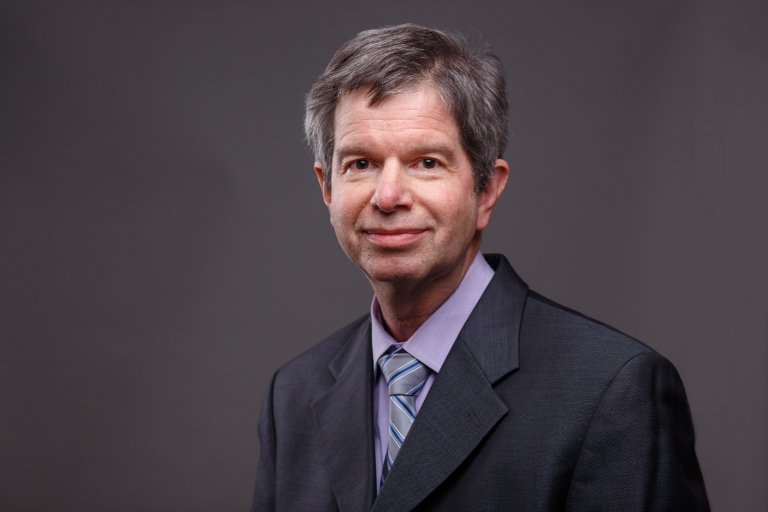 "This nomination speaks to the superior quality of the inventions by IU faculty," he said. "The work conducted at IU by world-class individuals – inventors, managers and other ICO personnel – leads to exceptional technology transfer results for the university."
Highlights of the 2016-17 fiscal year include:
57 issued patents from the U.S. Patent and Trademark Office, surpassing the record 53 issued in 2015-16.
142 issued patents from global organizations. The cumulative total of 199 issued patents represents a 20.6 percent increase from 2015-16.
62 completed licensing agreements, which represents a 10-year high and a 44.2 percent increase from 2015-16.
$6.67 million in generated revenue from licensing and royalty revenue. The revenue is distributed to researchers and their laboratories based on the university's intellectual property policy.
164 disclosed inventions, a 9.3 percent year-over-year increase from 2015-16.
About Indiana University Innovation and Commercialization Office
Indiana University ICO is tasked with the protection and commercialization of technology emanating from innovations by IU researchers. Since 1997, IU research has generated almost 3,000 inventions resulting in more than 4,500 global patent applications. These discoveries have generated more than $142 million in licensing and royalty income, including more than $115 million in funding for IU departments, labs and inventors.