BLOOMINGTON, Ind. – The Indiana University School of Public Health-Bloomington is providing free online training to health professionals and practitioners in Indiana to address the state's opioid crisis, particularly harm reduction around intravenous drug use.
The opportunity is a part of the school's "Public Health & You" initiative, developed in 2012 to provide education and training to health workers in Indiana and beyond in order to increase awareness about public health issues and improve public health outcomes.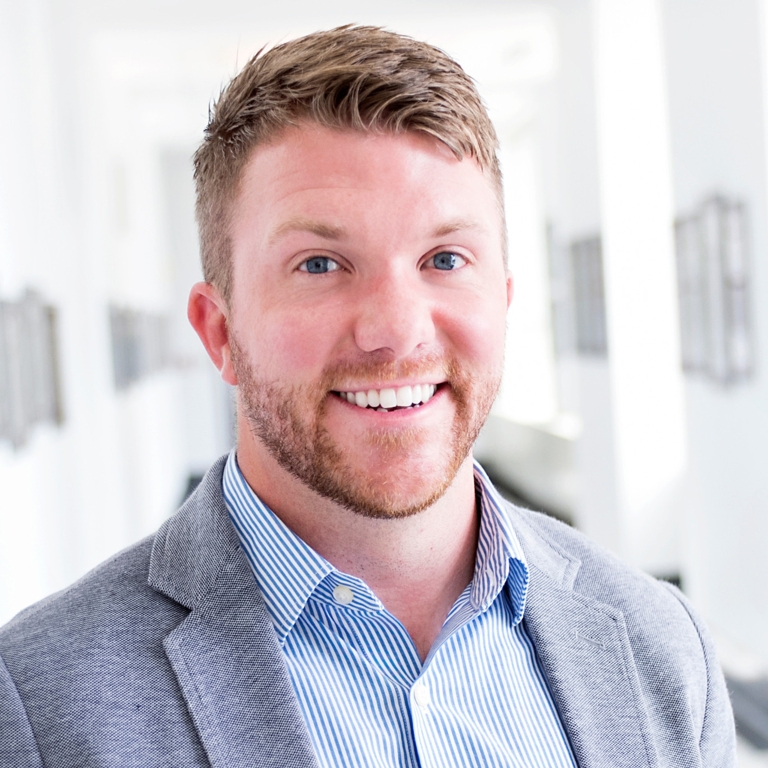 "With everything happening not only within the state of Indiana but throughout the country, we knew opioid addiction, specifically harm reduction, was an area we needed to address," said Alex Purcell, workforce development specialist with the School of Public Health.
Carrie Lawrence, associate director of the Rural Center for AIDS/STD Prevention at the School of Public Health, along with the National Reduction Coalition, helped develop the course, and the school partnered with a number of community partners to create it.
Titled "Harm Reduction and Overdose Prevention," the five-part series is divided into five modules: principles of harm reduction; stigma, HIV and hepatitis C virus; safer injection and wound care; overdose prevention and response; and outreach and engagement. Each module features community experts in the field and footage from the first South Central Opioid Summit, which took place in September.
The series takes eight to 10 hours to complete. Participants can work at their own pace and can take one or all five portions.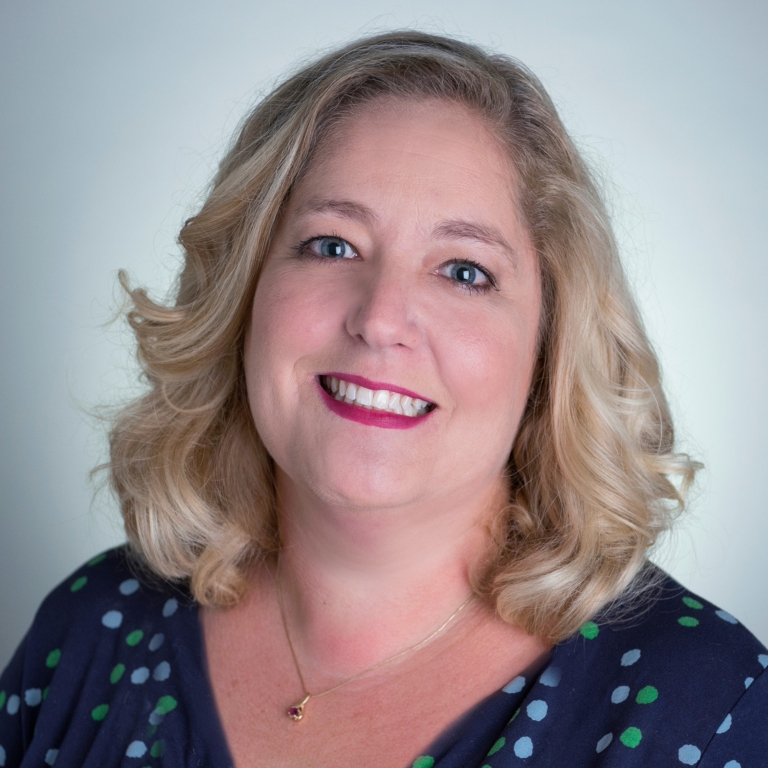 "I'm hoping this may help anyone who is trying to gain a better understanding of what this opioid crisis is and what are the various types of interventions that need to happen in order for us to make any impact or long-lasting sustainable change," Lawrence said.
As a health educator and public health advocate, Lawrence has been on the front line when it comes to addressing the opioid crisis and was part of the School of Public Health's response to the 2015 HIV outbreak in Scott County.
Lawrence, along with others at the school, has since been working with communities to address the needs associated with the opioid crisis. But many health care professionals, particularly those in rural communities, do not have the time and/or resources to attend conferences or trainings, she said, despite the vital need for education, information and resources.
"We recognize the unique needs rural communities have and the lack of available resources in some of these communities," Lawrence said. "Now they don't have to wait for the resources to come to them. This is easily accessible and gives insight in plain, non-clinical language that people can understand."
Although the Public Health & You courses are geared toward Indiana health workers, the opioid crisis is not just a public health issue or a criminal justice issue, Lawrence said. The hope is that this particular course also will appeal to people outside the field and will become a resource for people beyond Indiana.
"Everyone plays a role," she said. "This is an issue that impacts all levels of our community. It doesn't matter who you are or what your role is, this epidemic has impacted you in some way. So the hope is we will have a variety of stakeholder groups that would be educated on evidence-based practice around this to prevent not only disease transmission or another outbreak, but maybe we can make a dent in the number of overdoses we are having, people can become more comfortable with applying naloxone and, essentially, save lives."