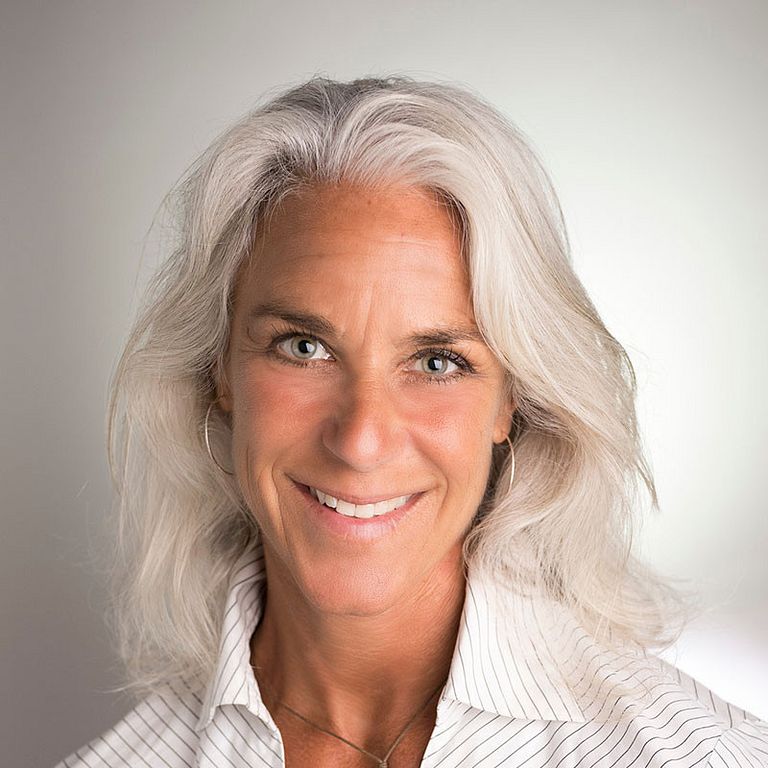 BLOOMINGTON, Ind. – Naloxone, the opioid overdose reversal medication, can save lives, as reflected by the U.S. surgeon general's recent advisory that Americans carry it and know how to use. But in Indiana, only one in four pharmacists have actually dispensed the medication, an Indiana University study found.
Researchers at the IU School of Public Health-Bloomington's Rural Center for AIDS/STD Prevention and the Institute for Research on Addictive Behavior investigated the role of Indiana community pharmacies in naloxone access and found that while 58 percent of pharmacies stocked naloxone and 48 percent of pharmacists were comfortable dispensing it, only 24 percent of pharmacists had actually dispensed the medication. The findings were recently published in the Drug and Alcohol Dependence journal.
"This data was surprising given Indiana's 2016 statewide standing order allowing naloxone dispensing without an exam and the fact that a majority of pharmacists believed the order would increase both naloxone stocking and dispensing," said Beth Meyerson, co-director of the Rural Center for AIDS/STD Prevention, who led the study.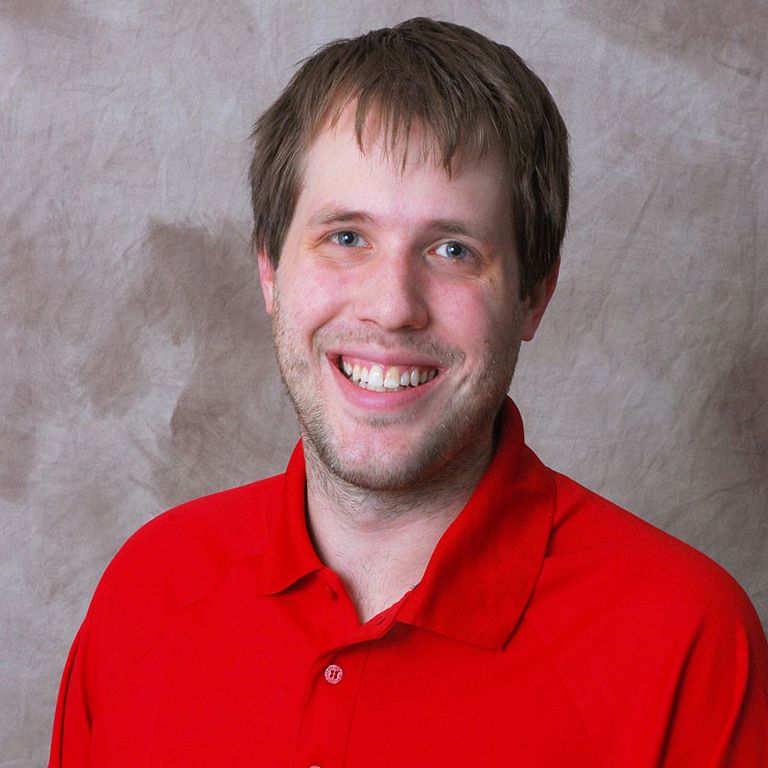 The study found that pharmacies with larger capacity, such as chain pharmacies; those with more than one full-time pharmacist; and those where pharmacists received naloxone continuing education in the past two years were more likely to stock naloxone. However, researchers were not able to predict factors that would indicate pharmacists actually dispensing the medication.
"The question moving forward, and what will be addressed in our future work, is what predicators indicate pharmacists actually dispensing naloxone," said Jon Agley, co-investigator and deputy director of the Institute for Research on Addictive Behavior. "That could be cost, stigma, or whether or not customers are looking for naloxone at pharmacies."
The study was conducted in partnership with the IU Robert H. McKinney School of Law at IUPUI, the Larkin University College of Pharmacy in Chicago and Columbia University in New York. It was funded by the Indiana Clinical and Translational Sciences Institute and the IU School of Public Health-Bloomington.
It is part of Meyerson and Agley's larger research agenda to investigate opportunities for pharmacies to expand public health access. They recently published a study on syringe access in pharmacies and also are funded under IU's Grand Challenges program to test an addictions screening, brief intervention and referral to treatment program in community pharmacies called "PharmNet." Meyerson also is funded by the National Institute of Mental Health to test an intervention to increase pre-exposure prophylaxis, or PrEP, consultation in pharmacies for HIV prevention.
"Pharmacies are in every community," Meyerson said. "Given the paucity of public health funding, they may be the best partner to expand access to needed services."