More than 90 accounting scholars from across the Midwest will gather at Indiana University's Kelley School of Business for one of the discipline's largest research conferences.
Kelley is hosting the 14th annual Midwest Accounting Research Conference, which will take place June 15 and 16. Kelley faculty at IU Bloomington and IUPUI are working together to organize the event.
The Midwest Accounting Research Conference is a consortium of 10 universities that holds the annual event each summer to facilitate academic networking and collaboration for faculty and Ph.D. students at the member institutions. Ninety-five professors and Ph.D. students have registered thus far.
The accounting and professional services firm PWC is providing financial support for the conference.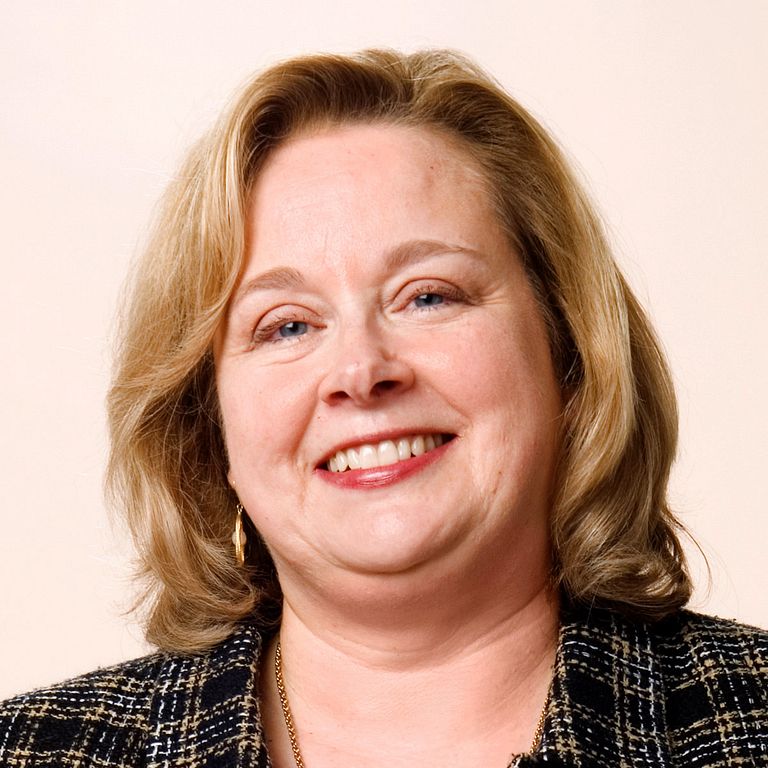 Laureen Maines, executive associate dean of faculty and research and the KPMG Professor at Kelley, said the conference provides the school with an opportunity to showcase its resources and support for accounting research.
"Kelley's accounting department is renowned for its research strength across all areas of accounting, including financial reporting, managerial and tax accounting, and auditing. This conference provides a forum for these outstanding scholars to interact with other world-class accounting scholars to refine current research and to develop new ideas for future research," Maines said. "The outstanding facilities at the Kelley School and the collegial atmosphere of the Bloomington campus provide an ideal setting for discussions of critical issues facing business and the accounting profession."
Kelley faculty David Farber, associate professor of accounting; Joe Schroeder, assistant professor of accounting; and Bridget Stomberg, assistant professor of accounting, are serving on the conference's coordinating committee.
Many Ph.D. students ultimately accept their first appointments at other schools in the consortium. Schroeder is an example of this.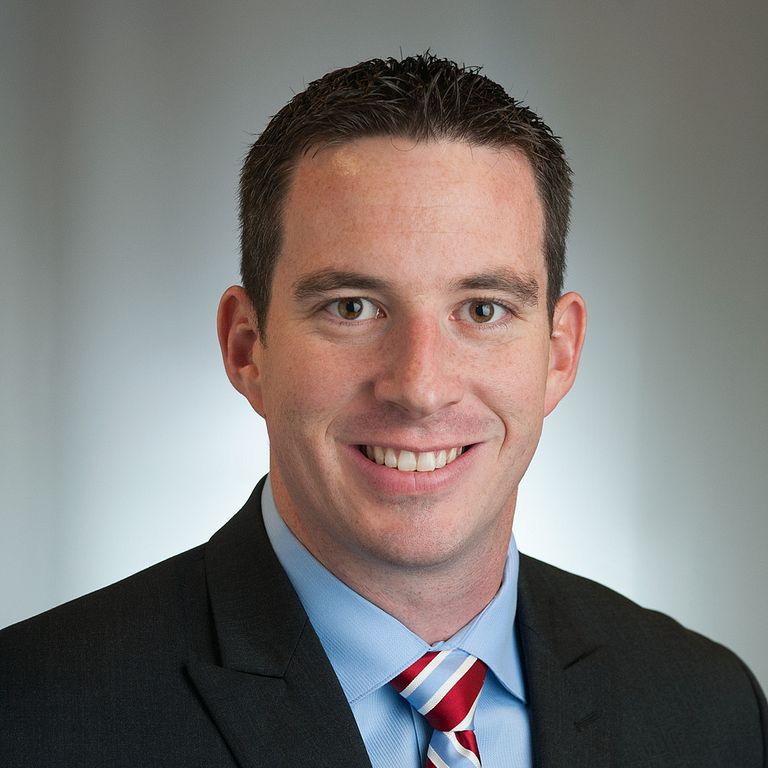 "As a Ph.D. student at Michigan State, I was able to attend my first MARC conference in 2008, when Kelley last hosted," he said. "Because of the relationships I fostered through MARC, I am now a professor at the Kelley School of Business and am paying it forward by planning this year's conference. It is truly great to have our friends from the other nine schools – including many Kelley Ph.D. student alumni – visit the beauty of IU and the surrounding Bloomington community."
Throughout the Midwest Accounting Research Conference's existence, many papers presented there have subsequently been published in top accounting journals. Six outstanding early-stage academic papers, which will benefit from the collective feedback, will be presented. They include two papers co-authored by Kelley faculty and another by a Kelley alumnus:
"Asymmetrically Timely Response of Earnings to Industry Volume Shocks," co-authored by Haizhen Lin, associate professor of business economics and public policy, and Ayung Tseng, assistant professor of accounting, with Stephen Ryan, professor of accounting at New York University's Stern School of Business.
"Economic Consequences of Risk and Ability Disclosures: Evidence from Crowdfunding," by Jeff McMullin, assistant professor of accounting, and Joshua Madsen, assistant professor of accounting at the University of Minnesota's Carlson School of Management.
"Who's on the Hot Seat for an SEC Investigation and How Do They Respond," by Eric Holzman, an accounting instructor at Ohio State's Fisher School of Business, who received his Ph.D. from Kelley in 2017.
A paper that Schroeder presented at the Midwest Accounting Research Conference a year ago at the University of Wisconsin was recently accepted by a top journal, the Review of Accounting Studies. "The paper benefited greatly from being presented at this conference," he said.
Other participating schools include Big Ten peers Michigan State, Penn State and Purdue universities and the universities of Illinois, Iowa, Minnesota and Wisconsin. Participants are also coming from the University of Notre Dame and the University of Kentucky.
George Vlahakis is assistant director of communications and media relations, Kelley School of Business.