BLOOMINGTON, Ind. – Indiana University will celebrate the opening of the new WestGate Academy building in the WestGate@Crane Technology Park at 1:15 p.m. Tuesday, June 5.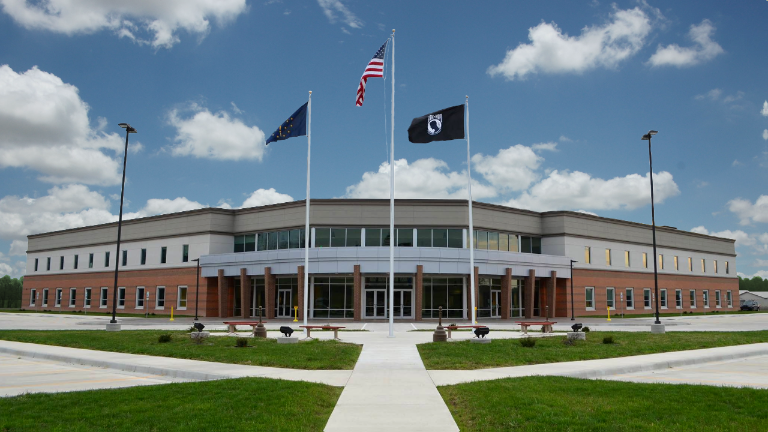 Following the ribbon-cutting, IU and Naval Support Activity Crane will officially sign a renewal of the organizations' Educational Partnership Agreement, which allows IU students, faculty and researchers to use NSA Crane as a lab for applied research in science, information technology, engineering, math, sustainability and other applied skills.
---
WHAT: Ribbon-cutting for WestGate Academy building and signing of the renewal of the Educational Partnership Agreement between IU and NSA Crane
WHEN: 1:15 p.m. Tuesday, June 5
WHERE: WestGate@Crane Technology Park, 13598 E. WestGate Drive, Odon
PHOTO OPPORTUNITIES:
Ribbon-cutting with IU Vice President for Engagement Bill Stephan; John Mensch, president of the WestGate Authority Board; and Greg Deason, senior vice president of entrepreneurship and place making at Purdue Research Foundation.
Renewal agreement signing with IU's Bill Stephan and Commander Tim Powers from NSA Crane.
---
With this ribbon-cutting, IU will establish a dedicated space at the $8.8 million, 64,000-square-foot WestGate Academy building. WestGate serves Daviess, Greene and Martin counties as well as the surrounding region as an innovation hub on the new I-69 corridor.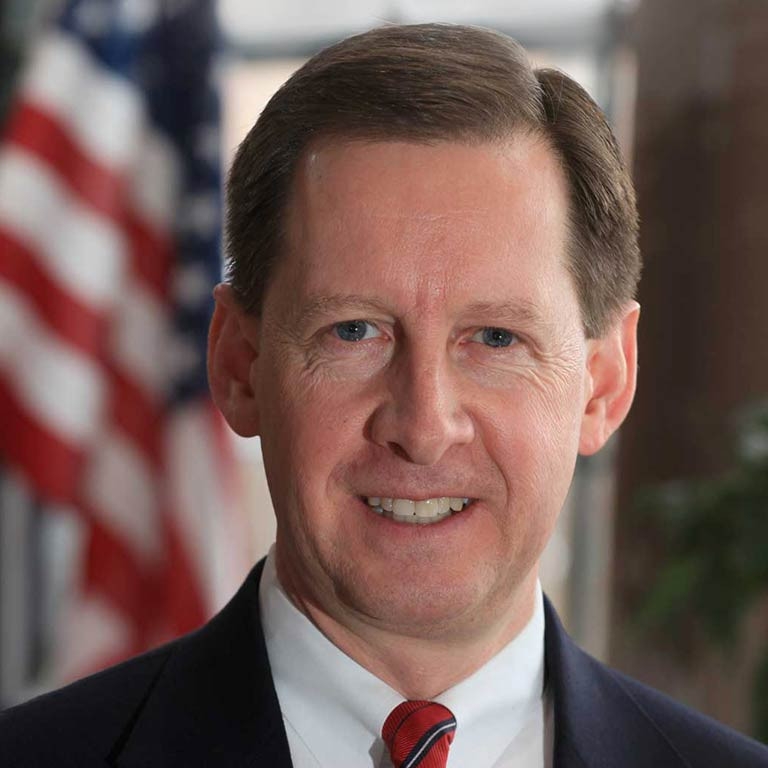 Kirk White, IU assistant vice president for strategic partnerships, said the university's space at WestGate@Crane Technology Park will further connect IU, NSA Crane, Naval Surface Warfare Center Crane, Crane Army Ammunition Activity and the surrounding communities.
"Along with our colleagues at Purdue, we are linking the resources of two major research universities to the needs of the vital national defense activities at Crane. This also helps grow the southwestern Indiana economy," White said. "The new space will allow Team Crane personnel and IU faculty, staff and students to collaborate in an easily accessible location."
Following the ribbon-cutting, a number of community and university entities will utilize the space: IU's Office of the Vice President for Engagement, the IU Center for Rural Engagement, the IU Maurer School of Law IP Clinic and the south central region of the Indiana Small Business Development Center. Having local office space will allow these organizations to meet with clients and partners in a more convenient location.
Since 2015, IU has established dedicated spaces at several locations around the state, including the Indiana IoT Lab in Fishers, Union 525 in Indianapolis and the Inventrek Tech Park in Kokomo.