BLOOMINGTON, Ind. – Indiana's unique plan expanding access to Medicaid but requiring recipients to contribute to a health savings account has resulted in clear increases in insurance coverage that are in line with many other states using the traditional Medicaid expansion model, according to new Indiana University research.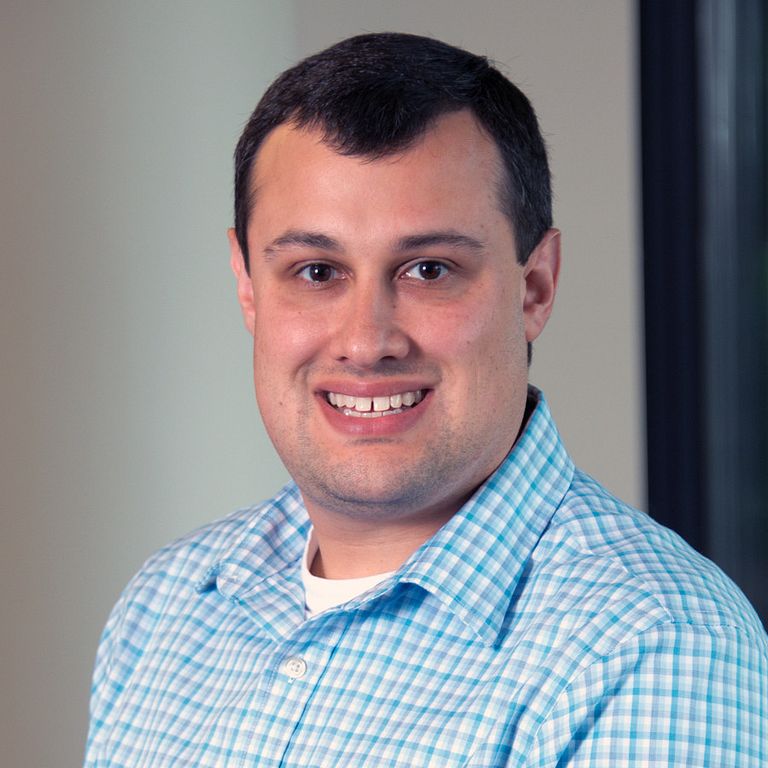 The Healthy Indiana Plan 2.0 is considered a national model as the Trump administration seeks ways to scale back the Affordable Care Act, also known as Obamacare, while increasing personal responsibility by recipients. Enrollees who fail to make monthly contributions to HIP 2.0 either receive less generous benefits or are locked out of coverage completely for six months.
The research, by Seth Freedman, Lilliard Richardson and Kosali Simon of IU's School of Public and Environmental Affairs, was published in the June issue of Health Affairs. It is the first in-depth analysis of the impact on the availability of health insurance through HIP 2.0 since it was adopted in 2015.
Here are their major findings:
Medicaid expansion through HIP 2.0 led to clear coverage gains in Indiana. Relative to states that did not expand Medicaid eligibility, Medicaid coverage in Indiana increased by 8.8 percentage points for individuals below the federal poverty level and by 6.7 percentage points for those just above the poverty level.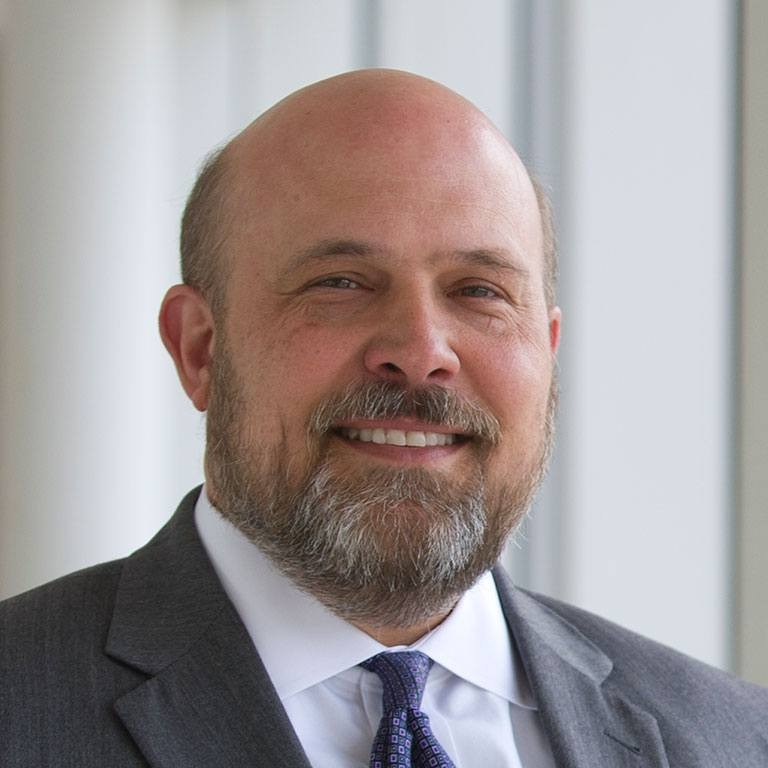 The coverage gain in Indiana was smaller than among some neighbors such as Ohio and Michigan, which also expanded Medicaid coverage under the Affordable Care Act. However, the coverage effect in Indiana was larger than in many other states.
Given the pivotal role played by Indiana's Medicaid expansion, further research is needed on possible reasons for differences between gains in neighboring states and in Indiana.
"States that didn't expand Medicaid will likely now look for new strategies for providing health care to low-income residents, and they're going to look to Indiana's example," Freedman said. "We found smaller coverage gains than in neighboring expansion states but larger gains in Indiana than in many other states using the traditional Medicaid expansion model. Our findings underscore the need for further research examining plan complexity and cost-sharing requirements of the Healthy Indiana Plan."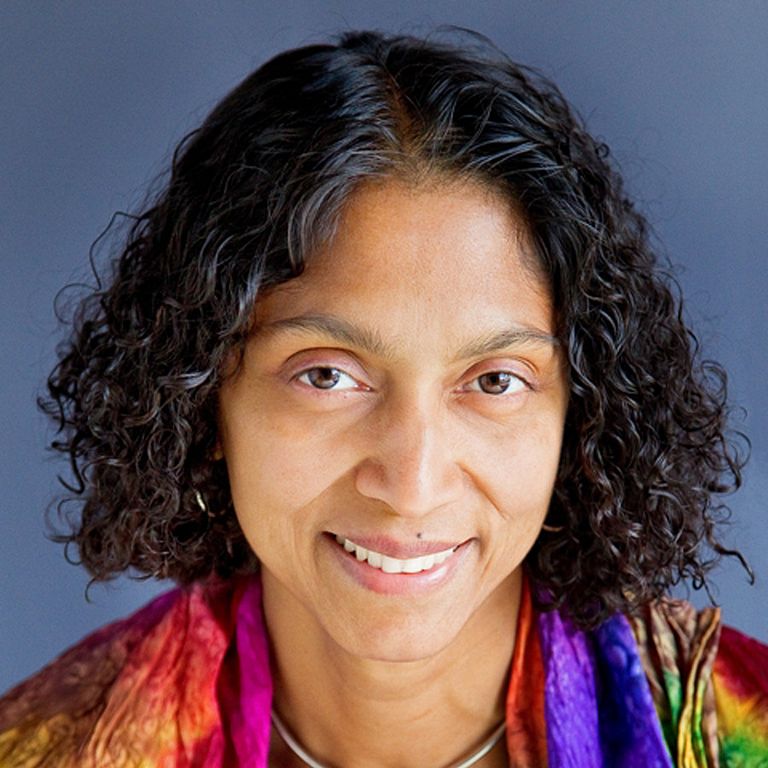 The research is especially topical because the Trump administration is encouraging states to use Indiana as a model and expand coverage through work requirements and/or mandatory contributions after Congress failed to repeal key sections of the Affordable Care Act. Additionally, HIP 2.0 was adopted when Vice President Mike Pence was Indiana's governor, and it was designed by Seema Verma, now administrator of the Centers for Medicare and Medicaid Services for the Trump administration.
The peer-reviewed research by the IU team is a first step in understanding a complex and evolving policy, Simon said. Richer data analysis is needed before policymakers and legislators can fully draw lessons from HIP 2.0 on the most efficient ways to increase coverage to low-income populations.
An article with the full results of the research, "Learning From Waiver States: Coverage Effects Under Indiana's HIP Medicaid Expansion," is in the peer-reviewed academic journal Health Affairs. The journal also includes a study of nationwide effects of Medicaid expansion under the Affordable Care Act by researchers at the IU Fairbanks School of Public Health at IUPUI.