Two Indiana University professors have been selected for endowed faculty positions named in honor of longtime IU President and Chancellor Herman B Wells.
Caroline Chick Jarrold, professor of chemistry in the College of Arts and Sciences, has been named a Class of 1948 Herman B Wells Endowed Professor. Christiana Ochoa, professor and Charles L. Whistler Faculty Fellow in the IU Maurer School of Law, has been named a Class of 1950 Herman B Wells Endowed Professor.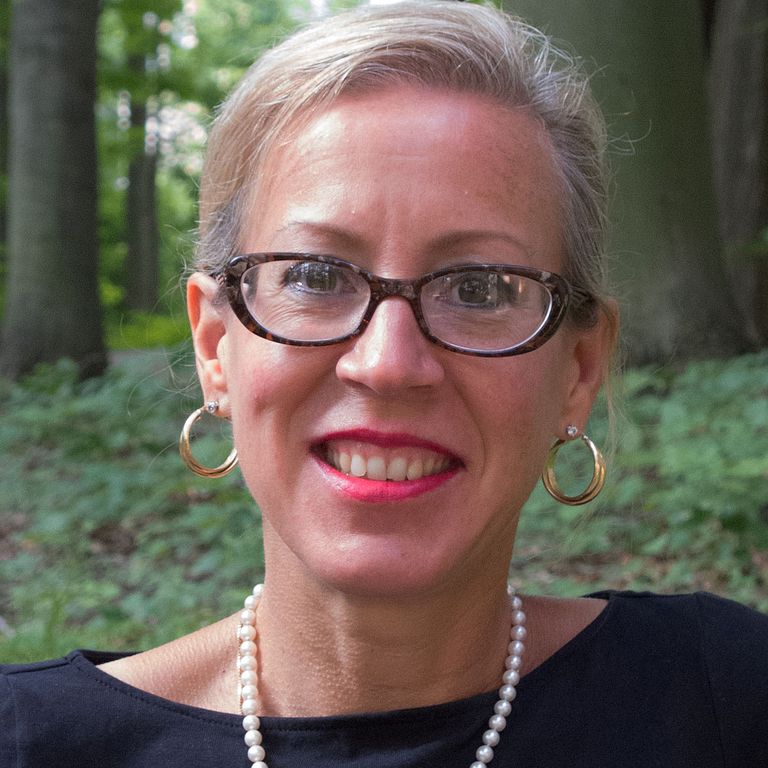 The selection recognizes outstanding scholars and teachers who exemplify Wells' values, including devotion to diversity, inclusion, student learning and academic excellence.
"Professor Jarrold and professor Ochoa truly have carried on the legacy of Herman B Wells," said Eliza Pavalko, IU Bloomington vice provost for faculty and academic affairs. "They are dedicated teachers who earn high praise from students at all levels. They have served as valued mentors for fellow faculty, staff and students and advocates for diversity in their respective schools and the university."
Jarrold is an expert in experimental and computational physical chemistry whose research has been funded by the National Science Foundation and the U.S. Department of Energy. She joined the IU Bloomington faculty in 2002.
She has worked for increased diversity, initiating a grassroots Women in Chemistry group, serving as inaugural chair of the Chemistry Department Diversity Affairs Committee, and participating in the campus Working Group on Faculty Inclusion and Retention. Her efforts led to a marked increase in the number of female research faculty in chemistry. She teaches an undergraduate lecture course on physical chemistry; advises students as they move on to other courses; and regularly engages undergraduates in research, often as co-authors of published papers.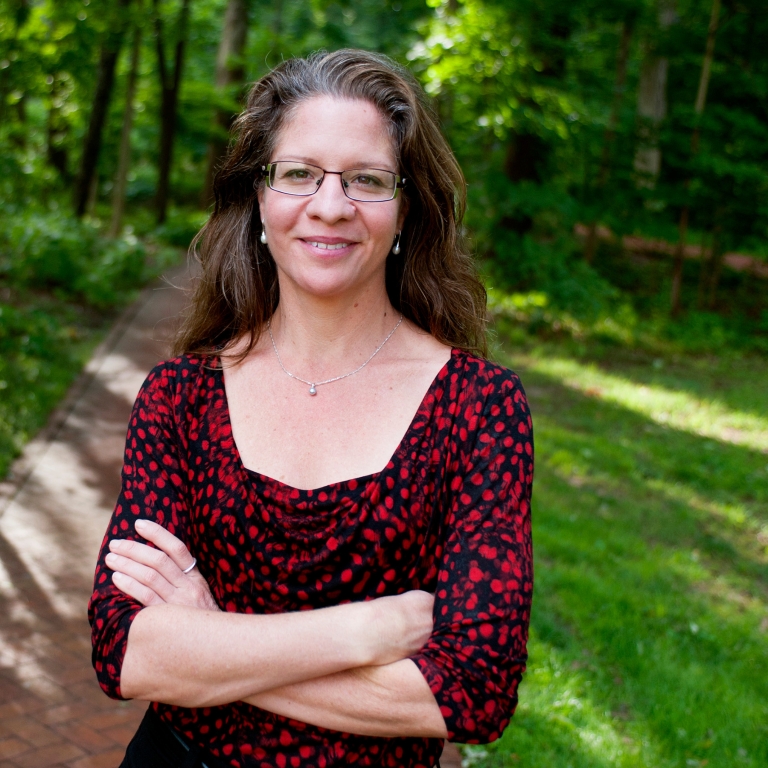 Ochoa has worked extensively in Latin America, with her scholarship focused on governance in the field of business and human rights. Her 2014 documentary film, "Otra Cosa No Hay (There Is Nothing Else)," examines environmental and social issues in Colombia. She has served as associate vice provost for faculty and academic affairs for IU Bloomington. Currently she is the associate dean for research and faculty affairs in the law school and, as founding academic director of the IU Mexico Gateway, she is working to enhance the university's presence in Mexico and open opportunities for Mexican students and faculty at IU.
In the law school, Ochoa teaches a large, mandatory first-year course in contracts. She also teaches an undergraduate course in global development through the School of Global and International Studies, in which students praise her caring approach backed with academic rigor. She has served as a member of the law school's Diversity and Inclusion Committee, a faculty resource for the Latino Law Students Association, and a member of the Latino Faculty and Staff Council.
Herman B Wells served as Indiana University's 11th president from 1937 until 1962 and as university chancellor from 1962 until his death in 2000. Graduating classes of 1948 and 1950 at IU Bloomington conducted fundraising campaigns to endow professorships in his memory.
Wells Endowed Professors receive a grant of $10,000 per year for five years, intended to enrich the educational experience of the undergraduate IU Bloomington classroom. They retain the title for the remainder of their careers at the university.