BLOOMINGTON, Ind. – Indiana's housing market continues to be marked by a dramatic imbalance between strong demand and scant supply, which led to a 6.6 percent surge in home prices during 2017 – the Hoosier state's largest annual increase since 1991 – according to a report from Indiana University's Kelley School of Business.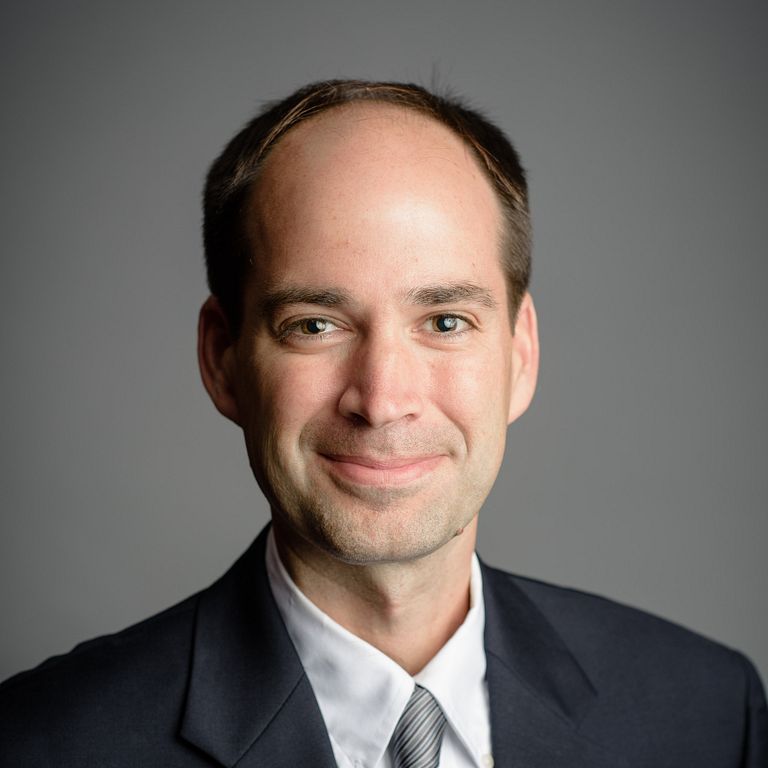 "In many respects, Indiana's housing market is in good shape," said Matt Kinghorn, senior demographer at the Indiana Business Research Center. "The state had a record number of existing-home sales in 2017, and house price appreciation is as strong as we have seen in the last quarter century. Indiana's foreclosure rate continues to fall, and residential construction is finally beginning to perk up. With Indiana's economy doing fairly well and mortgage rates likely to stay below 5 percent for a while longer, these facets of the housing market will likely remain strong.
"The strength of the Indiana economy will determine whether measures such as residential construction and household formation rates improve," he added. "Growth in employment and wages will draw more people to the housing market and spur new construction. If the state's economy can continue to improve, the Indiana housing market could soon be hitting on all cylinders."
The findings were released today in the Indiana Business Review, published by the Indiana Business Research Center.
Hoosiers purchased more than 88,500 existing homes in 2017 – a new record for Indiana – and total sales rose by 2.4 percent over the previous year. In the meantime, the average monthly inventory of homes on the market was about 14 percent lower than in 2016 (which itself was down 15 percent over the previous year). Indiana's average monthly inventory was roughly 27,970 existing homes on the market last year.
Rising prices and short supply led to a relatively strong increase in new construction. The number of new residential building permits totaled 21,664 in 2017. This was a 16 percent increase over the previous year and was the state's highest total since 2007. New single-family homes accounted for most of them, totaling 16,075 new units.
"While this marks a significant improvement, residential construction remains slow by historic standards," Kinghorn said. "The number of permits issued for new single-family homes last year, for instance, is still only half as large as the average annual number of permits issued between 1998 and 2005."
The median sales price for existing homes increased by 5.7 percent in 2017 to nearly $147,000. It was the sixth straight year with median price gains of at least 3 percent.
While this is a boon to those looking to sell their homes, rising prices – combined with declining rental vacancy rates and the expectation of rising mortgage interest rates – could begin to impact housing affordability for some Hoosiers, Kinghorn said.
Population trends suggest that more people are entering the housing market in Indiana. The state's population grew by 32,800 last year. An important demographic group, those between the ages of 25 and 44, grew by 4,000 in 2016 (the most recent year that data is available) and for the fourth consecutive year after 12 years of declines.
"This age group, which is typically responsible for net gains in new households and home purchases, will continue to grow as the comparatively large millennial generation comes of age," Kinghorn said.
"Another leap forward in new home construction is sorely needed to help alleviate problems caused by the short supply of existing homes on the market," he said. "Inventory constraints could become even more of a concern if stronger net in-migration and the emergence of the millennial generation trigger stronger household formation rates over the next few years."
Indiana's home ownership rate is holding steady. After dropping more than 3 percentage points, from 72.1 percent in 2006 to 68.5 percent in 2013, Indiana's homeownership rate appears to have stabilized recently. The state's homeownership rate came in at an estimated 68.3 percent in 2016, and there have not been any statistically significant shifts in this measure over the previous three years.
The article also reported that Indiana's foreclosure rate continues to drop. According to the Mortgage Bankers Association, the state's foreclosure rate dropped more than 3.5 percentage points from its peak of 4.9 percent at the end of 2011 to 1.4 percent in the fourth quarter of 2017.