BLOOMINGTON, Ind. – The Supreme Court ruled today that employees cannot be required to pay union fees that cover the cost of collective bargaining and other required services for workers. Indiana University experts on labor law and labor relations are available to comment.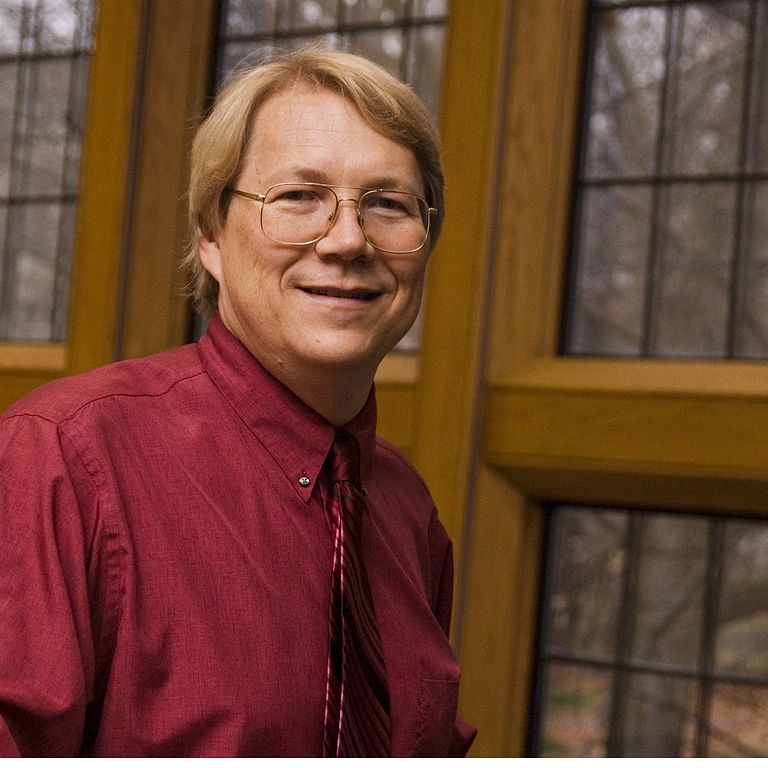 Kenneth Dau-Schmidt, the Willard and Margaret Carr Professor of Labor and Employment Law at the IU Maurer School of Law, said the decision in Janus v. AFSCME strikes at the heart of the system of public-sector collective bargaining that has served the U.S. well for 50 years.
"The court's decision creates enormous problems on the basis of our theory of First Amendment rights," he said. "If dissenters have a First Amendment right to free-ride on representation services the union is required by law to provide, don't union supporters have a First Amendment right not to be compelled to associate with the dissenters by paying for their representation? If collective bargaining has the full protection of the First Amendment, can the states create a forum for such communication and then regulate the subjects that are discussed and the system for collective bargaining and recognition?"
The decision suggests that unions voluntarily take on these limitations to gain the status and benefits of exclusive representation, he said; but this seems a disingenuous argument that leaves only union detractors, but not supporters, with First Amendment rights. He added that the decision gives unions an unworkable "business model" in which they have to provide services but don't have to be paid. In that situation, why not negotiate "members-only contracts" and represent only dues-paying members?
"At least in states where unions have support in the legislature, this may be the beginning of the unraveling of our system of exclusive representation and industrial democracy," he said.
Lisa Blomgren Amsler, the Keller-Runden Professor of Public Service in the IU School of Public and Environmental Affairs, is also available to comment on the decision.
"It is consistent with the (Supreme Court) conservative majority's strengthening of corporate power and undermining enforcement of employee rights," she said.
Amsler is an expert in collaborative governance, public engagement, dispute resolution and labor law, including negotiations between public- and private-sector labor unions and employees.
To speak with Dau-Schmidt or Amsler, contact Steve Hinnefeld at Indiana University Communications, 812-856-3488 or slhinnef@iu.edu.