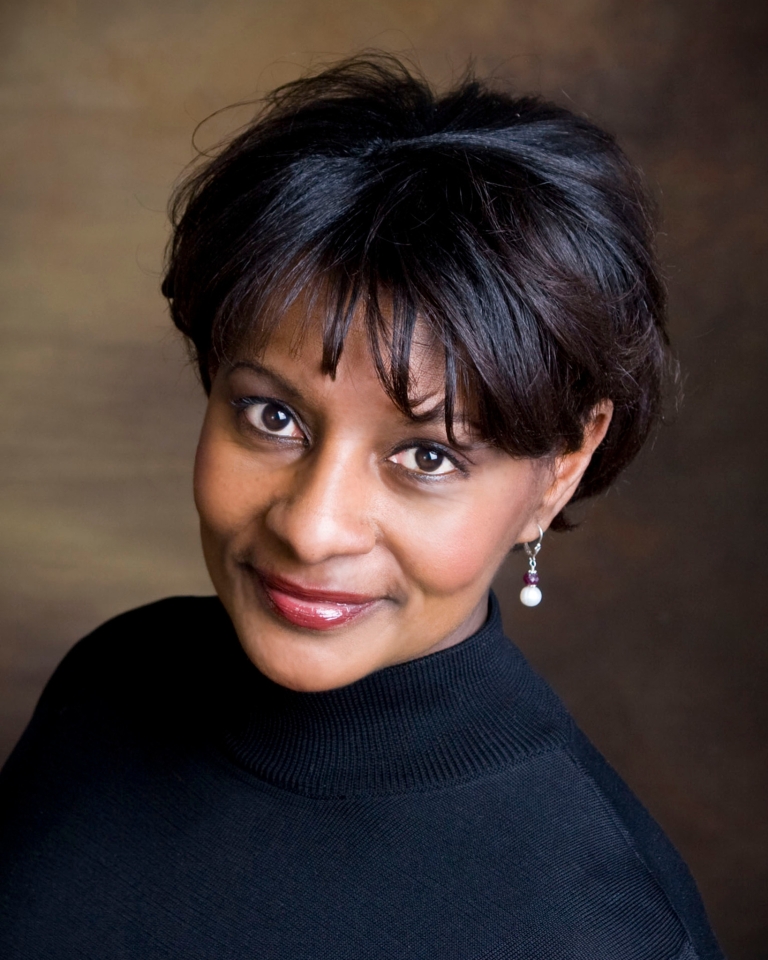 Indiana University alumni have elected Donna B. Spears of Richmond, Indiana, to the IU Board of Trustees. Out of 13,710 votes, Spears received 4,151.
Spears, who received her associate degree (1978), bachelor's degree (1979) and Master of Public Administration (1981) from IU, has long been involved with alumni efforts. She became a member of the IU East Board of Advisors in 1992 and served as national chair of the IU Alumni Association Board of Managers. She has also served on the IUAA Executive Council and is currently on the Past Chairs Council. A life member of IUAA, Spears was awarded the Alumni Association's Gertrude Rich Award in 2006 and the IU East Chancellor's Medallion in 2016.
"I'm honored to win the election and humbled by the outpouring of support I received from alumni," Spears said. "I look forward to working with my fellow board members, President McRobbie and IU leadership to carry out the mission of Indiana University. I will be a strong advocate for all students, faculty, staff and alumni – wherever they may be."
"On behalf of all of us at Indiana University, I want to offer congratulations to Donna on her election as the next alumni representative on the IU Board of Trustees and thank the thousands of IU graduates who cast their votes for this very important position," said Indiana University President Michael A. McRobbie. "Donna brings to the board nearly three decades of active service to her alma mater, including acting as national chair of the IU Alumni Association Board of Managers and a founding member of the Women's Philanthropy Leadership Council, along with a wealth of professional experience. As a resident of a community served by one of IU's regional campuses, she also has seen, firsthand, the extraordinary impact these outstanding academic institutions have on workforce development and the quality of life of Hoosiers all across Indiana. We greatly look forward to the contributions she will make in strengthening our engagement in our state and ensuring that IU continues to offer – as we head toward our third century of excellence – a high-quality, affordable and accessible education to the best and brightest students."
Spears is one of three elected to the board of trustees. She replaces Philip N. Eskew Jr., who just concluded his fourth term and finished just behind Spears in Saturday's ballot count. The six other board members are appointed by the governor.
"We would also like to thank most sincerely Phillip for his outstanding service to the board," McRobbie said. "Over the course of his four terms as IU trustee and a powerful voice for our alumni, Phil has played an integral role in IU's development into the state's educational and research powerhouse and in ensuring continued active participation in the life of our state. He gave especially dedicated and involved service to IU as chair of the board's facilities committee, and we are also extremely grateful for his participation, over many years, on numerous campus advisory boards where he has provided regular trustee engagement. He is one of our most distinguished graduates, and his wisdom, experience, tireless energy and passion for his alma mater have been invaluable as we have strengthened our commitment to excellence in education, research and engagement in the communities we serve and witnessed transformative growth at our campuses all across the state. We look forward to his continued involvement in the success of IU as we prepare for the university's bicentennial."
Indiana University alumni elect three of the nine members of the IU Board of Trustees. All trustees serve three-year terms, with the exception of the student trustee who serves a two-year term. Since alumni-elected trustees serve rotating terms, alumni vote for one each year.
In accordance with state law, the trustee election is conducted by the dean of University Libraries on the IU Bloomington campus, with assistance from the IU Alumni Association. Library staff and students were charged with counting the nearly 14,000 ballots.
The other alumni trustees are Patrick A. Shoulders of Evansville and MaryEllen Kiley Bishop of Carmel.
The other six appointed trustees are Harry L. Gonso, W. Quinn Buckner and James T. Morris, all of Indianapolis; Michael J. Mirro of Fort Wayne; Melanie S. Walker of Bloomington; and student trustee Zachary Arnold.