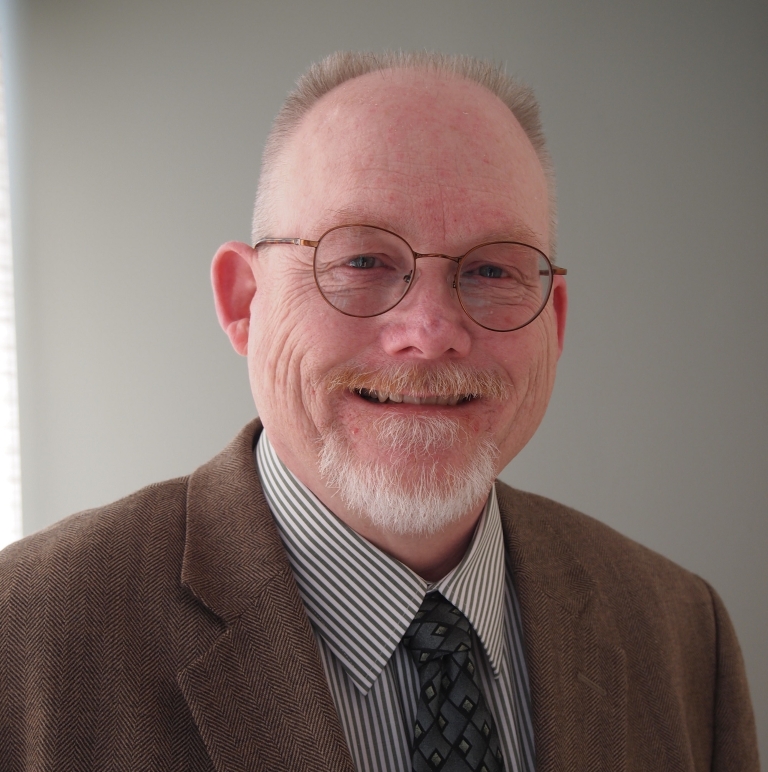 Thomas J. Davis, dean of the Indiana University School of Liberal Arts at IUPUI, stepped down from his leadership position effective June 30. Professor Robert Rebein will serve as interim dean while the school conducts a search for its next dean.
Davis will return to the Department of Religious Studies as a professor following a leave of absence. He said personal reasons led to his decision to step down from his leadership role.
"These last three years as dean of the School of Liberal Arts have truly been a joy," Davis said. "It has been a privilege to be part of the growth of this unique school as it moves in new directions to better serve our students, campus and community. Among the great pleasures of serving in this role have been working with the faculty and staff, getting to know our alumni, donors and retirees, supporting the progress of our wonderful students, and showing the world that liberal arts works."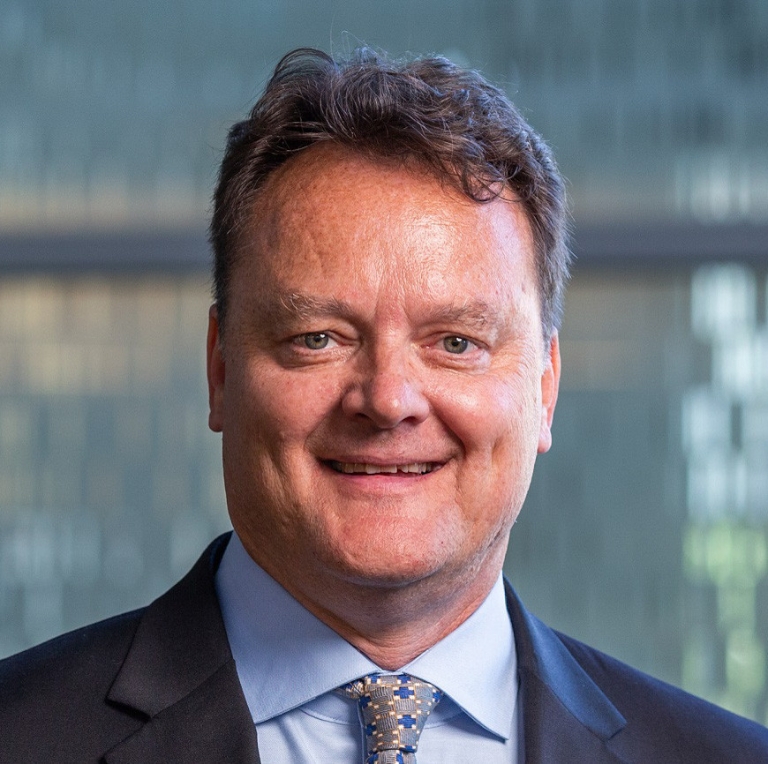 Davis earned his Bachelor of Arts from West Georgia College, a Master of Divinity from Louisville Presbyterian Theological Seminary and a Ph.D. from the University of Chicago. He has authored and edited multiple books, including works on John Calvin and the Reformation as well as the novels "The Christmas Quilt" and "The Devil Likes to Sing." Davis took over as dean of the School of Liberal Arts in 2015.
"Tom Davis brought steady and strong leadership to the School of Liberal Arts during a period of transition," IUPUI Chancellor Nasser H. Paydar said. "We are grateful to him for all that he has done in the interest of strengthening the school and wish him all the best as he returns to teaching."
Rebein joined the School of Liberal Arts in 1998 and most recently served as chair of the English department. He is the author of three books, including his 2017 essay collection, "Headlights on the Prairie: Essays on Home." Rebein earned his Bachelor of Arts from the University of Kansas, a Master of Arts from Exeter University in England, a Ph.D. from University of New York at Buffalo and an MFA at Washington University in St. Louis.