BLOOMINGTON, Ind. – Aasif Bade has been appointed to the Indiana University Foundation Board of Directors. This board works to steward and support Indiana University's fundraising goals, while overseeing legal governance of the IU Foundation. He joins a group of experienced leaders who dedicate their time and talent to securing a strong and lasting future for Indiana University.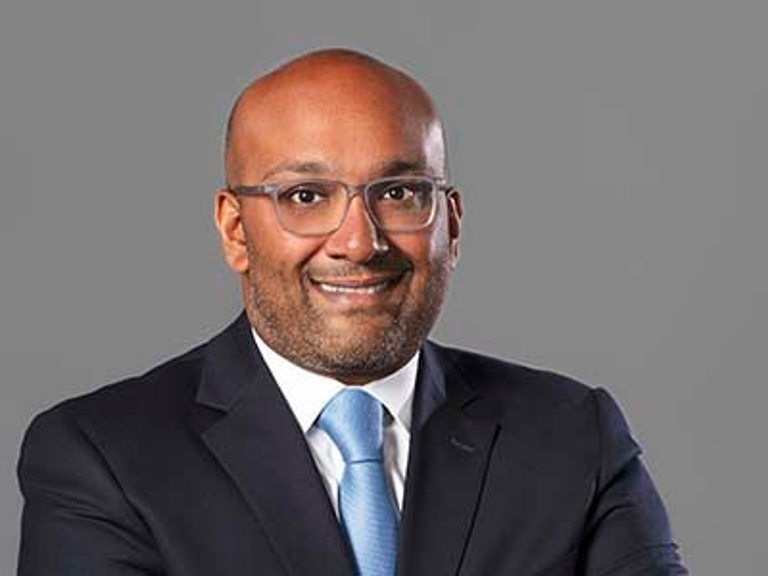 Bade is president and co-founder of Ambrose Property Group. He previously held positions at Duke Realty Corp. Throughout his career, Bade has completed more than $1 billion in commercial real estate transactions.
Bade holds a Bachelor of Science in finance and real estate from the Kelley School of Business at IU Bloomington and serves on the Kelley School of Business Dean's Council at IUPUI. An active member of the Indianapolis community, Bade has also served in various volunteer and leadership roles with the Indianapolis Zoo, Indianapolis 500 Festival, 2021 NBA All-Star Game Local Organizing Committee and Central Indiana Community Foundation.
"I am delighted to welcome Aasif as the newest member of the IU Foundation Board," IU Foundation President Dan Smith said. "His outstanding experience and expertise will be an ideal complement to the remarkable skills of our current board members, as we look ahead to a third century of supporting innovation and scholarship at IU."
Founded in 1936, the Indiana University Foundation maximizes private support for Indiana University by fostering lifelong relationships with key stakeholders and providing advancement leadership and fundraising services for campuses and units across the university. Today, the IU Foundation oversees one of the largest public university endowments in the country, with a market value in excess of $2 billion. IU is consistently ranked among the top four of Big Ten universities in annual voluntary support.