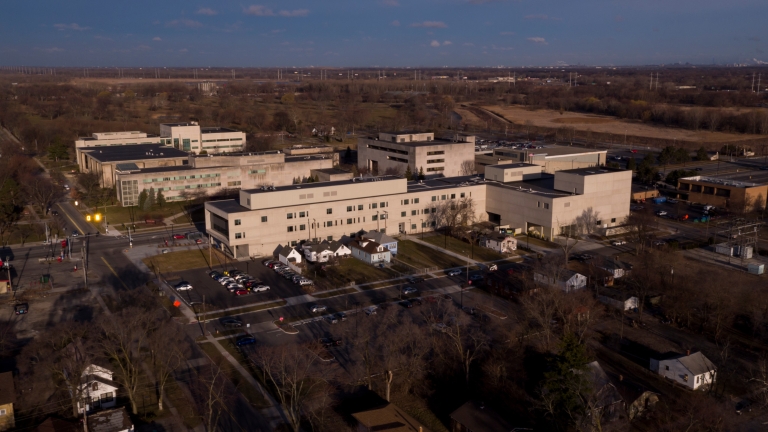 The Indiana University Board of Trustees has approved two new degrees in neuroscience at IU Northwest: a Bachelor of Arts and a Bachelor of Science.
The program will build upon the existing strengths in psychology and life science programs present on the IU Northwest campus and supported by the IU School of Medicine-Northwest-Gary. The degrees align with the campus's mission to provide responsive degrees to students and demonstrate a distinctive strength in health sciences.
Students pursuing either degree will be required to complete 120 credit hours. The program will prepare students to attend professional schools like medical, dental or pharmacy school; study subjects like neuroscience or biomedical sciences at the graduate level; or enter the workforce in roles such as laboratory technicians, medical technicians or science writes.
The degrees approved by the trustees still await final approval by the Indiana Commission for Higher Education.