Office of the Bicentennial launches online toolkit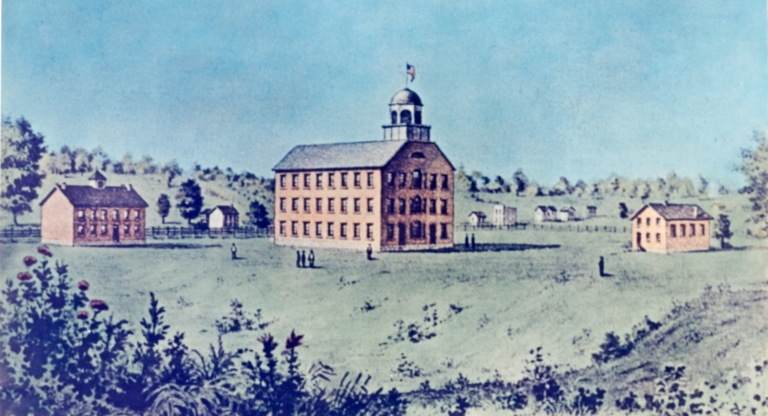 The Indiana University Office of the Bicentennial has launched the Bicentennial Toolkit, a resource for all IU departments and units to share in the university's 200th anniversary celebration.
The toolkit contains a variety of graphics, templates, images and marks that may be used anytime between now and the end of 2020. Faculty and staff can show their spirit by downloading one of the email signature graphics or use the poster template to design their next department event poster. Badges or frames can be added to social media graphics, and the IU Bicentennial tab can be used in place of the trident. All of these materials can be found in the online toolkit.
IU's 200th anniversary is Jan. 20, 2020.
Indiana University establishes Black Philanthropy Circle
As the next step in its ongoing commitment to diversity and inclusion, IU has launched the Indiana University Black Philanthropy Circle.
Formed by IU alumni and friends of the university, the circle will address education issues faced by black communities through the power of philanthropic giving. In partnership with the Indiana University Office of the Vice President for Diversity, Equity and Multicultural Affairs, the Black Philanthropy Circle will establish programs to improve the recruitment, retention and degree attainment for black students, faculty and staff on all of IU's campuses and beyond.
The launch of the Black Philanthropy Circle coincides with Black Philanthropy Month, which continues throughout August. Founded in 2011 by Jackie Copeland-Carson, Black Philanthropy Month has grown into a global, monthlong celebration of philanthropic giving in black communities.
IU global alumni to gather for conference, reunion in Beijing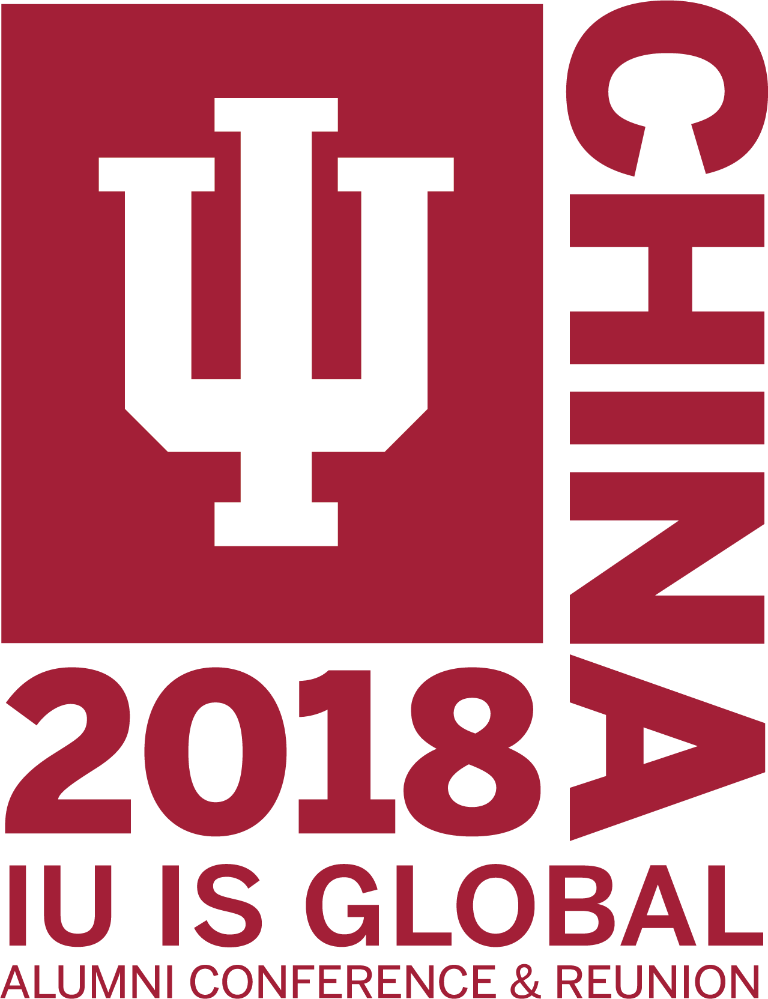 Hundreds of IU alumni from China and around the world will gather next month for IU Is Global, a conference and reunion in Beijing, China.
The conference, co-hosted by Indiana University and the Beijing Chapter of the IU Alumni Association and sponsored by a grant from the IU Office of the Bicentennial, will take place Sept. 21 and 22.
The event will feature multidisciplinary panels from distinguished IU faculty, alumni and leaders on global topics including innovation, public health, the environment and the legal profession in a global context. Attendees will also hear a bicentennial update from IU President Michael A. McRobbie and a keynote address from Michael Uslan, IU alumnus and executive producer of 1989's "Batman" and 2008's "The Dark Knight."
Alumni interested in attending can register on the conference website.
Transpo bus service now free for IU South Bend students, faculty and staff
Transpo, the municipal bus system serving South Bend and Mishawaka, launched a new ridership program with IU South Bend on Aug. 6.
IU South Bend students, faculty and staff will be eligible to ride Transpo's fixed routes free of charge when they show their valid IU Crimson Card. Transpo's Route 9 runs between South Bend and Mishawaka, with stops at IU South Bend every 30 minutes Monday through Friday and hourly on Saturday.
The program will run through Dec. 31 and will then be evaluated with an option to extend the partnership.
IU and Uffizi Gallery unveil website featuring first set of 3D, digitized artifacts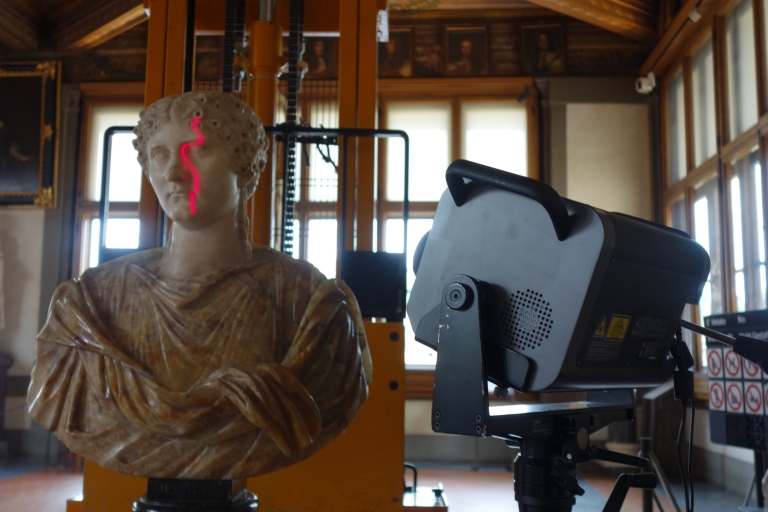 As a result of a collaboration between IU and the Uffizi Gallery in Florence, Italy, it's now possible to view some of the world's most admired ancient artifacts and sculptures in 3D without traveling overseas.
A newly launched website, www.digitalsculpture-uffizi.org, was unveiled in a ceremony at the historic Uffizi Gallery attended by IU Vice President for Research Fred H. Cate, as well as other IU faculty. The site currently contains over 300 digitized sculptures and fragments from the collection.
The project was announced in 2016 at the Uffizi Gallery in a joint presentation by IU President Michael A. McRobbie and Uffizi Gallery Director Eike Schmidt.
IU announces progress toward its Precision Health Grand Challenge goals of cures and prevention
IU researchers and physicians have announced progress toward their bold goals of developing cures and preventive treatments for devastating diseases prevalent among Indiana residents.
IU Precision Health leaders announced that they have recruited 33 new research faculty from throughout the country and built some of the most advanced research and clinical capabilities in the Midwest with the goals of:
Developing new approaches for treating triple negative breast cancer and multiple myeloma that will cure more of these patients.
Curing more children with pediatric sarcoma, a particularly deadly cancer found in tissues such as tendons, bones and muscle.
Preventing the onset and progression of Type 2 diabetes by discovering what biological factors trigger the disease and tailoring treatments to individuals.
Slowing the progression of Alzheimer's disease by researching the role of the immune system and developing new immunotherapies.
IU School of Medicine launches regenerative medicine center
IU School of Medicine is investing more than $20 million over the next five years to establish a new center focused on regenerative medicine, a rapidly developing field aimed at repairing and replacing tissue and organs damaged by age, disease or trauma.
Chandan Sen, one of the nation's leading experts in the discipline, has been recruited from The Ohio State University to serve as inaugural director of the Indiana Center for Regenerative Medicine and Engineering effective Aug. 15.
He brings with him more than $10 million in research grants and a team of more than 30 scientists and staff who will study how to tap into the power of regenerative medicine and engineering to heal burns, develop new therapies for diabetic complications, treat injured soldiers, and even regrow damaged and diseased tissue.