IU launches website offering university images for public use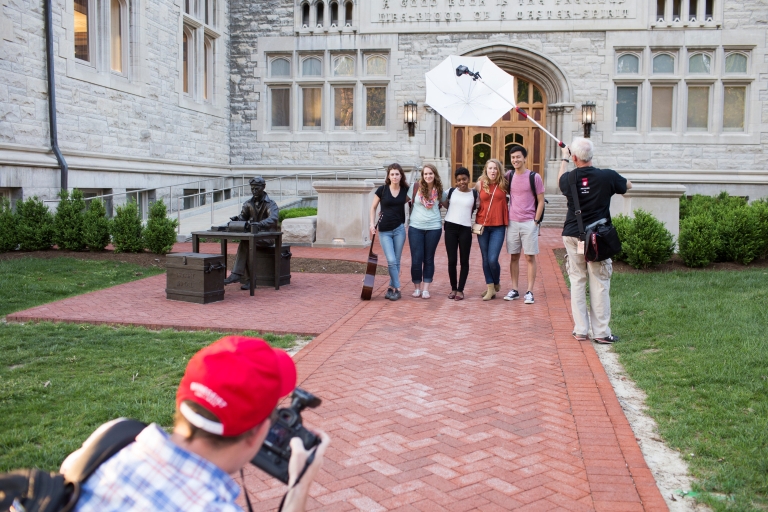 Indiana University Communications' Visual and Audio Services has launched a website that provides general images of IU campuses across the state that are available for public use. The curated collection of images shows the spirit and prestige of the university and will be updated quarterly.
These downloadable photos are not intended to be the only images used in a marketing or communications project. Rather, they can be used to get projects started or in addition to custom photos.
For more information, visit the images website or contact Chris Meyer at chmeyer@iu.edu or Angela Lindauer at lindauer@iu.edu.
Nominate a colleague for the Faculty Academy on Excellence in Teaching
There is still time to nominate a colleague to the Indiana University Faculty Academy on Excellence in Teaching. Although candidates may not self-nominate, nominations can be made by any full-time faculty member or administrator who is familiar with the work of the candidate as an educator. A short letter, phone call or email to the academy's campus liaison at lromitoc@iu.edu or ngoldfar@iu.edu is all that's needed. Nominations are due by Sept. 7, and candidates must submit their FACET application dossiers by Oct. 30.
Candidates must be full-time faculty members who have completed at least three years of full-time teaching for Indiana University by the year in which they are nominated. Full-time tenure-track and tenured faculty, full-time non-tenure-track instructors or lecturers, faculty with full-time clinical teaching assignments and librarians with significant teaching responsibilities are eligible for nomination.
More information as well as the nomination and selection process can be found on the Faculty Academy on Excellence in Teaching website.
IU East's University College welcomes new director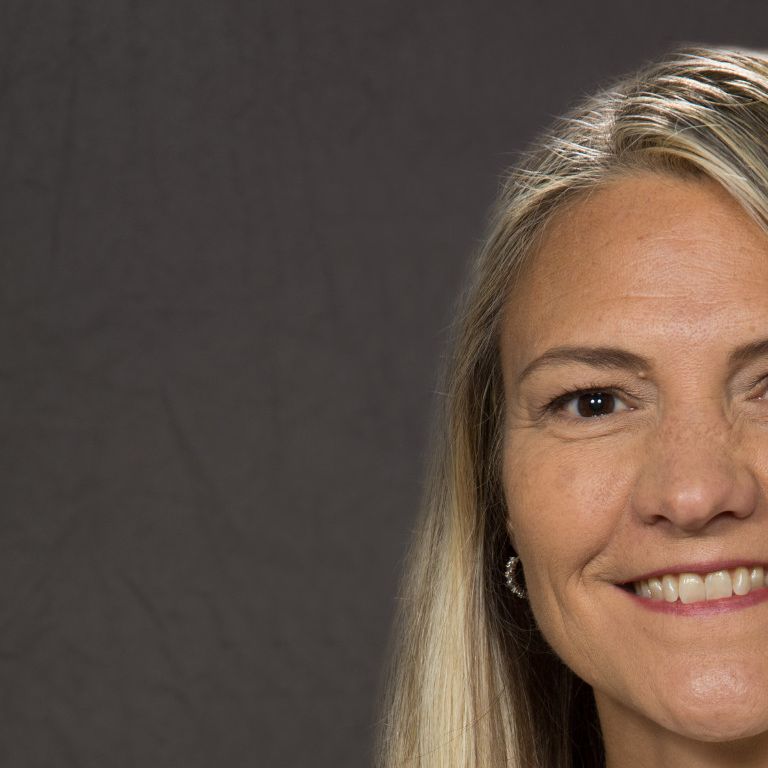 Cherie Dolehanty began her role as the new director of University College at IU East on Aug. 27.
As director of University College, Dolehanty will oversee programming and services for first-year students, online students, student-athletes and international students, with the goal of increasing the retention and success of these student populations. She will work collaboratively with other units across campus to ensure students receive a seamless, student-focused experience at IU East.
Dolehanty has been employed at IU East since January 2012 as an academic advisor for the School of Humanities and Social Sciences.
International Networks at IU celebrates 20 years
In 1998, IU launched an ambitious initiative to make Indiana a world leader in the management and operation of high-speed international research networks. Twenty years later IU has achieved this vision, and during that time has attracted nearly $50 million in federal government funding, as well as funding from other U.S. and international sources to support its activities.
International Networks at IU was started by IU President Michael A. McRobbie, then IU vice president for information technology. McRobbie was the principal investigator for the initial TransPAC award, the program's first major success, which was funded by a $12 million award from the National Science Foundation in 1998.
This pioneering project, now in its fourth funding cycle with awards totaling nearly $29 million, connects at extremely high speeds researchers in the U.S. with their counterparts in Asia, allowing them to share massive data sets quickly and easily.
Eleven international centers and programs at IU awarded $18.8 million in Title VI funding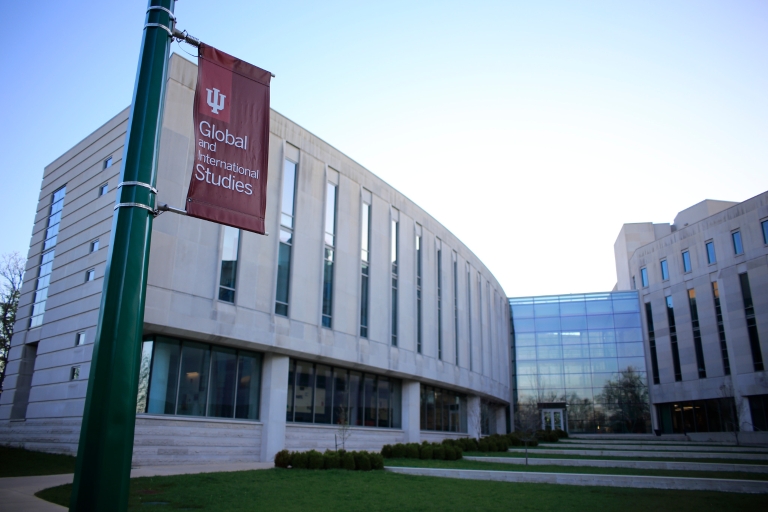 IU's School of Global and International Studies has announced that 11 IU area studies centers and programs have been awarded grant funding for 18 separate programs under the Department of Education's prestigious Title VI program.
A record number of centers housed within the School of Global and International Studies received funding in the 2018 round. The outcome is the best in the 60-year history of Title VI at IU and affirms the university's vision for the School of Global and International Studies to strengthen and revitalize area studies on the Bloomington campus by bringing area and international studies under one roof.
The four-year grant totals $18.8 million. The school will receive $4.7 million in its first year. The awards include Foreign Language and Area Studies awards, which will provide fellowships and scholarships to more than 80 students in the first year.
IUPUI, IU Bloomington ranked among best colleges for student voting
Washington Monthly magazine has published a new college ranking that places IUPUI and IU Bloomington among the best colleges in the U.S. for student voting.
Only 58 colleges and universities are listed on the Best Colleges for Student Voting ranking. Those institutions – out of the 1,488 schools included in the magazine's main rankings – received the top score for their commitment to encouraging voting by students.