BLOOMINGTON, Ind. – A $4.9 million award from the National Science Foundation will fund a new Indiana University-led center focused on protecting and securing U.S. research.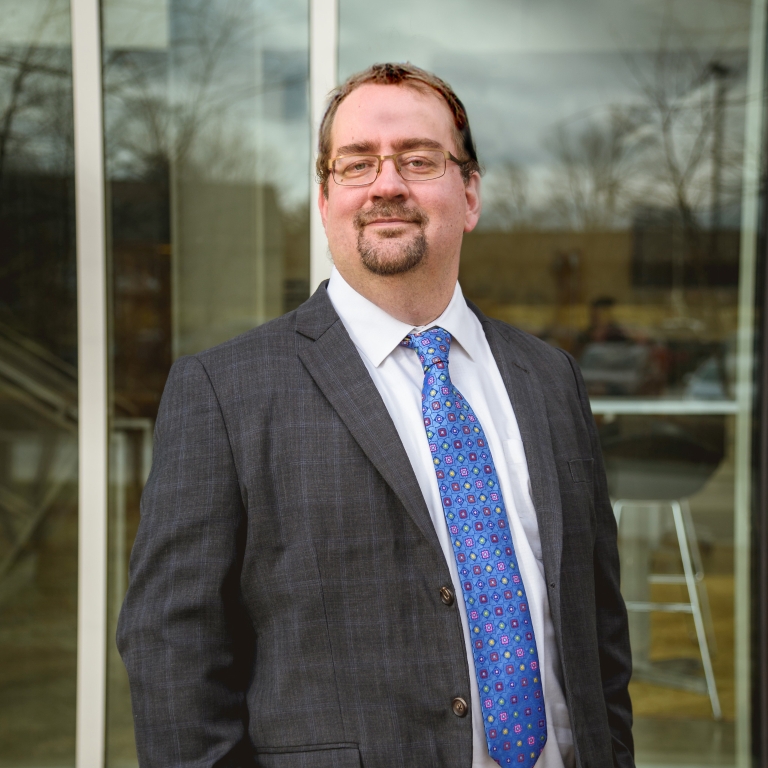 The Research Security Operations Center, or ResearchSOC, is a virtual center led by IU and distributed across IU, Duke University, the Pittsburgh Supercomputing Center and University of California San Diego. ResearchSOC will help provide the research and education community with the cybersecurity services, training and information sharing necessary to make scientific computing resilient to cyberattacks.
"Indiana University continues to play a vital and leading role in improving network security in higher education by assisting in the mitigation of cyberthreats and vulnerabilities, improving awareness and enhancing communications through trusted information sharing communities," IU President Michael A. McRobbie said. "This latest grant from the National Science Foundation further strengthens IU's ability to enhance the nation's cybersecurity and national security with our research, resources and partnerships."
Von Welch, director of IU's Center for Applied Cybersecurity Research, is the principal investigator on the award.
"Research is increasingly conducted by international collaborations and virtual organizations using resources such as telescopes, microscopes, research computers and sensing devices – all of which are vulnerable to attack yet challenge traditional cybersecurity programs," Welch said. "ResearchSOC will tailor existing cybersecurity services and expertise from IU, Duke University, the Pittsburgh Supercomputing Center and the University of California San Diego to the needs of the research and education community, strengthening the integrity and reliability of research data and products."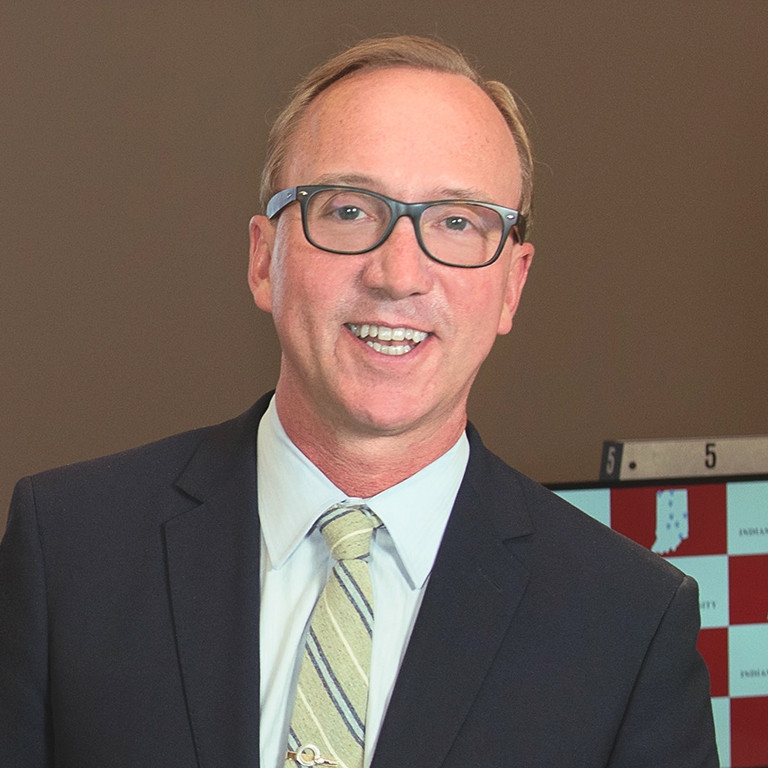 ResearchSOC will offer outreach and training to educate research project teams and the higher education information security community about cybersecurity. In addition, ResearchSOC experts will collaborate with the larger cybersecurity research community, of which they are a part, to improve information security. ResearchSOC complements the NSF Cybersecurity Center of Excellence, augmenting its assessment and leadership with operational cybersecurity services.
"Protecting the investments of our nation in the advancement of science is a growing national priority," said Brad Wheeler, IU vice president for information technology and chief information officer. "ResearchSOC is just the latest example of IU's ongoing investments in cybersecurity to further grow jobs and expertise in the state of Indiana." 
In March, IU and four other Big Ten universities announced OmniSOC, a specialized real-time cybersecurity operations center, which provides trusted and rapid cyber intelligence to its university members. OmniSOC is based at IU and leverages two decades of experience and capabilities from GlobalNOC, IU's 24/7 Global Research Network Operations Center, which provides services to government and research and education networks across the nation.
As cybercrime has expanded over the years, IU has been steadily building its cybersecurity arsenal. The university's cybersecurity community includes the Maurer School of Law, the Kelley School of Business, the School of Informatics, Computing and Engineering, REN-ISAC, the University Information Policy Office, the Center for Applied Cybersecurity Research and the University Information Security Office.