Little did Bloomington native Hoagy Carmichael know that nearly 100 years after he was a student at Indiana University, his songs would be turned into a musical and performed by current students at his alma mater. "Stardust Road" follows a group of friends and their families and how those relationships evolve over the friends' lifetimes.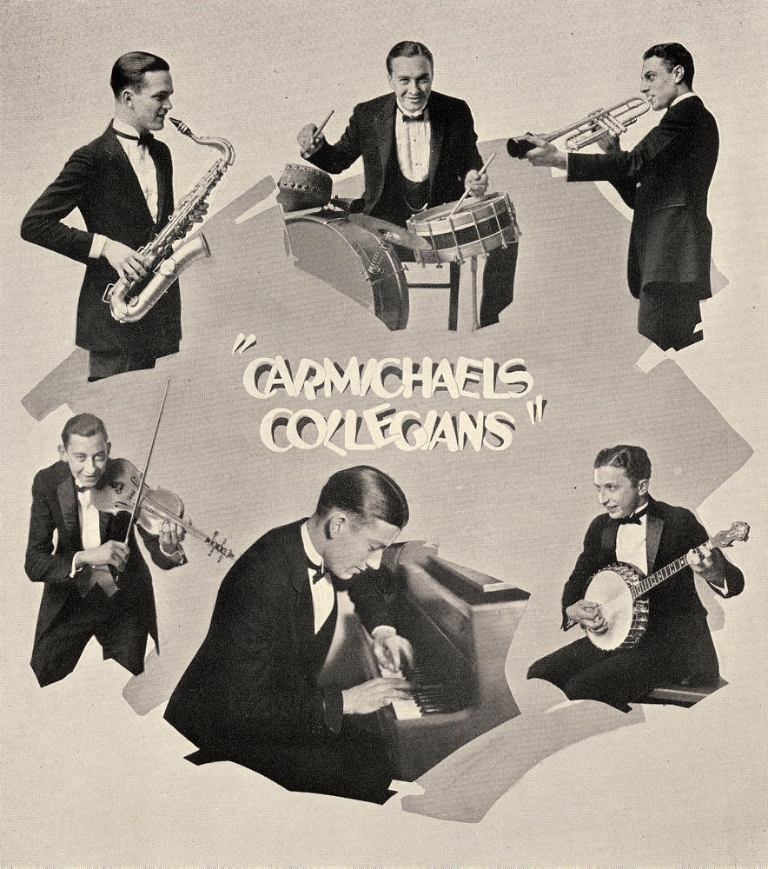 "It's a blessing and a curse that he wrote for over four decades with many lyricists," joked Broadway director Susan H. Schulman, who has led the development of this new musical over the past two years. "The story follows the musical evolution of Hoagy Carmichael and shows the progression in relationships from innocent to more complicated."
When the Hoagy Carmichael estate contacted Schulman in 2015 to ask if she would consider developing and directing a theatrical journey of his work, she first looked at the catalog of Carmichael's songs.
"I thought I knew all of his songs, but there were like 100 more," she said. "I was amazed."
Schulman pulled together Broadway choreographer Michael Lichtefeld and Broadway musical director Larry Yurman, and the trio began to develop what would become "Stardust Road." The show started with a workshop in New York and was selected for the IU Department of Theatre, Drama and Contemporary Dance's summer workshop production. Schulman and her team have been in Bloomington working with IU student-actors for a few weeks and are now performing the show in workshop style.
"Though many of our faculty have worked on Broadway, Susan is a pioneer in her field, which makes working with her so special," said Richard Roland, assistant professor and head of IU's BFA in Musical Theatre program. "Our students are getting the opportunity to work with a seasoned professional with an unparalleled level of expertise."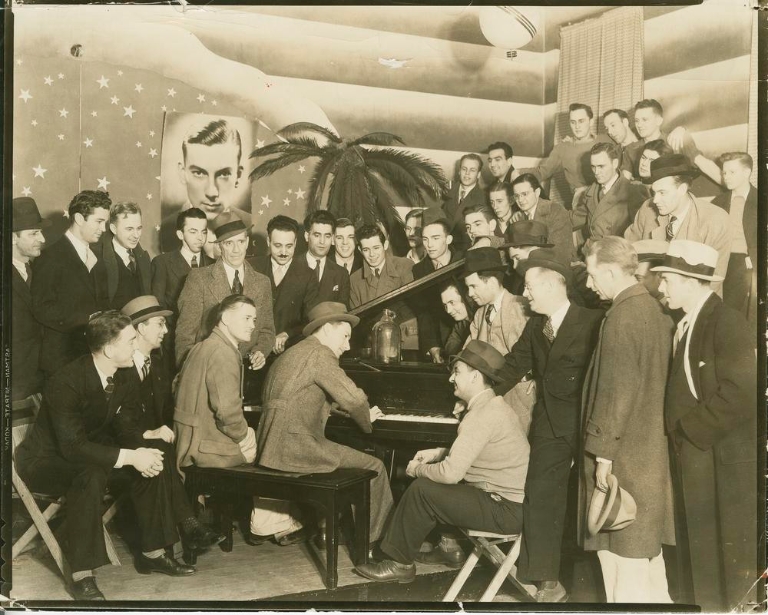 In addition to the experience of working with Schulman, Lichtefeld and Yurman, the student-actors are given the opportunity to participate in a workshop production, which includes minimal set design and costuming in order to focus on the flow and sequence of the production.
"Workshops and readings are so common in the industry now that directors and choreographers are always looking for the performers they know will be agile and flexible," Roland said. "The performers must be able to digest the material and the staging as quickly as possible, while creating a character that's true to the world of the show. That's the kind of intense experience our students are the beneficiaries of in these workshop situations with premiere musicals."
In just two weeks, the student-actors learned the show and prepared for the first workshop production.
"The students are remarkable. They're so young without a lot of life experience, and we're asking them to perform music that talks a lot about life experiences," said Schulman, who is also a professor and head of the Graduate Program in Directing for the Musical Theater Stage at Penn State University. "This workshop format helps students learn to be flexible and to not over-intellectualize, which is easy to do, especially when you're learning the craft. Sometimes you just have to do it. It's trusting that the material will support you."
It's these teaching moments that Schulman adores about higher education, a field she never thought she'd be in.
"I didn't want it; I had no desire to go into higher ed," she said. "I had just opened a show on Broadway and was thinking about what I'd do next when I got a call from Penn State, which was looking for a director for a new, niche musical theater directing program."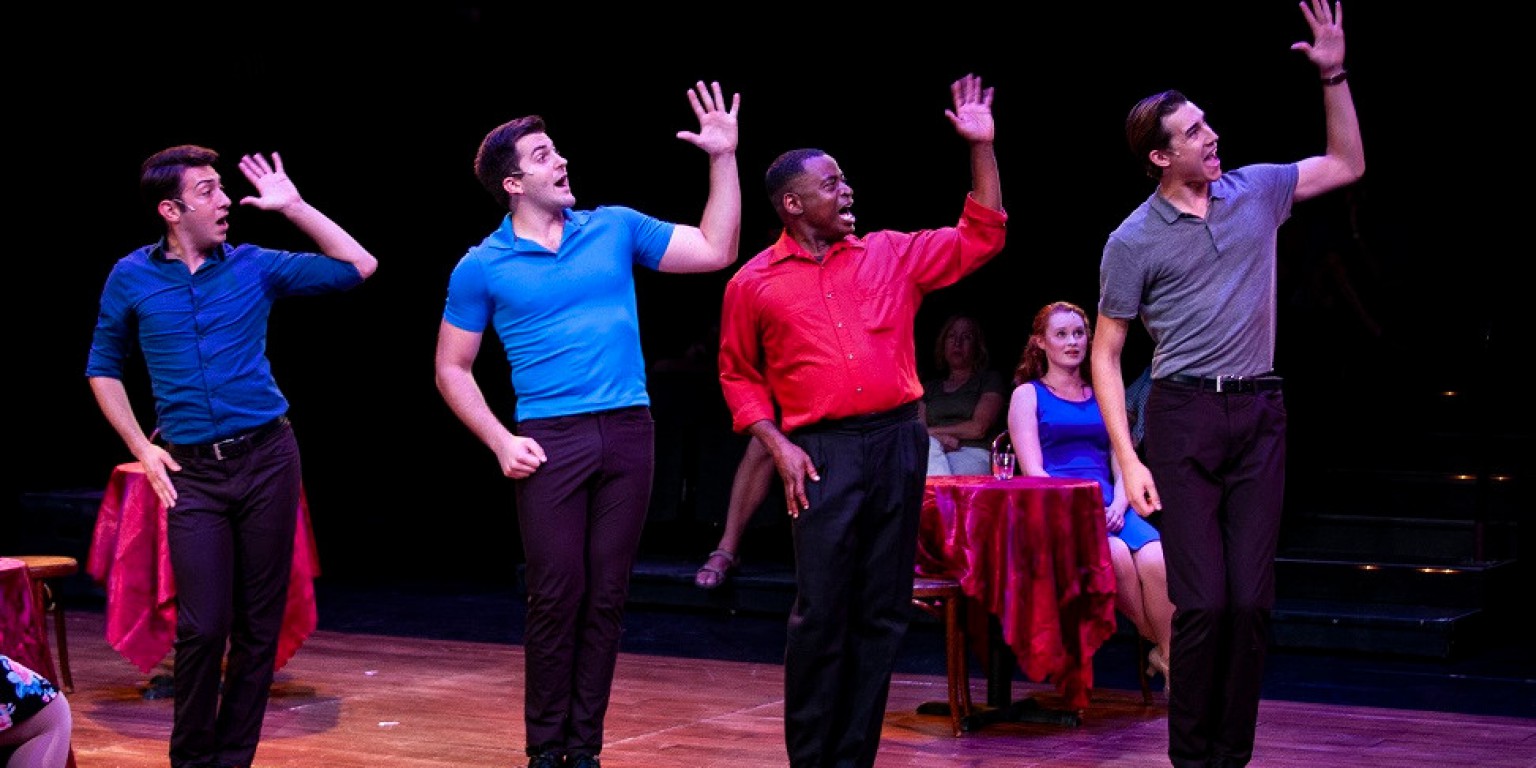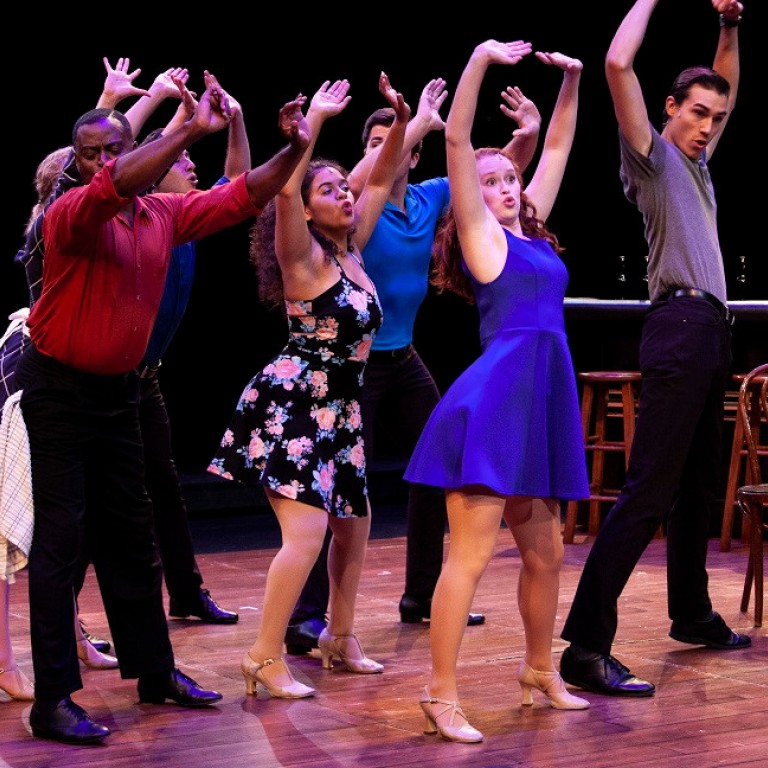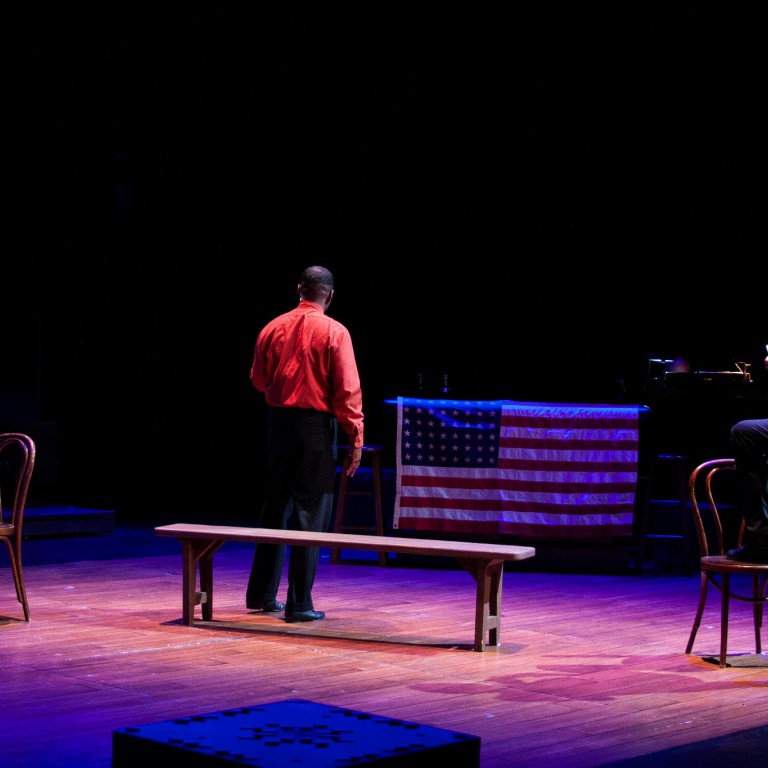 Photos by Greer Ramsey-White, Indiana University
She was open to the possibility, however, and started out as a visiting faculty member and discovered a passion for teaching.
"I love teaching," Schulman said. "I love the interaction with students and seeing them understand and get better. Teaching them the craft has been great."
She keeps her toes in the professional waters as well, however, taking students along with her to places like New York and Denmark when she travels to direct productions. And Schulman hopes "Stardust Road" will be one of these productions she can share with her future students.
"I'd like the next step to be a full production, then a licensed entity," she said. "It has good potential. It's come together well here. I never say never to more workshops, though."
"Stardust Road" continues its workshop production at 7:30 p.m. Aug. 17 and 18 in the Wells-Metz Theatre. Tickets are available for this show as well as the department's fall season, which includes "The Heiress," "Barbecue," "Pippin" and "The Goat."