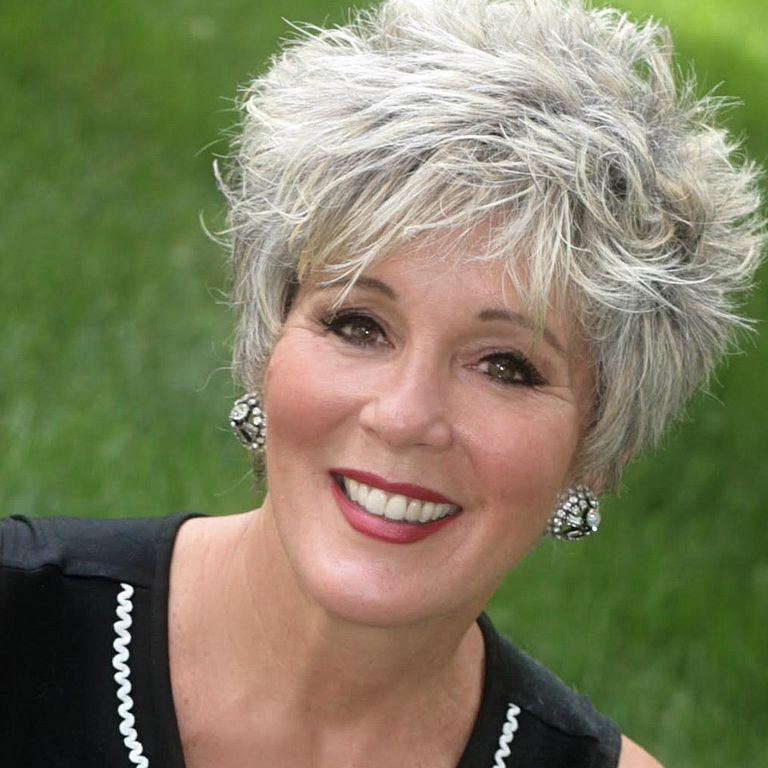 After 36 years, Grammy Award-winning Indiana University alumna and former faculty member Sylvia McNair will return to the WFIU studio where she worked as a student, this time as a guest DJ.
McNair got her start at WFIU while she was getting her Master of Music with distinction in 1983. On Aug. 20 to 24, she will be hosting a morning classical music program on WFIU's second service, WFIU2.
McNair recalled her student work for WFIU as "last-century responsibilities": taking calls from listeners, splicing tape to edit, and ripping paper off the AP wire for news broadcasting. She worked different hours, sometimes starting at 6 a.m. on a Saturday and at midnight on a Sunday.
"It was one of my four part-time jobs I had, but it was my favorite. I love radio; I always have," McNair said. "The tech pieces have changed since my time at WFIU in the early 1980s, but sending beautiful music out into the world hasn't changed. It is still a worthwhile activity, and I enjoy it."
After getting her master's, McNair went on to perform with different orchestra and opera companies across the U.S. and Europe as a singer and classical recitalist. She was dedicated to learning new genres and enhancing her ability to work with music. Her music earned her two Grammys and a regional Emmy.
McNair returned to IU in 2006 to join the faculty of the Jacobs School of Music. Even though she stopped teaching in 2017, she still enjoys living in Bloomington and having opportunities like working with WFIU again.
She said that despite the changes in the studio, WFIU has stayed true to its values and what it wants to deliver to listeners. McNair said that WFIU has always been tech-savvy and has a highly intelligent group of workers running the station.
"I appreciate the fact that they don't try to impress the listener with how much they know, and they all know a lot," McNair said. "WFIU has continued to be up-to-date, always filled with smart people who were forward-lookers. I just appreciate seeing all that again, 36 years later. It's inspiring."
She has a deep passion for public radio and the impact it has had on her career. WFIU gave her the ability to speak comfortably while live on air, a skill she came in handy while doing live radio interviews all across America and in Europe. She also said that public radio is a news source she can trust, no matter where she is when she's traveling.
"The most important reason public radio must continue is that it is not owned by or beholden to anyone, not shareholders or donors or large media conglomerates," McNair said. "That independence gives it greater freedom to be objective. Where else but 'Morning Edition' and 'All Things Considered' can you hear commercial-free news with no apparent bias? It's a gift worth fighting to keep."
McNair will be on air from 7 to 9 a.m. Aug. 20 to 24 on WFIU2. The relatively new service, available at 101.9 FM in Bloomington, offers alternative programming to what is aired on WFIU's legacy signal at 103.7 FM.