Eskenazi Museum of Art to receive state Governor's Arts Award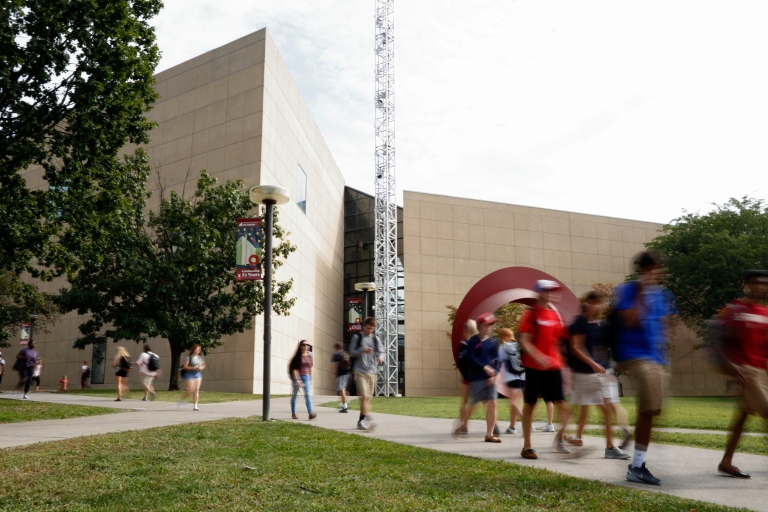 Indiana Gov. Eric Holcomb and the Indiana Arts Commission have named the Indiana University Eskenazi Museum of Art as a recipient of the 2018 Governor's Arts Awards, which honors individuals, organizations, partnerships, businesses and communities for significant contributions to the arts.
The awards are given every two years. The governor and first lady Janet Holcomb will present the awards during a special program Oct. 19 at the Sweetwater Performance Theatre in Fort Wayne.
Indiana CTSI annual meeting to celebrate 10 years, focus on gene therapy research
Faculty and staff researchers, students and the public are invited to celebrate the 10th anniversary of the Indiana Clinical and Translational Sciences Institute at its 2018 Annual Meeting on Sept. 14 at IUPUI.
Founded in 2008, the Indiana CTSI brings together the state's brightest minds to solve Indiana's most pressing health challenges through research. The institute is a statewide partnership among Indiana University, Purdue University, the University of Notre Dame and numerous life sciences businesses, government entities and community organizations.
This year's meeting will mark the Indiana CTSI's 10th anniversary of improving health through research, with presentations focused on "the promises of gene therapy," as well as scientific poster sessions, a panel discussion and valuable networking opportunities. The event will be held from 8:30 a.m. to 3:30 p.m. at Hine Hall, 875 W. North St.
Space is limited, so register now to reserve your spot.
Sustaining Hoosier Communities launching Orange County collaboration on Aug. 24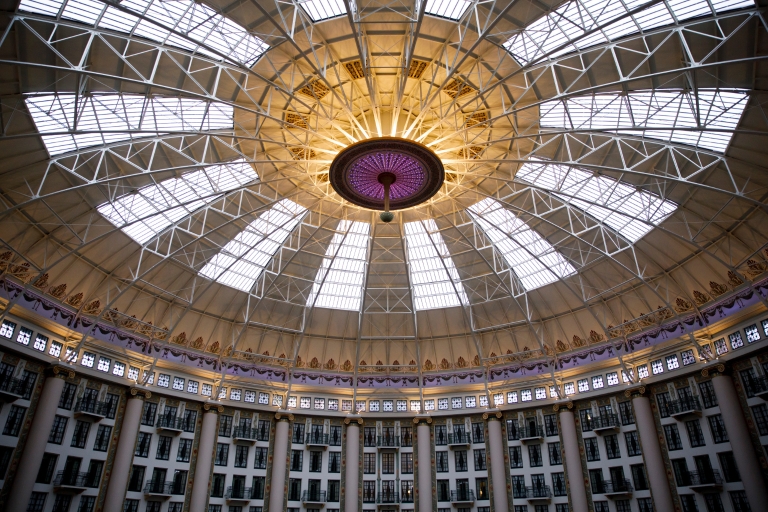 Join the IU Center for Rural Engagement and Orange County on Friday for the launch of more than a dozen collaborative projects that address community-identified opportunities and needs in the county.
The event will take place at Hill's Venue, 525 S. Church St. in French Lick, Indiana. Doors open at 1 p.m., and remarks begin at 1:30 p.m.
RSVP online or find more details on the Sustaining Hoosier Communities website.
WTIU announces additional air dates for 'Beautiful by Design' documentary
WTIU Public Television has announced additional air dates for "Beautiful by Design: The Indiana University Bloomington Campus," a new documentary exploring the campus's distinctive features. The documentary will air on WTIU at 2 p.m. Aug. 25 and again at 7 p.m. Aug. 26.
"Beautiful by Design" was produced by Susanne Schwibs, senior lecturer at The Media School at IU, and WTIU staff member Justin Crossley. The film was made possible with production support from the IU Office of the Vice President for Engagement.
DVD and BluRay copies of the program will be available to purchase starting in September. IU faculty and staff using a valid IU email address can enter to win a copy of "Beautiful by Design" on DVD.
IU Bloomington Department of Biology hosts graduate students from Africa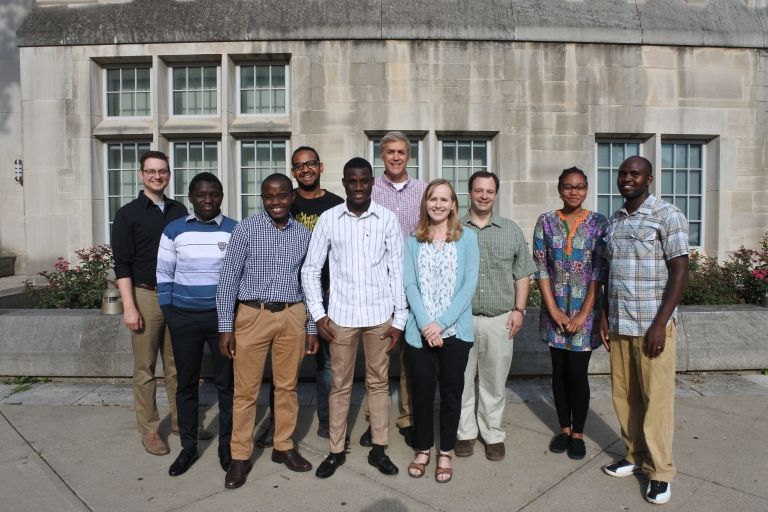 IU Bloomington recently hosted several students from Nigeria under a new summer research program in the College of Arts and Science's Department of Biology. Ishola Peter Gbenga and Ahmed Oloruntoba of Lagos State University spent mid-July to mid-August in the labs of IU professor Justin Kumar and associate professor Soni Lacefield under the program, which provides students from Africa the chance to conduct research at IU and improve the competitiveness of their applications to graduate school.
The program was established this year based upon a proposal from several African graduate students at IU, including Maureen Onyeziri, a member of the lab of IU professor Clay Fuqua, and Gabriel Muhire Gihana, a member of Lacefield's lab and the founder of Afrisnet, a separate project that provides information and assistance to African students seeking academic opportunities or internships.
A graduate of Lagos State University, Onyeziri made initial contact with the institution, whose faculty selected Gbenga and Oloruntoba to participate in the program's inaugural year as top-performing students in their biochemistry program. Joey Wooley, a recruitment and outreach coordinator at the University Graduate School, assisted with logistics for hosting the students at IU. Lacefield serves as director of the program.
The program was established with support from David Daleke, associate dean of the University Graduate School and IU vice provost for graduate education and health sciences, and Greg Demas, professor and chair of the IU Department of Biology. The program aims to host at least two more students next year.
IU's African American Dance Company dedicating studio floor to founding director Iris Rosa
Thanks to a generous contribution from IU's Black Philanthropy Circle, IU will celebrate Professor Emerita Iris Rosa by naming the floor of the dance studio where she spent the last 15 years of her career in her honor.
Rosa, the founding director of the African American Dance Company at IU Bloomington, retired in May 2017 after a 43-year tenure at the helm of the dance company, a course offered through IU's Department of African American and African Diaspora Studies and a performing ensemble within the African American Arts Institute.