As a new school year begins, thousands of students who are away from their parents and primary health care providers are making their own health care decisions for the first time in their lives.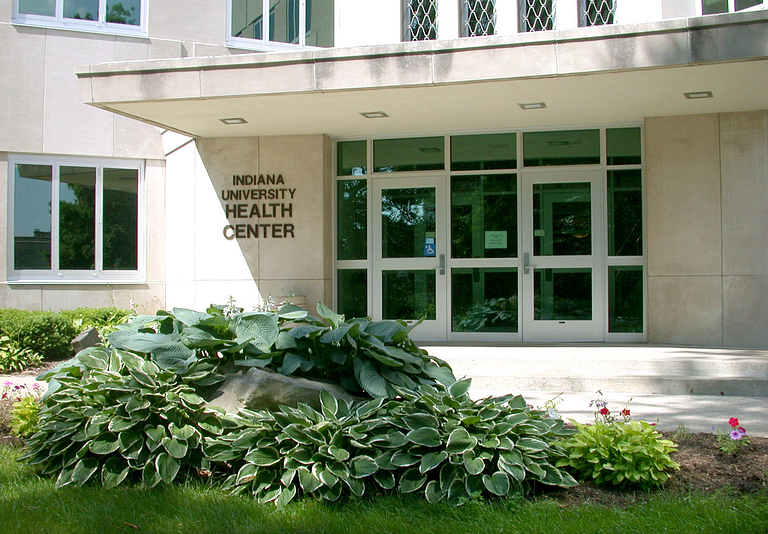 Two new leaders at the IU Health Center have made it their goal to ensure that members of the IU Bloomington community know where to turn for comprehensive and accessible healthcare. Beth Rupp, the new medical director, and Denise Hayes, the new director of Counseling and Psychological Services, bring years of experience, a dedication to students and IU connections to their new roles.
"I believe that anytime you can bring someone new into a position, you gain a fresh perspective on how you're delivering services, managing staff and achieving your core mission," said Pete Grogg, director of the IU Health Center. "I'm excited about how Dr. Rupp and Dr. Hayes will work together in the future to improve the physical and mental well-being of IU Bloomington students."
Meet the leaders:
Beth Rupp, medical director at IU Health Center
As a student at the IU School of Medicine, Beth Rupp uncovered her passion for student health and affinity for working with young adults during a sports medicine rotation in South Bend.
"I really enjoy working with young adults, because they're at a point in their life where they're transitioning from being children and having their parents advise them in all medical matters to learning how to make their own decisions," Rupp said. "It's an important time in a person's life when they need to learn healthy habits on their own."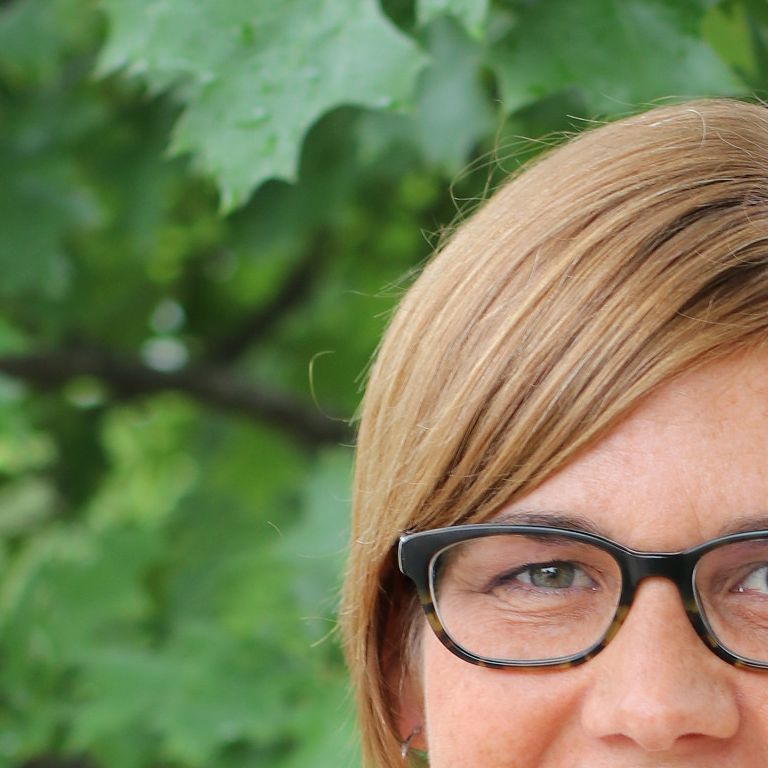 During a family medicine residency at Mountain Area Health Education Center in Asheville, North Carolina, she sought out more opportunities to work with college-age students at the student health center at University of North Carolina-Asheville and became a member of the American College Health Association.
After her residency, Rupp accepted a position in student health at Washington State University in Pullman, Washington. But with her family situated on the East Coast and her husband's family in Indiana, raising a family in the Pacific Northwest became difficult. When a physician position opened up at the IU Health Center in 2006, Rupp jumped at the opportunity.
Now, less than a month into her position as medical director of the IU Health Center, Rupp has already made headway. She has helped implement a new medical chaperone option for patients that allows them to request a nurse or medical assistant to be present during sensitive medical exams.
Rupp wants to continue bringing energy to the role and coming up with innovative solutions, but she said that replacing her predecessor will be no easy task.
"Denise and I are replacing 70 years of knowledge between the two of us," she said. "We have big shoes to fill, and yet I think our energy can help continue to make this a great place and build on the previous groundwork laid by the amazing directors who came before us."
Denise Hayes, director of Counseling and Psychological Services at IU Health Center
When Denise Hayes moved to Bloomington in 1983 to start her master's program in counseling organizational communication at the IU School of Education, she was raising a 3-year-old and a 7-year-old on her own. She made just over $4,400 a year as an associate instructor.
Now, after spending years as a successful higher education administrator advocating for students, Hayes has returned to IU Bloomington as the director of Counseling and Psychological Services at the IU Health Center.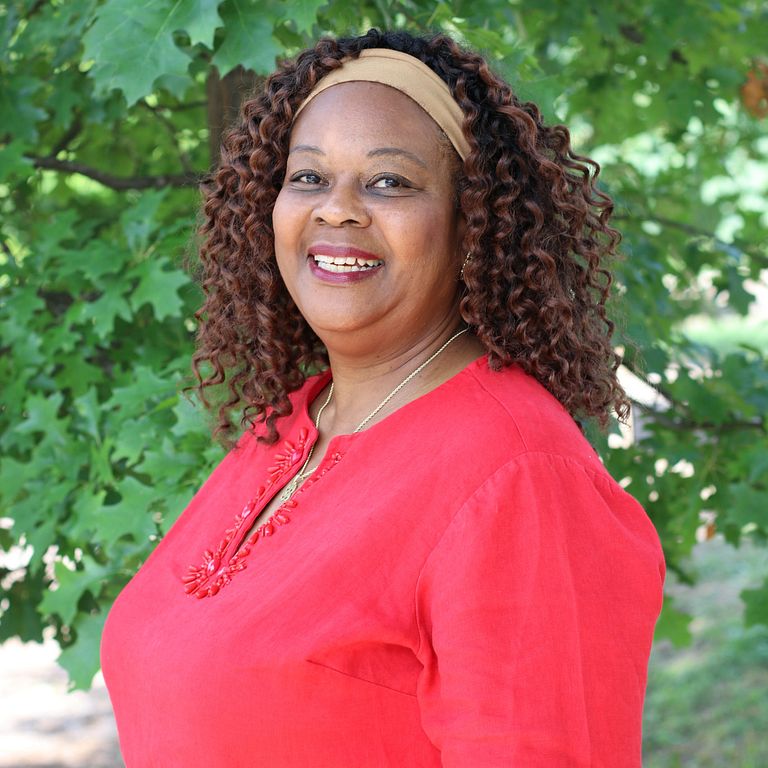 Hayes spent a decade at DePauw University after receiving her Ph.D. from IU. There, she oversaw student health and counseling, oversaw multicultural affairs and conducted a campuswide climate assessment before being promoted to associate dean of students. In 2009, she was recruited to The Claremont Colleges in California, where she eventually became vice president for student affairs. While her time as an administrator was fulfilling in its own way, Hayes said she missed interacting directly with students.
"As vice president for student affairs, I had the opportunity to make a lot of policy and procedure changes, and that was wonderful, but I was really missing working in mental health," Hayes said. "This is the first year in a long time that I've been excited for the start of a school year. That's what let me know that I made the right choice."
Hayes has hit the ground running, meeting with faculty, student leaders and cultural center leaders across campus. She and Rupp also meet weekly to ensure the IU Health Center is providing holistic care to the IU community. Hayes said she's been pleasantly surprised to see some familiar faces from her time as a graduate student and is impressed with the advances IU has made in terms of mental health resources.
"I really want mental wellness to be a part of the fabric of IU and the culture of care, and I want to help reduce remaining stigma," Hayes said. "I would love to have two-way conversations with the campus so I can have opportunities to share what we're doing and opportunities to hear ideas for programs, concerns and compliments from others. My door is open."