BLOOMINGTON, Ind. – Thirty years after his last visit to Indiana University Bloomington, filmmaker Michael Schultz returns to celebrate 50 years in stage and screen. Schultz will be present for screenings of several of his films as part of Indiana University Cinema's Jorgensen Guest Filmmaker Series.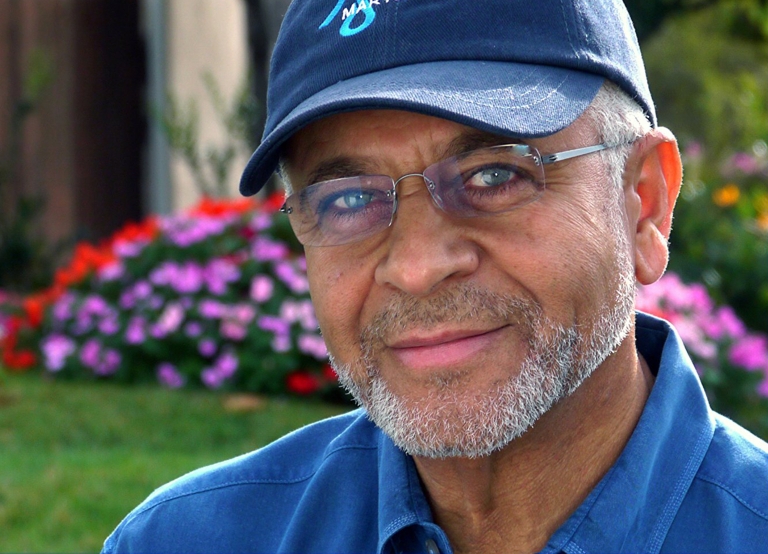 The filmmaker series is supported through the Ove W Jorgensen Foundation and brings internationally known filmmakers to IU Bloomington during the fall and spring semesters.
Writer and curator Sergio Mims will lead an extended onstage interview with Schultz about his films and career at 7 p.m. Nov. 9. In addition, Schultz and his wife, creative partner and co-producer Gloria Schultz, will be present for screenings of "Cooley High," "Krush Groove," "Car Wash" and "To Be Young, Gifted and Black."
The screening of "To Be Young, Gifted and Black" will take place at the IU Moving Image Archive Screening Room in the Herman B Wells Library on Nov. 7. All other films will be screened at IU Cinema. Schultz's visit is made possible through a partnership with the Black Film Center/Archive.
The fall 2018 Jorgensen Guest Filmmaker Series also features:
Tamer El Said, filmmaker and director, who will visit Bloomington on Sept. 21 to present a lecture at 4 p.m. followed by a 7 p.m. screening of "In the Last Days of the City," his first feature film as director. El Said founded Zero Production, is an advocate for the power of cinema and established Cimatheque-Alternative Film Centre in Egypt, a multipurpose teaching and programming space for independent filmmaking.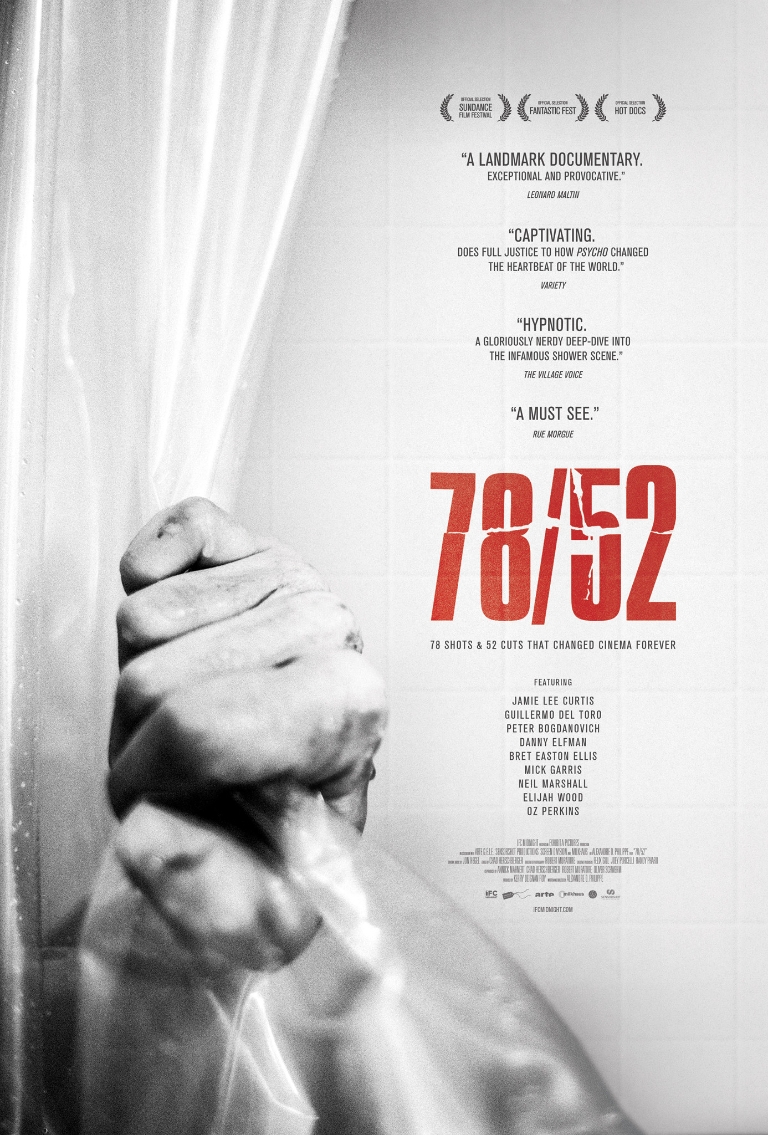 Director Sara Driver, whose work is a combination of fantasy, surrealism, science fiction, comics, horror, sword-and-sorcery and the supernatural. Driver will be in Bloomington for screenings of her films "Boom for Real: The Late Teenage Years of Jean-Michael Basquiat" at 7 p.m. Nov. 29 and "Sleepwalk" at 10 p.m. Nov. 30. She'll present her lecture at 7 p.m. Nov. 30 before the screening of "Sleepwalk."
Alexandre O. Philippe, a Swiss-American filmmaker who has directed a number of award-winning films and documentaries. His most recent work, "78/52: Hitchcock's Shower Scene," documents the iconic scene in Alfred Hitchcock's "Psycho," which used 78 camera set-ups and 52 edits over the course of three minutes. Philippe will attend the screening of this film at 7 p.m. Dec. 6, as well as screenings of "The Exorcist" at 7 p.m. Dec. 4 and "Doc of the Dead" at 10 p.m. Dec. 7. He will present a Hitchcock Master Class at 7 p.m. Dec. 7.
"The range of talented guests visiting IU Cinema across all programs this fall should engage and entertain a broad and diverse audience for us," said Jon Vickers, IU Cinema founding director. "There are over a dozen guests presenting their work, and the majority of them will work with students and faculty in the classroom or special master classes."
Tickets are not necessary for the lectures in the Jorgensen series, but they are needed for the film screenings. Ticket information and additional details on all of the guest filmmakers can be found on IU Cinema's website.
IU Cinema also hosts a full season of movies, screenings and events, often collaborating with other units on the Bloomington campus.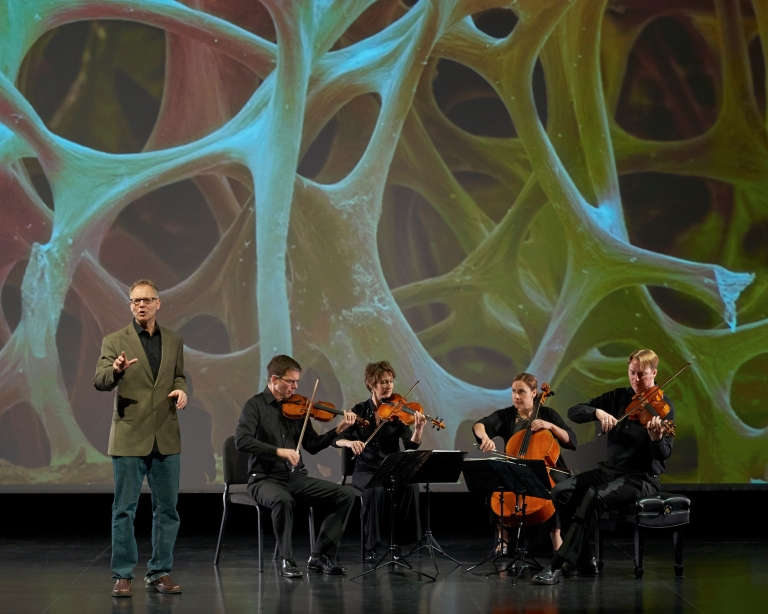 "We are thrilled to partner each semester with a wealth of IU units and community organizations through our Creative Collaborations program," said Brittany Friesner, associate director of IU Cinema. "Our fall schedule includes another strong line-up of engaging and collaborative programming, including series curated by the Mathers Museum for World Cultures, the Irish-American Community at IU, the Russian and East European Institute, and the Black Film Center/Archive.
"Our collaborative programming model allows us to reach deeply into campus and community, calling upon scholars and other subject-matter experts to present unique cinematic experiences accessible for all IU students, staff, faculty and the community at large."
Highlights of the fall 2018 season include:
Tickets for all IU Cinema shows and programs are available on the IU Cinema ticketing website, at the IU Auditorium Box Office or in the IU Cinema lobby one hour before any screening. For additional information on screenings and events, as well as ticketing information, visit the IU Cinema website or call 812-855-1103.