BLOOMINGTON, Ind. – Serial entrepreneur Jeffrey Stamp, the chief storyteller at Bold Thinking who helps business people successfully tap into their creative thinking, will speak at the 11th annual Entrepreneurial Connection Day at Indiana University's Kelley School of Business in Bloomington.
The presentation, at 1 p.m. Sept. 7 in Room 2075 of the Hodge Hall Undergraduate Center, will be followed by an annual networking event for IU Kelley entrepreneur alumni and students from 2:30 to 4:30 p.m.
There is no cost to attend, but registration is required. The event is being presented by the Johnson Center for Entrepreneurship and Innovation at IU Bloomington.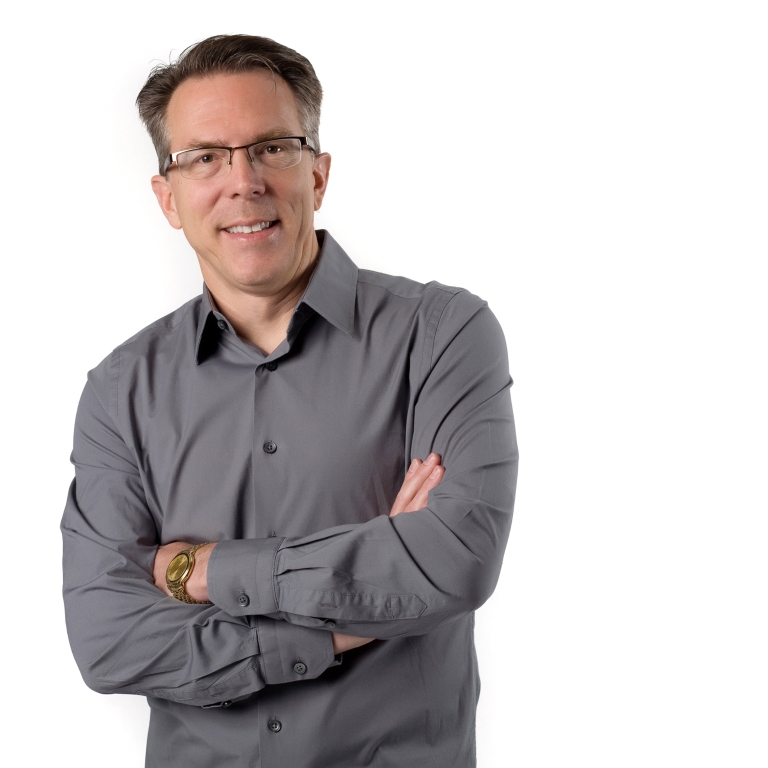 Stamp created Lays Baked potato crisps, for PepsiCo's snack division, which reported sales of $230 million in the product's first year. It was named by Ernst and Young as the top brand introduction in the 1990s for the food sector.
He has led seven successful entrepreneurial start-ups and served as a "Chief Trained Brain" and vice president of technology for the widely recognized Eureka Ranch, a leading product and service creativity think-tank. His team at Eureka Ranch was awarded the George Land World-Class Innovator Award from the Innovation Network and from Fast Company magazine.
For more than 25 years, he has helped business professionals at more than 300 companies and countless university students awaken their untapped creative abilities and accelerate their "discovery thinking" that adds value to organizations and improves the performance of individuals and teams.
From 2005 to 2009, he chaired the entrepreneurship and innovation program at the University of North Dakota, and he was on the board of the Dakota Venture Group, which guided students in developing investment portfolio strategies and provided them with mentoring. In 2008, Stamp received the Excellence in Entrepreneurship Education Award from the Acton Foundation.
His research is focused on the creative and cognitive processes that entrepreneurs use in idea creation, technology innovation and opportunity recognition. At Bold Thinking, he leads a team of highly skilled thinkers in a creativity laboratory that provides ideation, concept development, venture strategy and training for organizations that want to find new opportunities or foster entrepreneurial thinking skills.
Previous speakers at IU Entrepreneurial Connection Day have included Tom Ricketts, chairman of the Chicago Cubs and of Incapital LLC; Herb Kelleher, founder of Southwest Airlines Co.; Patricia Miller, co-founder of Vera Bradley; and Mickey Maurer, chairman of IBJ Media Group.