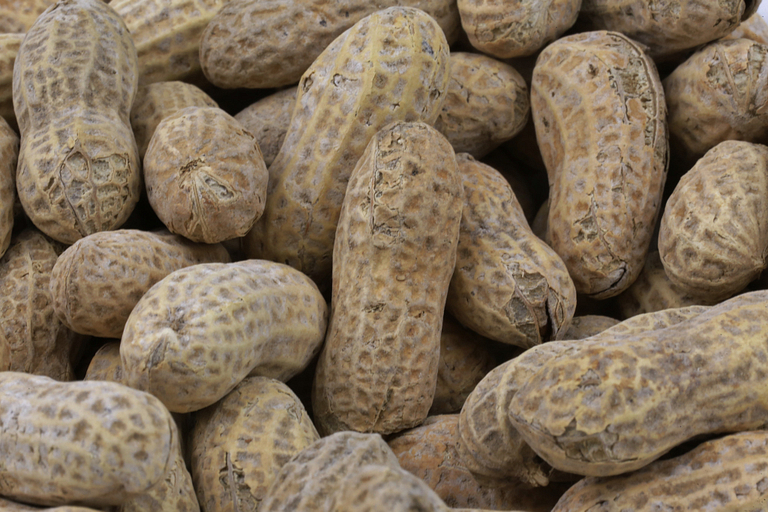 Filmmakers of the 2018 children's movie "Peter Rabbit" saw the movie scene as slapstick comedy, but for many parents of children with food allergies, it was anything but funny.
The scene, in which rabbits pelt a gardener with blackberries, to which he is severely allergic, did more than create a backlash.
It underscored the need for research aimed at increasing public understanding of food allergies, said Jennifer Bute, an associate professor of communication studies in the School of Liberal Arts.
Bute's views on food allergy research reflect her experiences over the last two years as a member of an advisory board that was created to identify research priorities for Food Allergy Research and Education. FARE is the leading U.S. organization dedicated to advocacy for research and education about life-threatening food allergies.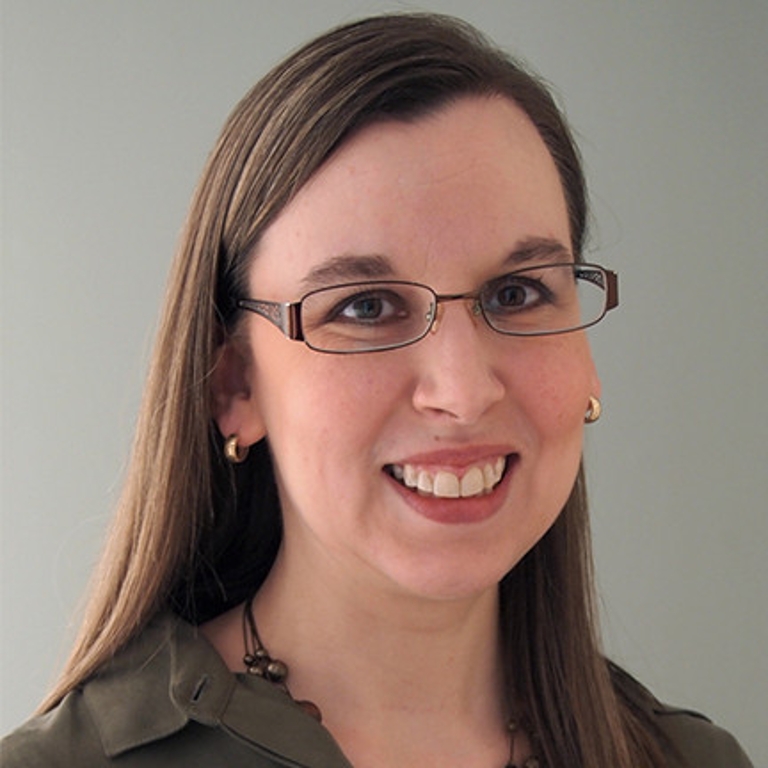 She recently co-authored an article with other members of the advisory board, "Development of a patient-centric food allergy research program: A model for action," that describes the board's work and the research priorities it has identified.
The advisory board was composed of an array of people, including researchers, individuals with food allergies and parents of children with food allergies. Bute is a health communication scholar and the mother of a child who has a life-threatening allergy to peanuts and tree nuts.
Bute said her experience serving on the advisory board has left her very optimistic about the future development of therapies for food allergies. But that optimism is tempered by the length of time she has learned that it takes researchers to move a new drug from the lab through the Food and Drug Administration approval process and into the hands of patients.
"I'm really impressed with FARE and scientists who are working on this issue," Bute said. "I wish it were moving a little bit faster, but realistically, I know that's not going to happen."
The advisory board prioritized another research area where results could be produced more quickly: social issues that are linked to food allergies, including issues that stem from people who trivialize or don't understand food allergies.
"As parents, we think every day about how our son's food allergy affects every social situation we approach," Bute said. "Food allergy families have similar stories about how much planning it takes to do any sort of an outing, the awkward conversations with people who don't understand food allergies, and people who think the food allergy is made up or the parents are being overprotective."
What made the "Peter Rabbit" movie scene particularly troubling was that it not only made fun of the dangers of having a food allergy but mimicked what actually happens to some children with food allergies, Bute said.
Description of the following video:
[Words appear: IUPUI presents]
[Video: Jennifer Bute, associate professor of communication studies in the IU School of Liberal Arts at IUPUI, appears on camera.]
Bute speaks: I am a scholar of health communication, and my research interests are really centered on how people talk about health issues in their everyday lives.
Bute speaks: I was really interested in the experiences of food allergy parents and caregivers. I'm also a food allergy parent myself.
Bute speaks: I just completed data collection, a study of food allergy parents that included qualitative, in-depth interviews and talking to other people about their child's food allergy and also what they have found to be successful — that works for them in talking to other people about food allergy.
Bute speaks: I'm hoping one of the outcomes of that study will be developing some resources and tools that parents of newly diagnosed children can use to manage food allergy. 
[Words appear: IUPUI]
[Words appear: Fulfilling the promise]
[Words appear: iu.edu]
[END OF TRANSCRIPT]
Research shows that about one-third of children with food allergies are bullied because of their allergy, and some of the bullying cases involve children being attacked with the food to which they are allergic, Bute said.
Research on social issues related to food allergies could, for example, help determine whether there are interventions that might decrease anxiety and improve quality of life, Bute said.
"Would it be helpful to have some sort of peer support program for patients or parents who are dealing with a new diagnosis?" she said. "Are there educational materials that could be provided to parents or patients that could help them cope with some of the anxiety and psychosocial issues? Can we help people communicate better about food allergies?
"Those are questions we can start exploring immediately."