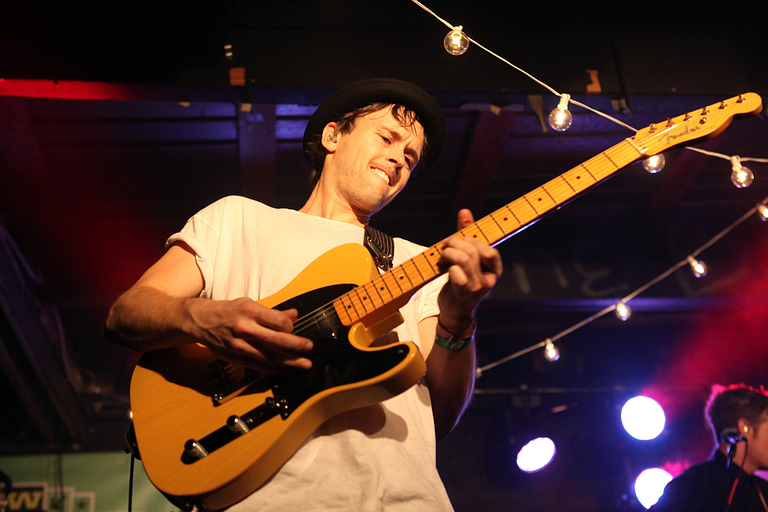 What do you do when you have a birthday? You throw a party! And in our case, we're throwing multiple parties. Join us Friday for the 50th Anniversary Fall Kickoff Celebration, featuring free entertainment, food trucks and games galore.
Start your day …
At the Jaguar Spirit Fest, from 2 to 3 p.m., in Hine Hall Auditorium. Think pep rally meets convocation with a musical performance by Center for Young Children students for a healthy dose of cute kids, as well as mascot fun and more.
Then take in …
The IUPUI Talent Showcase, from 3 to 6:30 p.m., on Blake Street. This is your chance to see performances by students, faculty and staff. The lineup includes:
The Rob Dixon Trio
Comedian Mike Polites
Xiphos Corps
Lisa Devon
The Moving Company
Musical comedy by Jon Cheser
Singer Breon Johnson performing 1990s and 2000s R&B
Jordon Whitaker
African Student Association Dance Team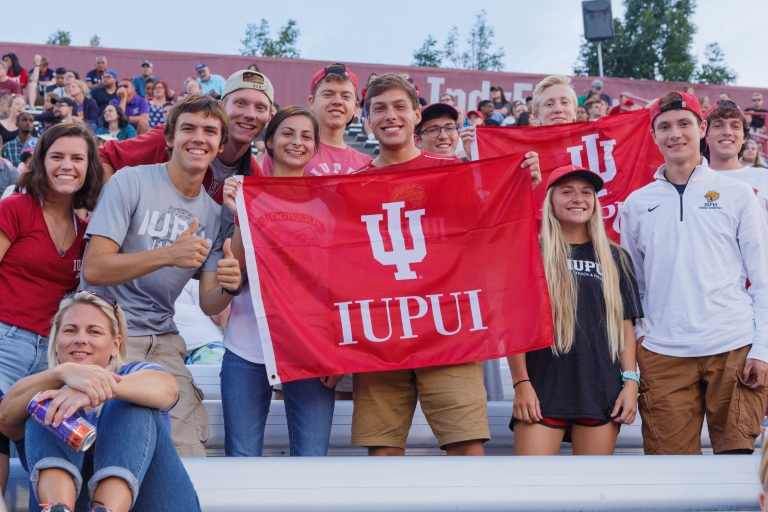 Don't forget the …
Block party outside of North Hall. This is where you'll want to fuel up. The party includes food trucks and yard games. You'll need money for these, but you can chow down on grub from:
Edwards Dashboard Diner
Calliope Sno-Balls
Gigi's Cupcakes
Finish off the fun with …
The 50th Anniversary Concert, from 7 to 9 p.m., at Lockefield Green. The daylong party will close on a high note with music from Indianapolis-based electro-pop duo Dream Chief and headliner Atlas Genius, an Australian rock combo led by brothers Keith Jeffrey on lead guitar and vocals and drummer Michael Jeffrey. The band is signed to Warner Bros. Records. Atlas Genius' 2013 debut, "When It Was Now," reached No. 34 on Billboard, and two singles debuted in the top 10 on the alternative charts. The group will begin its United States tour at this show, fueled by the new single, "63 Days." A CrimsonCard is required to attend this show.
For accessibility assistance or additional information, contact Cassidy Hunter at 317-278-3912 or hunterca@iupui.edu.