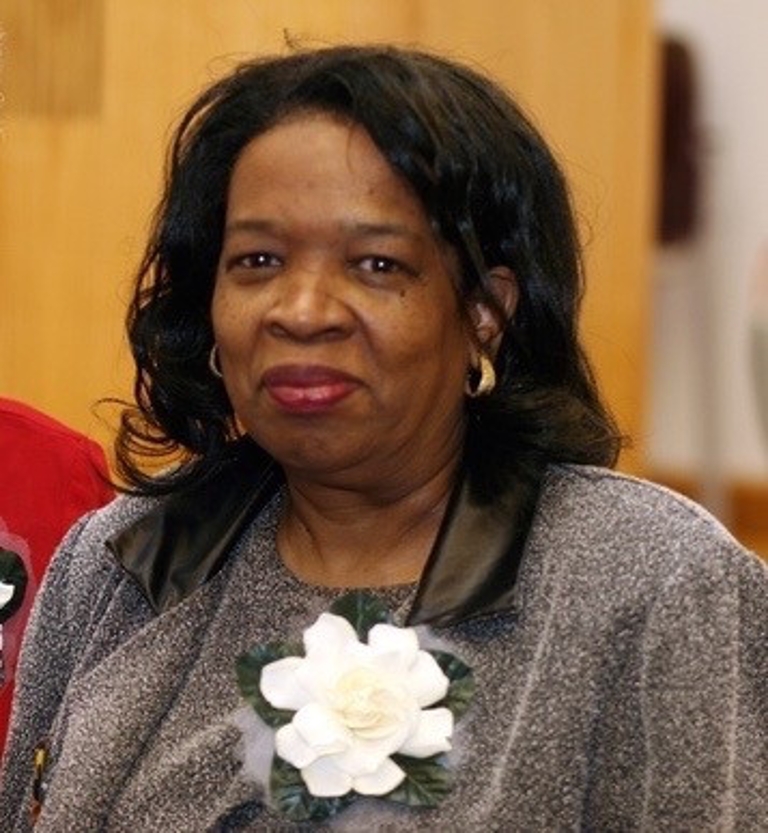 The Department of Library and Information Science in the Indiana University School of Informatics and Computing at IUPUI has established the Wilma Gibbs Moore Graduate Endowed Scholarship honoring IU alumna Wilma L. Moore of Indianapolis, who died on April 18. The scholarship will memorialize Moore, whose contributions to the historical record of African-Americans in Indiana are well-documented.
Moore graduated from Crispus Attucks High School and received her B.S. in sociology and her master's in library science from Indiana University. She worked at Indiana University Libraries and the Indianapolis Public Library and retired from the Indiana Historical Society after 30 years.
She served as editor of Black History News & Notes and was contributing editor of Traces of Indiana and Midwestern History. She received the Award of Merit from the American Association for State and Local History and the Eli Lilly Lifetime Achievement Award for her contributions in the field of history.
Moore participated in a number of local organizations serving the Indianapolis community, among them the Indiana African American Genealogy Group, Indiana Freedom Trails, the Association for the Study of African American Life and History, the Indiana Landmarks' African American Landmarks Committee, the Neal-Marshall Black Culture Center at Indiana University, and Crispus Attucks High School and Museum.
"Mrs. Moore dedicated her life to building a more inclusive history, and, in recognition of that and the 50th anniversary of IUPUI, we would like to keep her legacy alive by building a more inclusive profession in her honor," said Andrea Copeland, chair of the Department of Library and Information Science.
The library and archives profession has not kept pace with the increasing diversity in the United States. In 2009, the Department of Library and Information Science took its first significant steps in addressing this problem for the state of Indiana by collaborating with the Indiana State Library to receive a $1 million federal grant from the Institute of Museum and Library Services to increase ethnic diversity in the state's libraries. Thirty-two  students received a Master of Library Science degree as a result of this program, and many went on to leadership positions in Indiana libraries, archives and museums. This new scholarship will enable students to attend the IU School of Informatics and Computing at IUPUI to pursue a degree in library and information science.
For information about donating to the scholarship, contact Stacy Zearing, director of development for the School of Informatics and Computing, with any questions.