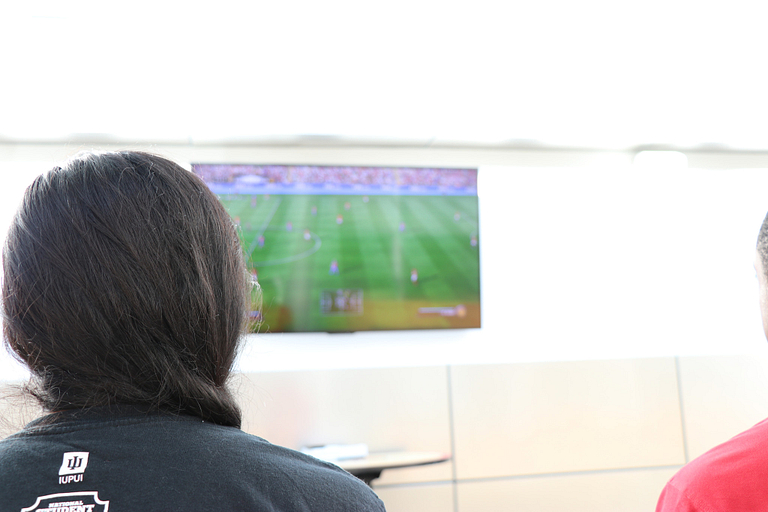 If FAQs are asked so frequently, why does no one ever have the answer? Deep thoughts aside, here are the five most common questions – and their answers – IUPUI Housing and Residence Life gets from those living on campus.
I'm hosting an OITNB marathon. How do I set up my television and game system?
Residents can connect their devices to the IU DeviceNet, a wireless network specifically for on-campus media devices and gaming consoles. For more information and to get connected, visit the IU Knowledge Base.
Something's not working. How do I get a maintenance issue fixed?
The first step is to submit a work order at housing.iupui.edu. You can typically expect to see the request taken care of in 24 to 72 hours, depending on the issue. Expect a bit longer wait during move-in, though.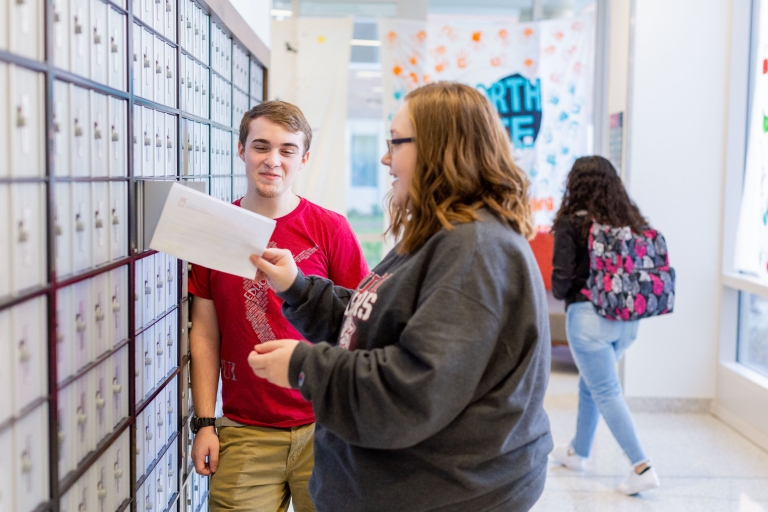 Grandma sent me a care package. How do I get my mail?
Packages for all on-campus residents are delivered to the community desk of your particular housing location. If you're in Riverwalk Apartments or the Townhomes, that's Thornbrough 144. You'll receive a message letting you know you have goodies available for pickup.
All other mail will be delivered depending on where you live. Ball Hall and North Hall residents can pick up their letters, birthday cards or – sigh – bills in their lobby mailboxes. If you're in University Tower, your mail will be available at the community desk. And if you live in Riverwalk, the U.S. Postal Service will deliver your mail directly to your apartment mailbox.
I'm bored/lonely/want to meet the cool Jag on the floor below me. How do I get involved in the residence halls?
We host more than 600 programs each year in our residence halls. Keep an eye out for North at Night, S'mores and Oars, and the HRL Drag Show, for example. There are also organizations specifically for students living on campus. Check out Hall Council, Residence Hall Association and National Residence Hall Honorary at the HRL website for more details and to get involved.
I need help. Where do I go?
We'd love to say living on campus will keep away all life's problems, but that's just not true. When trouble shows up – anything from roommate issues to accidental room lockouts to concerns about a class or relationships with a significant other – you have 24/7 access to student and professional staff. RAs are available at the community desk or after hours via the on-call phone. You can also get in touch with your residence coordinator at any time by vising the community desk. If they can't take care of the problem themselves, they'll connect you with someone who can.