Indiana University programs highly ranked in annual Academic Ranking of World Universities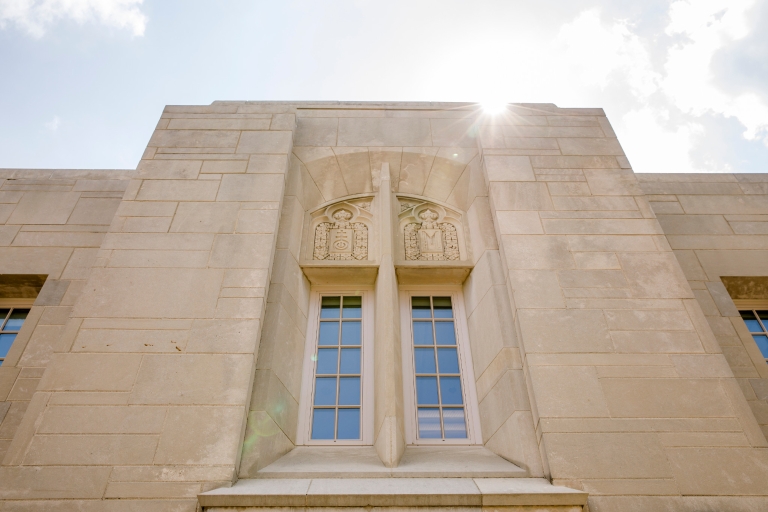 Indiana University Bloomington programs in library and information science, communication, public administration and business finance ranked among the top 10 in the world, according to the 2018 Academic Ranking of World Universities.
Also ranked highly were the IU School of Nursing program in Indianapolis and IU Bloomington programs in business management and administration, sociology, economics, education, psychology, tourism management and law.
The Academic Ranking of World Universities, an assessment of the top 500 institutions across the globe, is produced by the ShanghaiRanking Consultancy. It uses a methodology that includes faculty and alumni awards and faculty publications. The 2018 report was released in August.
Committee named to lead dean search for IU's School of Public and Environmental Affairs
IU Bloomington Provost and Executive Vice President Lauren Robel has appointed a committee to identify candidates for the position of dean for the Indiana University School of Public and Environmental Affairs. SPEA is a core-campus school on both the IU Bloomington and IUPUI campuses.
John Graham, who has served as dean of SPEA since 2008, announced Aug. 8 that he will step down as dean Aug. 1, 2019, and return to the faculty.
Austen Parrish, the Rudy Professor of Law and dean of the IU Maurer School of Law, will chair the search committee. The committee includes representatives of faculty, staff and students at IU Bloomington and IUPUI.
New position to enhance collaboration, accessibility to IU's vast collections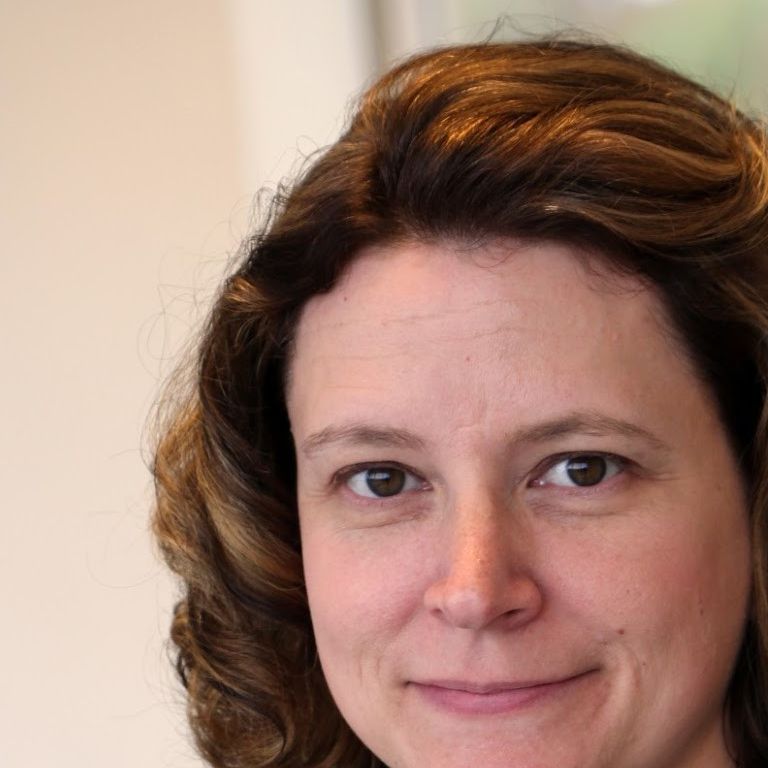 IU Vice President for Research Fred H. Cate has announced that Heather Calloway has been named as IU's first executive director for university collections.
In his 2017 State of the University address, President Michael A. McRobbie announced the creation of an executive director for university collections position, with the charge to ensure "that all the university's collections are properly housed, maintained, utilized and curated" and that "these very important and valuable assets become better known, more fully utilized in IU's research and teaching missions, and more fully appreciated by the IU community and the general public."
In her new role, Calloway will have broad responsibility for the stewardship of IU's myriad collections, consistent with the university's teaching, research and service missions. This will include working with collection managers, faculty, university leadership and others to develop a strategic vision for IU's collections systemwide, including criteria for evaluating existing and proposed future collections.
Calloway will work with collection managers and others to seek appropriate funding to support collections and to make them broadly accessible to researchers at IU and other institutions and, where appropriate, to the public.
International Human Cadaver Prosection Program will return to IU Northwest
IU School of Medicine-Northwest-Gary has announced the return of the International Human Cadaver Prosection Program for the summer of 2019.
The innovative, hands-on medical program gives non-physician and non-medical-student participants the opportunity to become active volunteers in the IU School of Medicine-Northwest-Gary gross anatomy laboratory, which examines the structure of organs and tissues.
Participants "prosect" anatomical donors, or prepare them for use in human anatomy research and education. Through the process, they gain detailed knowledge of human anatomy, medical imaging and wound suturing, as well as a greater understanding of tissue histology, embryology, prosthetics, orthotics and orthopedics medical specialties.
The world-renowned program, which has received significant acclaim during its 18-year history for its compassionate "first patient" philosophy, took a temporary hiatus to examine ways to reshape its curriculum.
Healthy IU's got you covered for wellness at work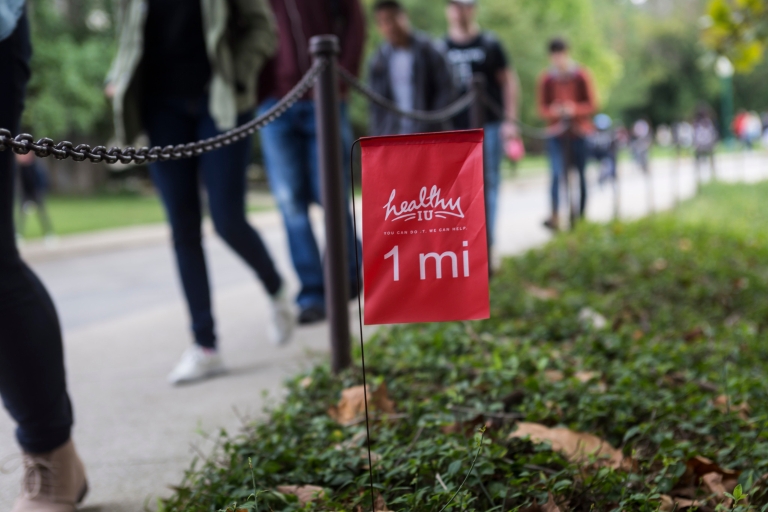 Add more physical activity to your day, have a mindfulness experience at work or even get personalized help with healthy eating with programs offered by Healthy IU.
Healthy IU has free wellness programs for full-time IU faculty and staff as well as for their spouses. Programs include physical activity, mind and body well-being classes, lifestyle and self-care courses, work-life balance tips and more.
Check out what's available on your campus, and sign up for the universitywide "Sustain and Move IU" challenge.
IU's Kelley School of Business ranks 10th in annual U.S. News rankings
IU's Kelley School of Business is ranked 10th in new rankings released by U.S. News & World Report and continues to be ranked second among its Big Ten peers.
Kelley's entrepreneurship specialty continues to be No. 1 among public schools and third overall. Other business specialty program rankings include accounting, management and management information systems, all ranked sixth; marketing and finance, both seventh; quantitative analysis, ninth; and business programs, 10th.
The Kelley School also ranks sixth overall among public institutions.
Chief James tapped as one of 40 Under 40 notable law enforcement leaders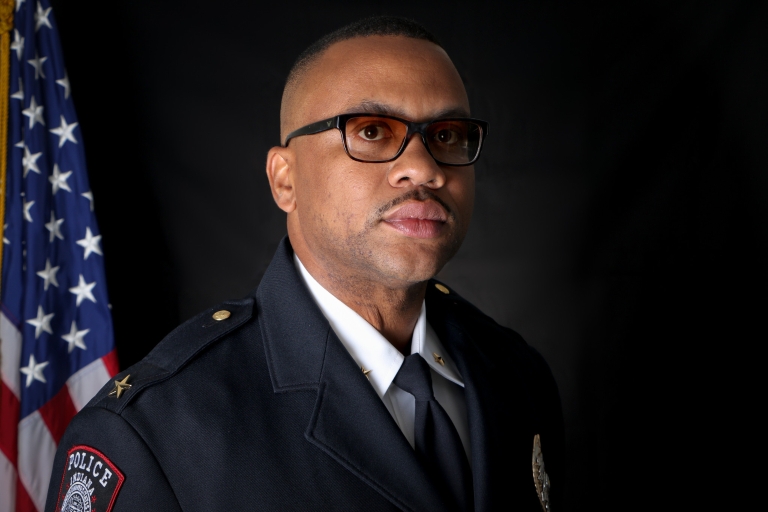 IU Police Department-Northwest Chief Wayne James will be honored later this fall as one of the International Association of Chiefs of Police 40 Under 40 Award recipients. The award, given this year to law enforcement officers from the U.S. and nine other countries, recognizes notable leadership skills and a commitment to the law enforcement profession.
James has also served as IUPD's first chief diversity officer for almost a year, developing relationships on all of IU's campuses similar to those he has developed at IU Northwest and in Gary, where he was raised. James emphasizes community engagement, where he and his officers interact with neighbors of all ages in a variety of ways, including basketball games, an ice cream truck, snow shoveling and a neighborhood clean-up. Officers also look for opportunities to talk with students, faculty and staff.
James has been successful at recruiting police officers who reflect the diversity of the campus. And he is working with IUPD colleagues to increase diversity throughout the department.
Reminder about IU's Programs Involving Children policy
Departments, units and individuals are encouraged to be aware of IU's Programs Involving Children policy. Established in 2012, the policy applies to all IU employees, students and volunteers, as well as external organizations that use IU facilities for programs designed for children.
The policy's main requirements include:
Anyone suspecting the abuse or neglect of a minor must immediately report to the Indiana Department of Child Services by calling 800-800-5556 or to local law enforcement, including the IU Police Department. In addition, reports must be made to the IU superintendent of public safety at 812-855-4296.
Anyone who works with children must have a criminal background check, including a sex offender registry check, performed within the past five years.
Units sponsoring programs involving children or those that are responsible for facilities used by programs including children must ensure that programs are registered with the University Superintendent of Public Safety via a link in the policy or through One.IU.
Programs that serve children must have procedures in place for situations that apply to their program, such as transportation, weather emergencies, access to and supervision of children, and first-aid and medical treatment.
Units are encouraged to have a trained Programs Involving Children liaison to coordinate programs and background checks for the unit.
IU employees, students and volunteers who work with children must promptly notify the university of any criminal convictions, felony charges or substantiated reports of child abuse or neglect.
External organizations using IU facilities are required to notify the university in case of suspected abuse, neglect or other crime reports.
Additional information about the policy, including frequently asked questions and examples of program procedures, can be found at protect.iu.edu. If your department or program would like specific training on how to comply with the Programs Involving Children policy or on recognizing and reporting child abuse/neglect, contact the Office of Public Safety at iupic@iu.edu.