An award-winning educator, researcher and expert on digital identity, connected learning, digital literacy and social media in organizations will serve as keynote speaker at the 2018 IU Online Conference. The third annual conference begins Nov. 9 at the Hyatt Regency in downtown Indianapolis.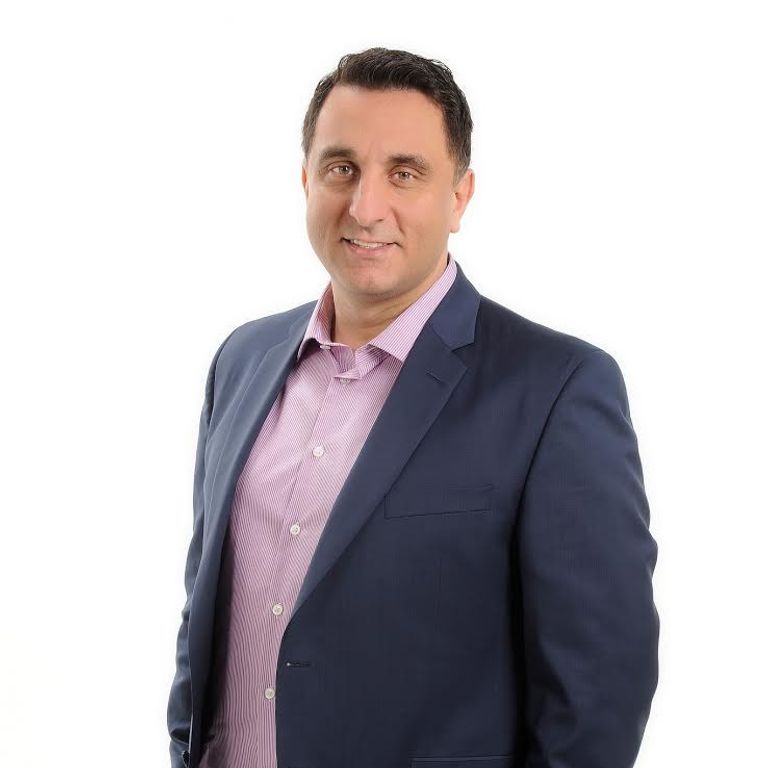 The speaker is Alec Couros, a professor of educational technology and media at the University of Regina in Canada. Inside IU caught up with Couros recently to discuss his new media expertise and how technology is affecting higher education:
Question: Over the past few years, what has been the most transformative effect of technology in higher education?
Answer: We've seen a move from information scarcity – or at least, information exclusivity – to information abundance. While in the past we were limited to mostly written modes of information-sharing, with the explosion of social media, we've come to the point where rich media is shared on every topic by a multitude of voices across the globe.
This new information landscape has been an incredible boon to students looking to learn anything, anywhere, at any time via their personal devices. As a result, professors have been able to integrate a wealth of free and open – and sometimes "borrowed" – media into their course environments.
While this change has been overwhelmingly positive for learning, it does renew and exacerbate age-old problems. How do we assess both the quality and accuracy of online media? How do we organize this overwhelming firehose of information? And ultimately, with all of this information being free, open and/or available, how does the role of the instructor change in the classroom? And further, what is the very purpose of institutions of higher education, which were conceived in an age of knowledge scarcity?
Q: In what ways have you seen institutions of higher education struggle with technology?
A: Since the personal computer revolution that began in the 1970s and 1980s, there have been significant changes in the educational landscape and in the perceived role of technology in teaching and learning. However, through all of this, the struggle has never truly been about the technology itself; rather, I believe that it's ultimately been about the shifting role of the educator in the classroom. Moving from solely information-transmission models of learning to environments that are active, social and participatory has been one of the most important changes, but also one of the most challenging.
Interested in attending the conference?
Q: How would you like to see universities integrating technology into their courses?
A: For me, technology integration is successful when students really don't see technology as technology but instead as simply a means to empower deep learning. But deep learning comes in multiple forms.
Direct instruction can be augmented through audio, video and other media. Inquiry learning can be aided by rich information and human networks. If digital tools are integrated well into the classroom, you will likely no longer even see them as "technology" but rather as seamless supports for learning and growth.
Q: What do you hope attendees at the IU Online Conference take away from your keynote?
A: I hope to share the idea that learners in our institutional, often siloed, learning environments can benefit greatly from guided, open participation on the web. Through the process of "thinning the walls" of classrooms, students can take advantage of both personal learning networks and authentic, critical audiences.
As well, guided participation on the web can give our students extended insight into their understandings of their (digital) identity and the importance of civil, online discourse. Finally, unleashing our learners on the web can help us create a better internet for everyone as we encourage students to engage as thoughtful, critical citizens beyond the walls of the academy.